Product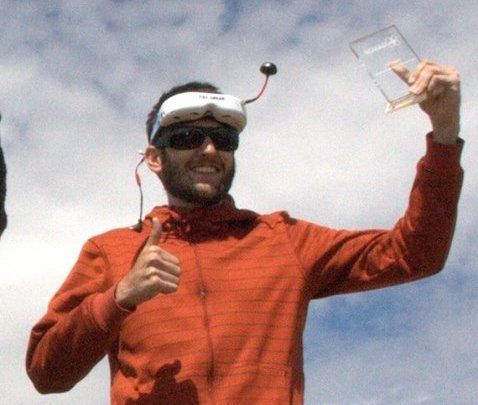 Here you will find the multirotors that I've build for myself but also have for sale :)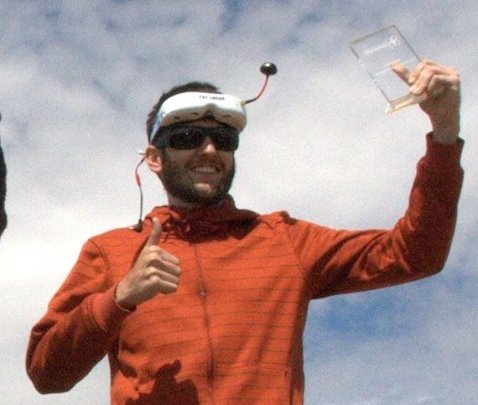 Item List
Description
This is my new Hoothoot frame (yes it's a play on the "owl" frame, sorry Dmitry :P) It is designed for the new 2.5" rotorx props.
There are 7 x 2mm holes down the center of the frame which allow you to place the standoffs where you want depending on the equipment that you wish to use.
Motor to motor, the frame measures 113mm. Outside dimensions: it's 164mm wide, and 152mm long.
Included in this kit are the two main plates which are both 1.5mm thick carbon fibre.
Roughly 8 x 20mm M2 standoffs are required and 16 x M2 bolts (depending on how you want to build the frame).
The standoffs seem to be hard to find, so here are the ones I used:
http://www.banggood.com/Diatone-M220mm-Aluminum-Standoff-For-Blade-150-180-200-ET-150-Frame-Kits-20PCS-p-986901.html?
M2 bolts such as these ones would work well:
http://www.banggood.com/50-Pcs-M2_5-6mm-Black-Carbon-Steel-Hex-Socket-Head-Screw-Set-p-981926.html
The motor mounts are designed for 1102/1104/1105/1304 motors. Take your pick! :)
To complete this frame, you will need a similar mindset to an LKTR120 build - I wanted it to be as compact and as light as possible, so there are no standard naze mounting holes, an afromini is my choice for this frame.
Check out this video for some more info, and a look at the frame: https://www.youtube.com/watch?v=tt0xHWlk9HA
Additional Information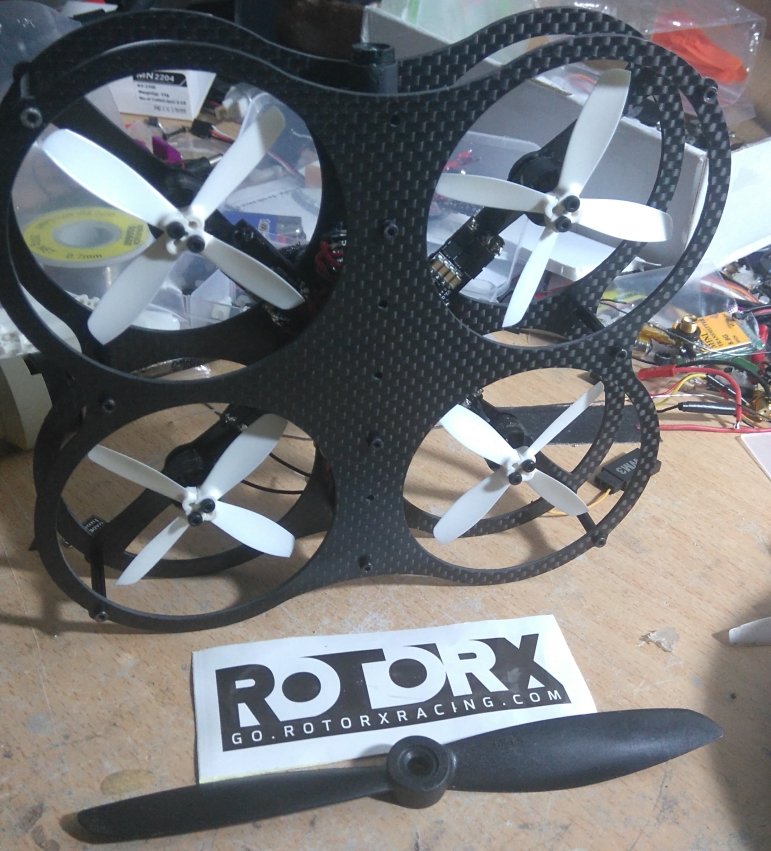 Review Section ( Total Review:0 )
No Review Found