Product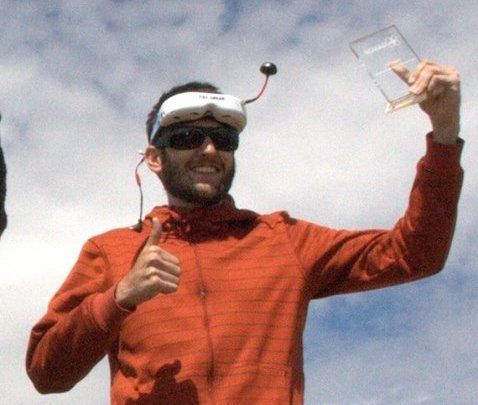 Here you will find the multirotors that I've build for myself but also have for sale :)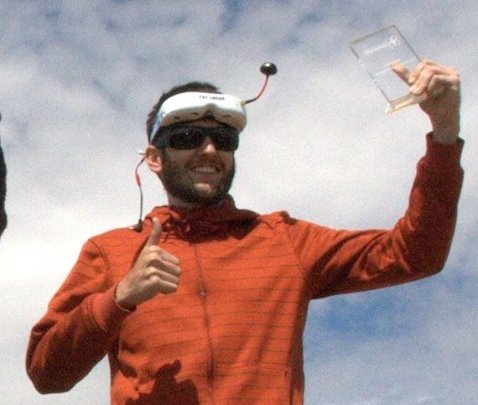 Item List
Description
This frame is designed for 11XX sized motors and either a 20x20mm FC stack, or a 30.5x30.5mm stack. It uses the same design principals as my other X frames, but the parts are thinner to save weight.
The middle plates are 1mm thick. They will gain extra strength from the stack being bolted on.
The arms are 7mm wide and made from 3mm thick carbon.
The motor to motor distance on this frame is 143mm diagonal.
Spare arms can be purchased here: https://armattanproductions.com/pages/product_details/15770
If you're using a 30.5mm FC stack, then this frame should pair well with my micro camera mount: https://armattanproductions.com/pages/kit_detail/1008
Review Section ( Total Review:0 )
No Review Found