Product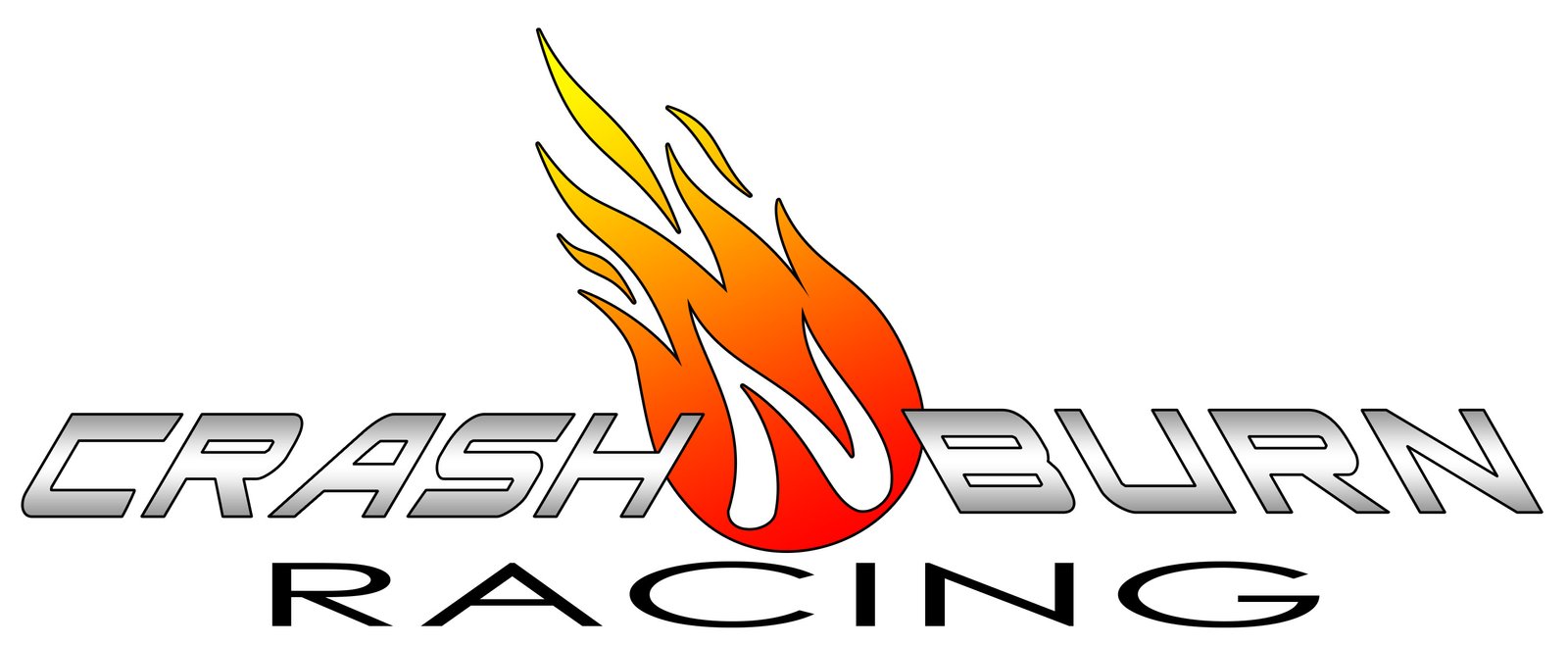 Welcome to the Crash N Burn Racing store. Here you will find multirotor frames that have been extensively developed to provide the smoothest assembly process possible. When a frame is listed for sale it has been designed, built, redesigned and built again until it is as perfect as possible.
If you're looking for a well thought out quad that has been built and engineered by an experienced builder and tested by experienced FPV racers you are in the right place.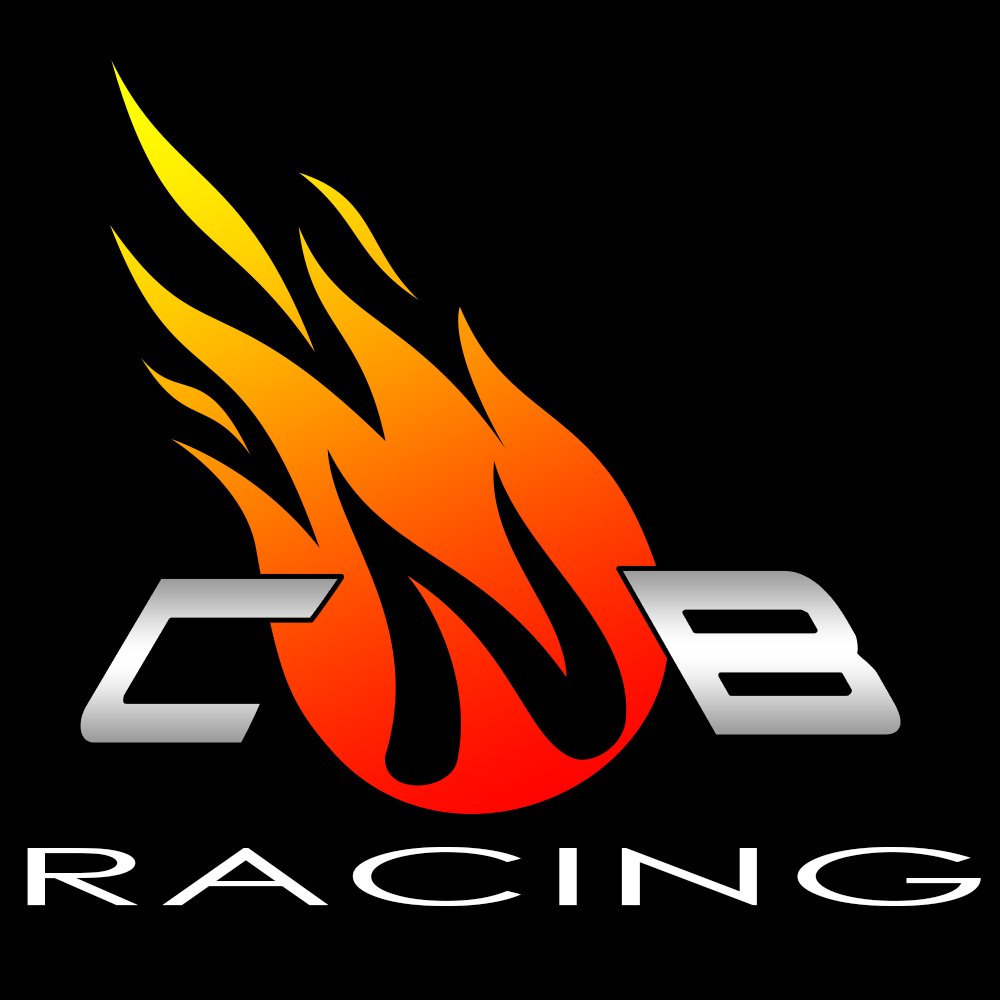 Item List
Description
A 5" streched X frame with excellent camera protection and durability with replaceable arms. Capable of sub 250 gram builds. The arms may look fragile but have been very strong during testing by several pilots.
Be sure to check the links below for 3D printed parts. I would highly reccomend the arm guards as they reduced vibration to the gyro and increase the durability of the arm.
https://www.thingiverse.com/thing:2908524
https://www.thingiverse.com/thing:2909700
https://www.thingiverse.com/thing:2909721
2mm carbon fiber top plate
3mm carbon fiber bottom plate
2mm carbon fiber camera mount/guards
4mm carbon fiber arms
Weighs 66 grams
Motor spacing is 145mm wide and 157mm in length with a diagonal spacing of 213mm
Fits micro cameras including the RunCamn Micro Eagle.
Replaceable arms
Excellent camera protection
Recommend 1300-1500 mah 4s LiPo
20x20 M2 and 30.5x30.5 M3 FC mount
Components are stackable up to 29mm
Motor mounts are for 16x16mm only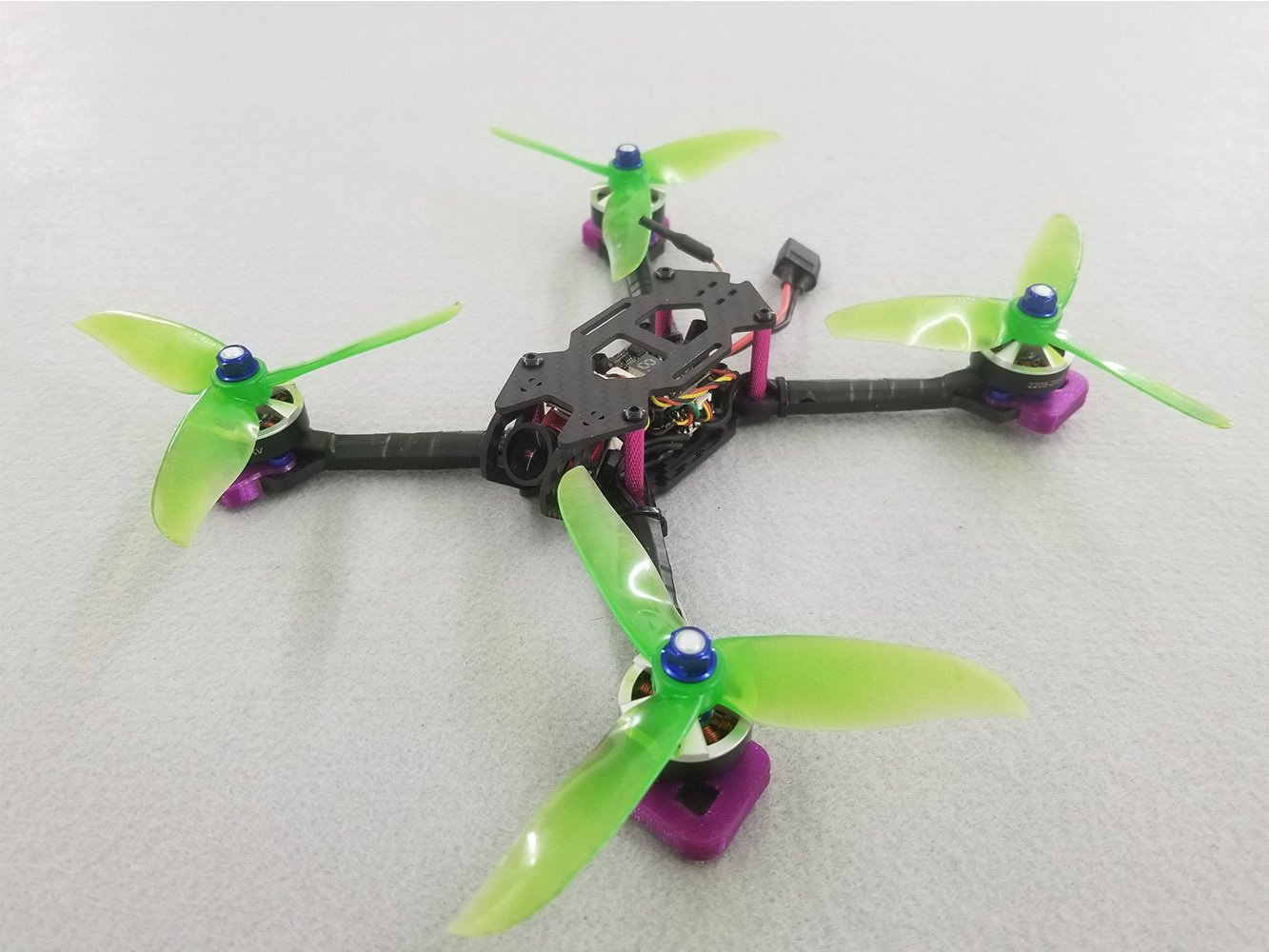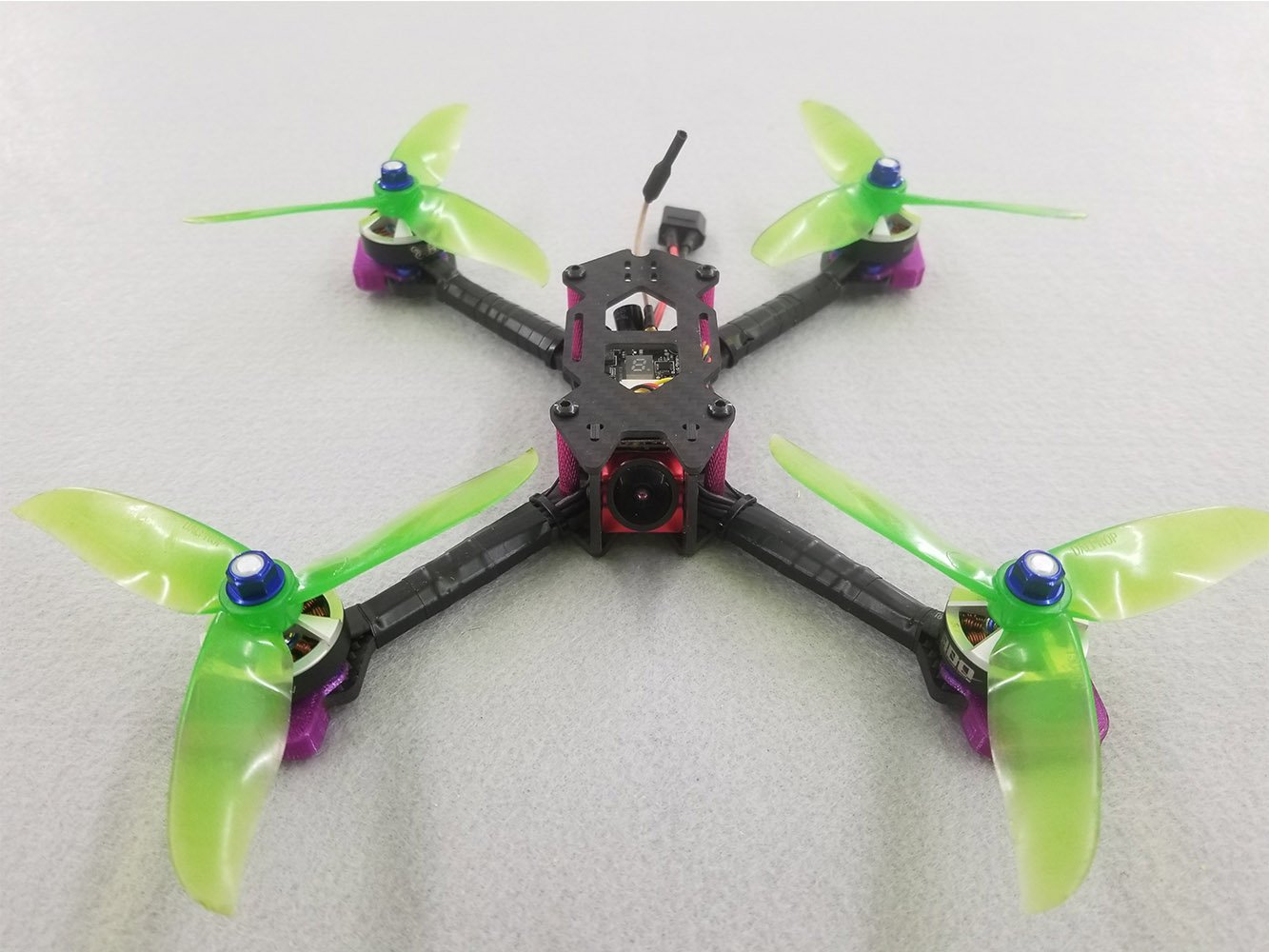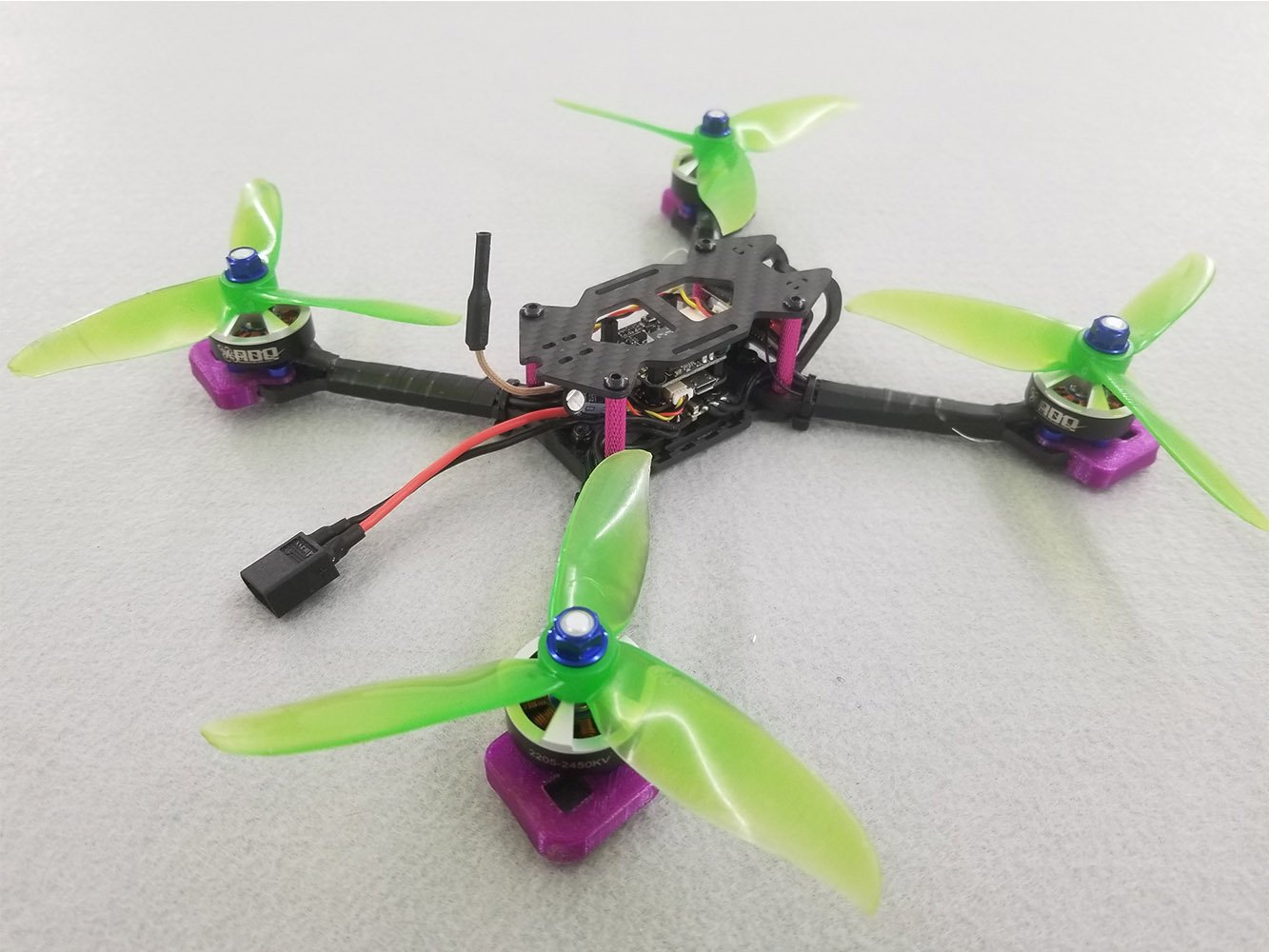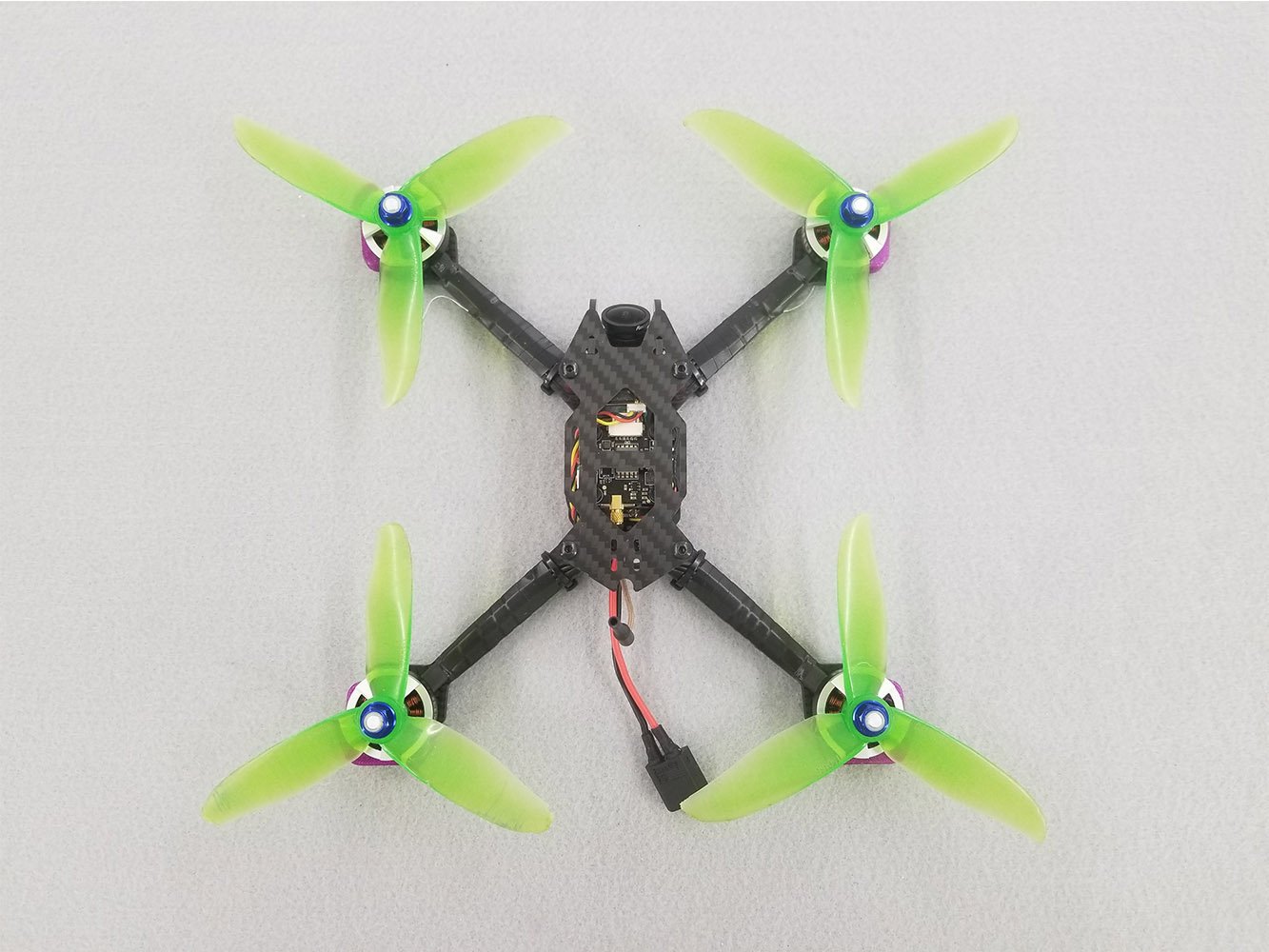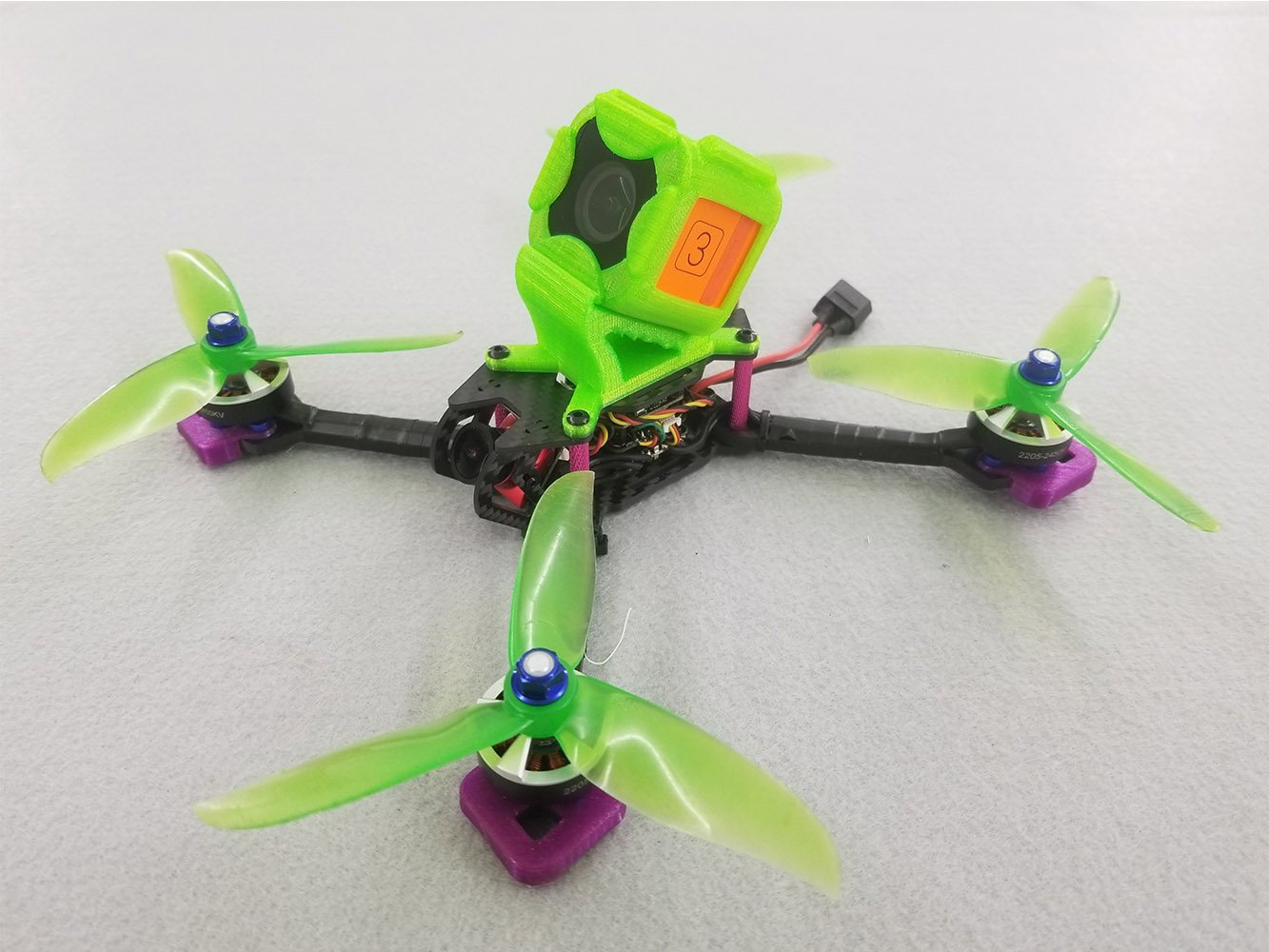 Review Section ( Total Review:0 )
No Review Found