Product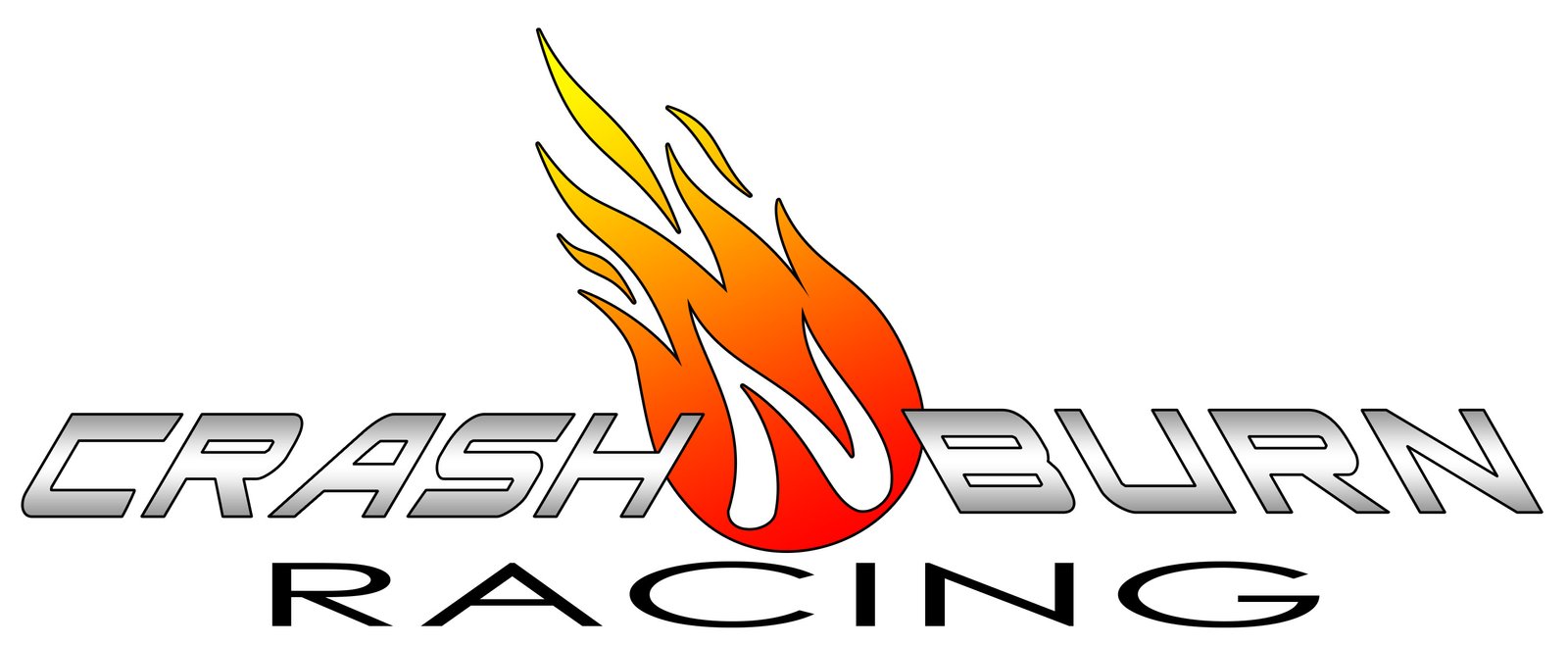 Welcome to the Crash N Burn Racing store. Here you will find multirotor frames that have been extensively developed to provide the smoothest assembly process possible. When a frame is listed for sale it has been designed, built, redesigned and built again until it is as perfect as possible.
If you're looking for a well thought out quad that has been built and engineered by an experienced builder and tested by experienced FPV racers you are in the right place.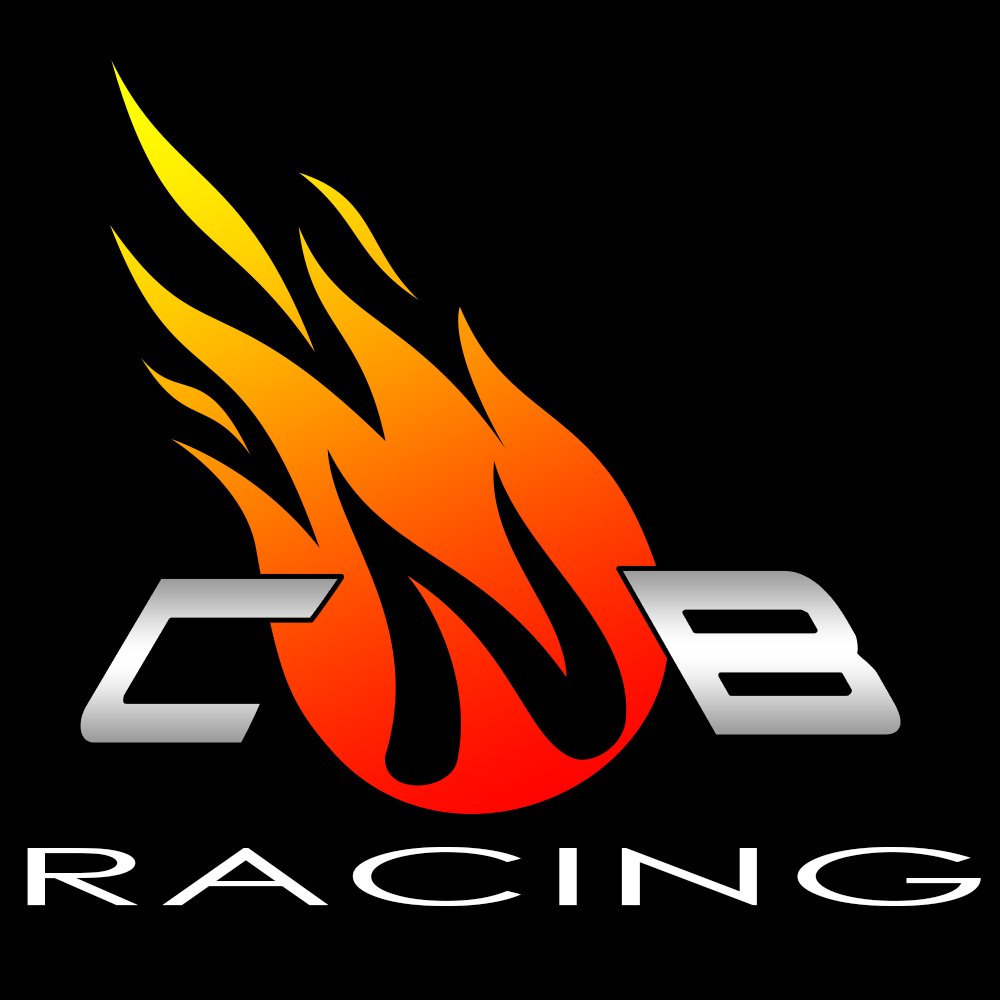 Item List
Description
Be sure to check the links below for 3D printed parts. I would highly reccomend the arm guards as they reduced vibration to the CPU and increase the durability of the arm.
Arm guard/soft motor mount: https://www.thingiverse.com/thing:2729285
Led race fin: https://www.thingiverse.com/thing:2742046
Rear LED mount: https://www.thingiverse.com/thing:2764187
2mm carbon fiber top and bottom plate
2mm carbon fiber camera mount/guards
3mm carbon fiber arms
Fits Runcam Swift Micro or Foxeer Arrow Micro
Replaceable arms
Excellent camera protection
Recommend 650-850 mah 3s or 4s LiPo
Weighs 34 grams
20x20 M2 FC mount
Components are stackable up to 22mm
14XX motors/ 12mm M2 mounting holes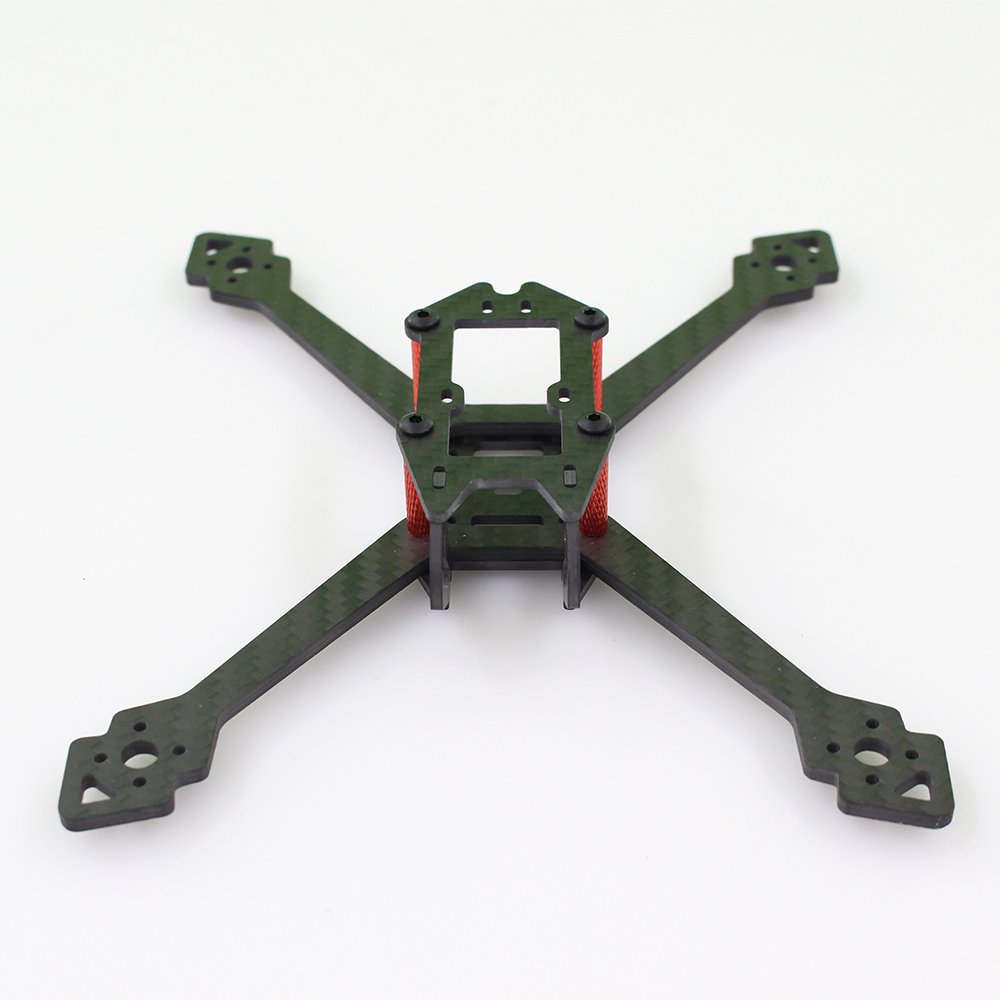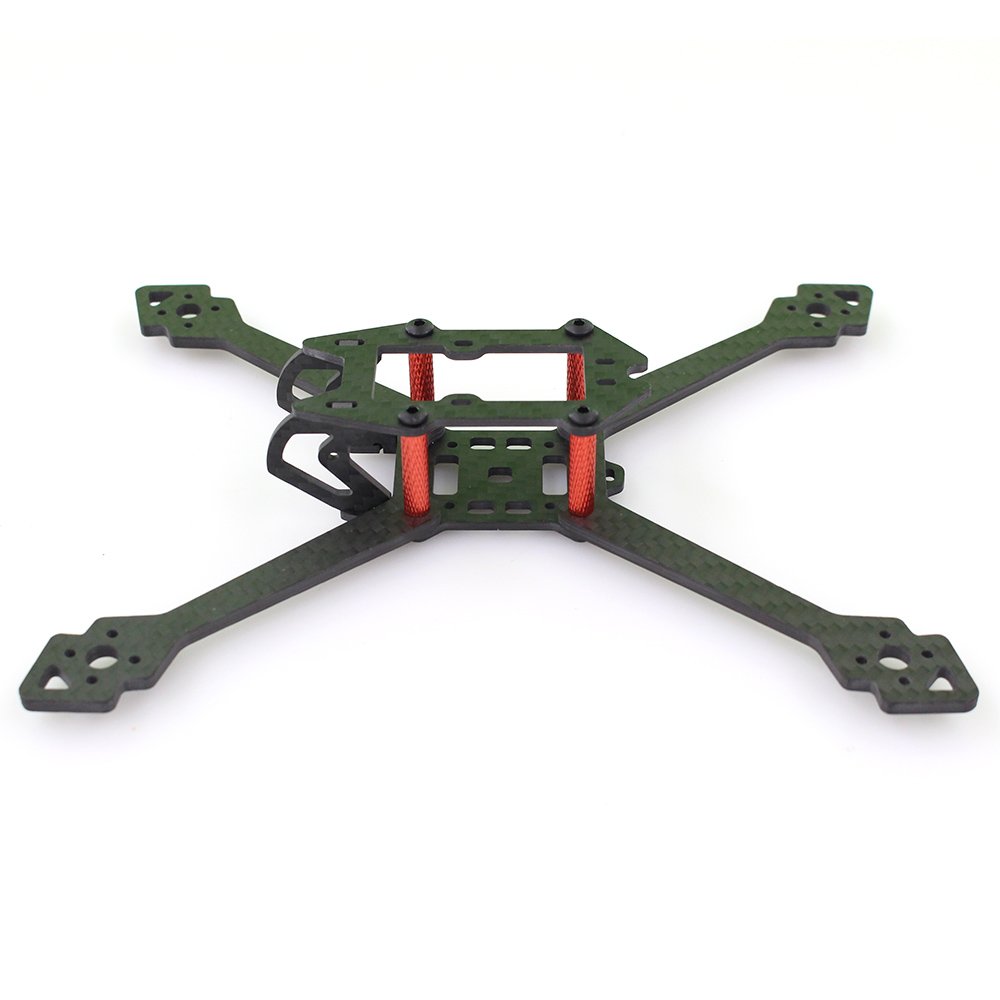 Review Section ( Total Review:0 )
No Review Found