Product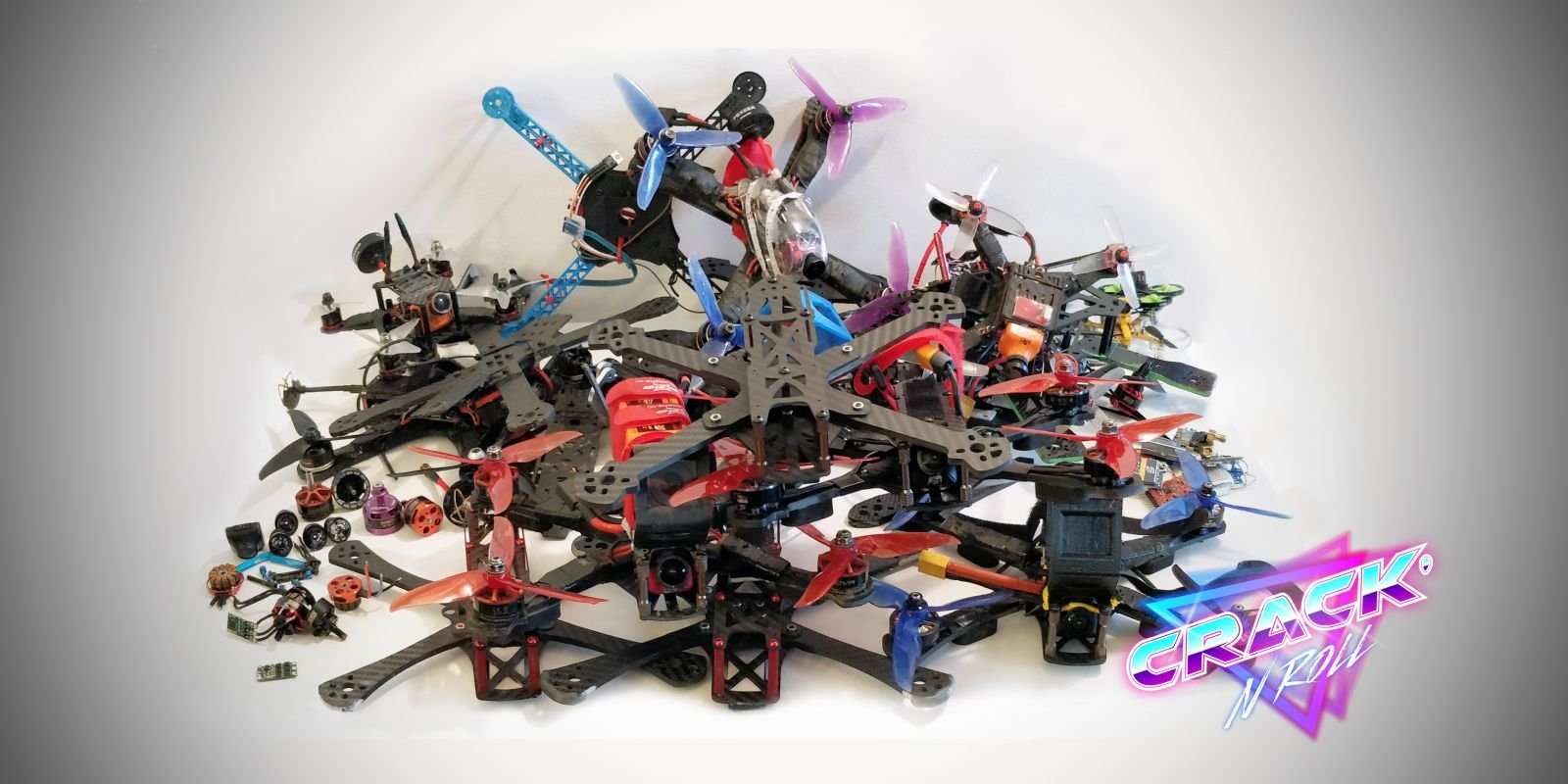 Frames designed with engineer approach, just for fun, tricks & crashes !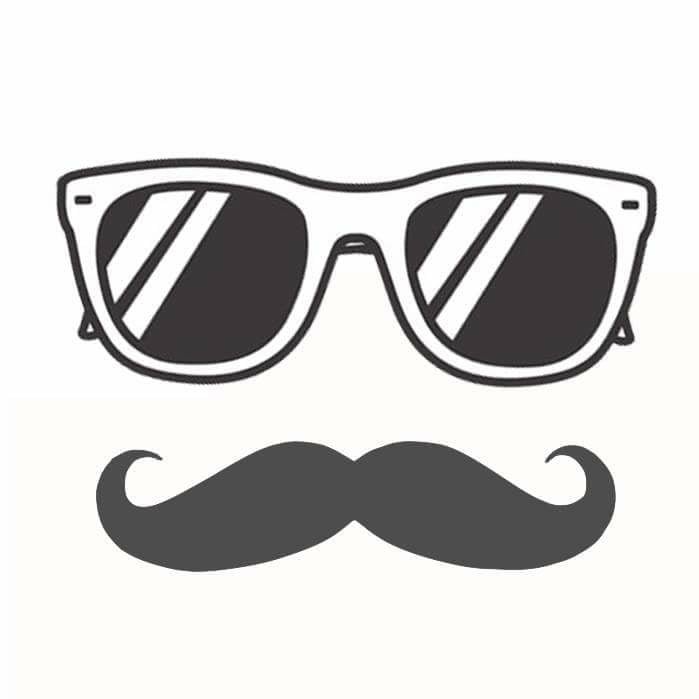 Item List
Description
Strong, light & compact freestyle frame.
After studying, testing and breaking a lot of freestyle frames, the Rollercoaster has been designed. It avoids the usual break points on this type of frame, and offer an easy and handy building, thanks to relevant drilling and shapes.
Optimized to handle a GoPro Session and a 1500mah LiPo.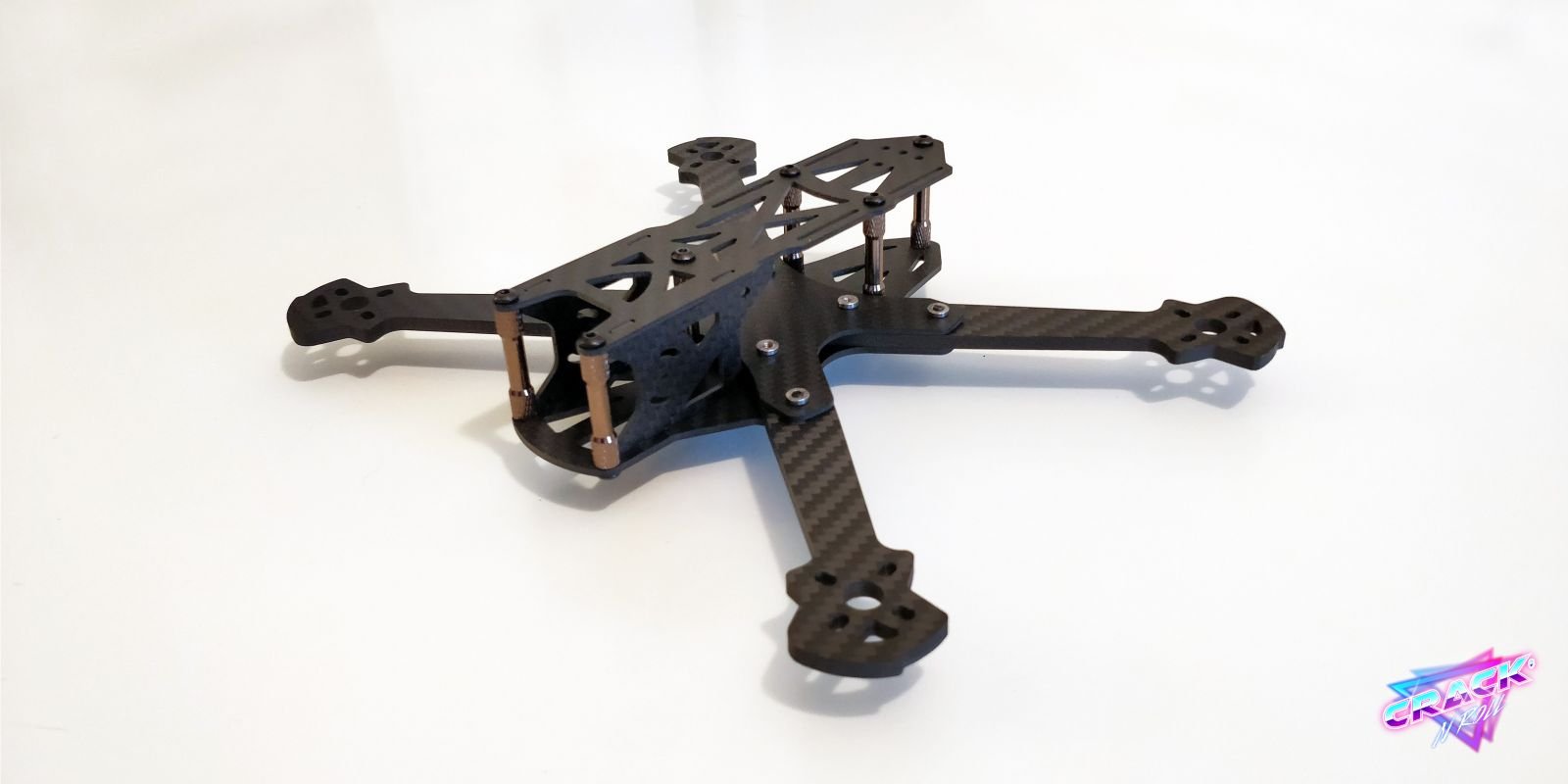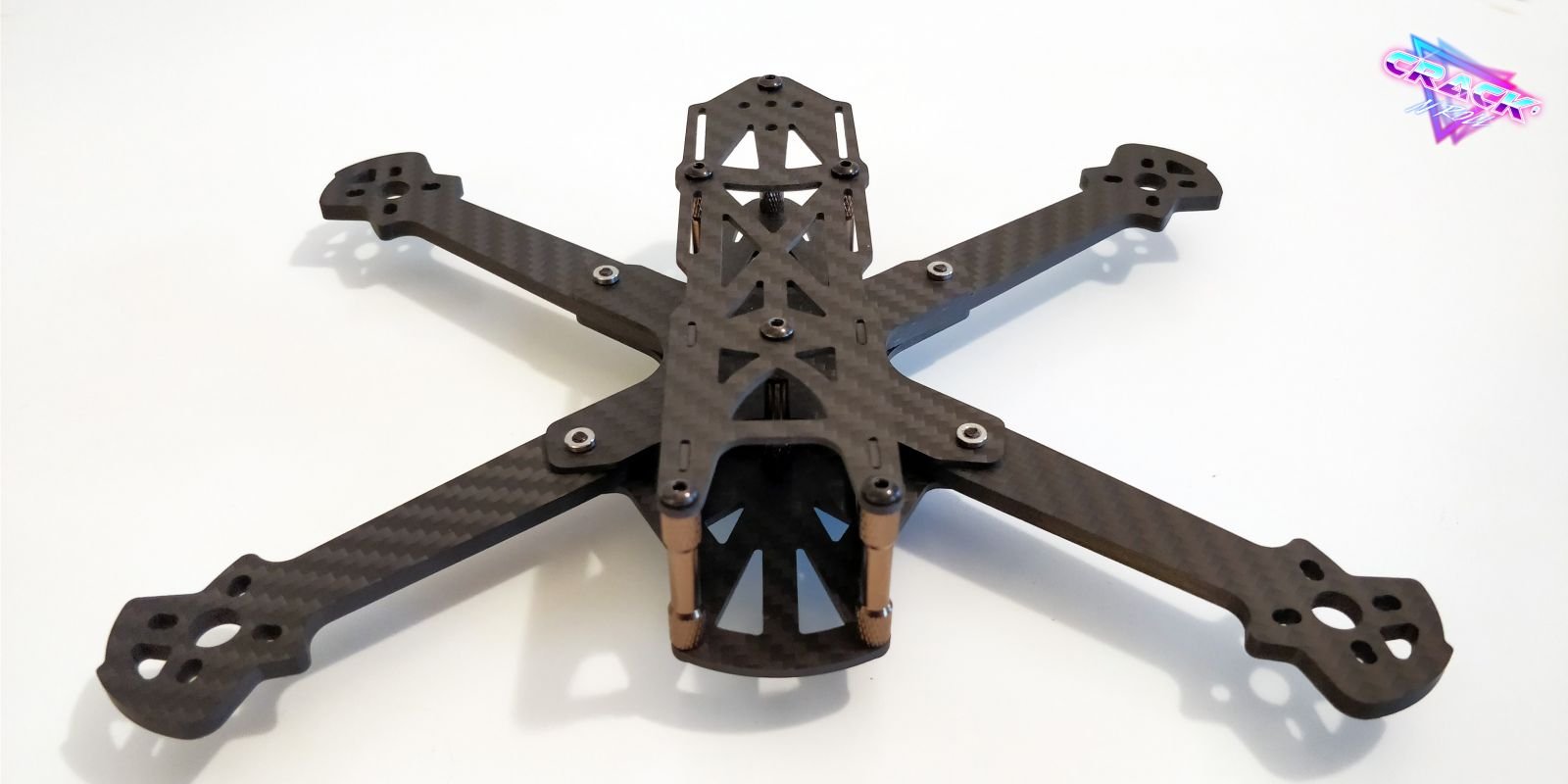 * Specs:
- diameter: 225mm
- max prop size: 5"
- motor screws spacing: 16 and 19mm
- total weight (with adviced hardware): 105g
- spacers height: 30mm
- cam angle 10° to 50°
* Hardware list to complete the frame:
- 6 x 30mm M3 spacers (advice: Suleve M3AR5)
- 12 x 6mm M3 screws (advice: Suleve M3CH1)
- 4 x 10mm M3 screws (advice: Suleve M3CH1)
Additional Information
* GoPro Session stand design is available here: https://www.thingiverse.com/thing:2813753
* More details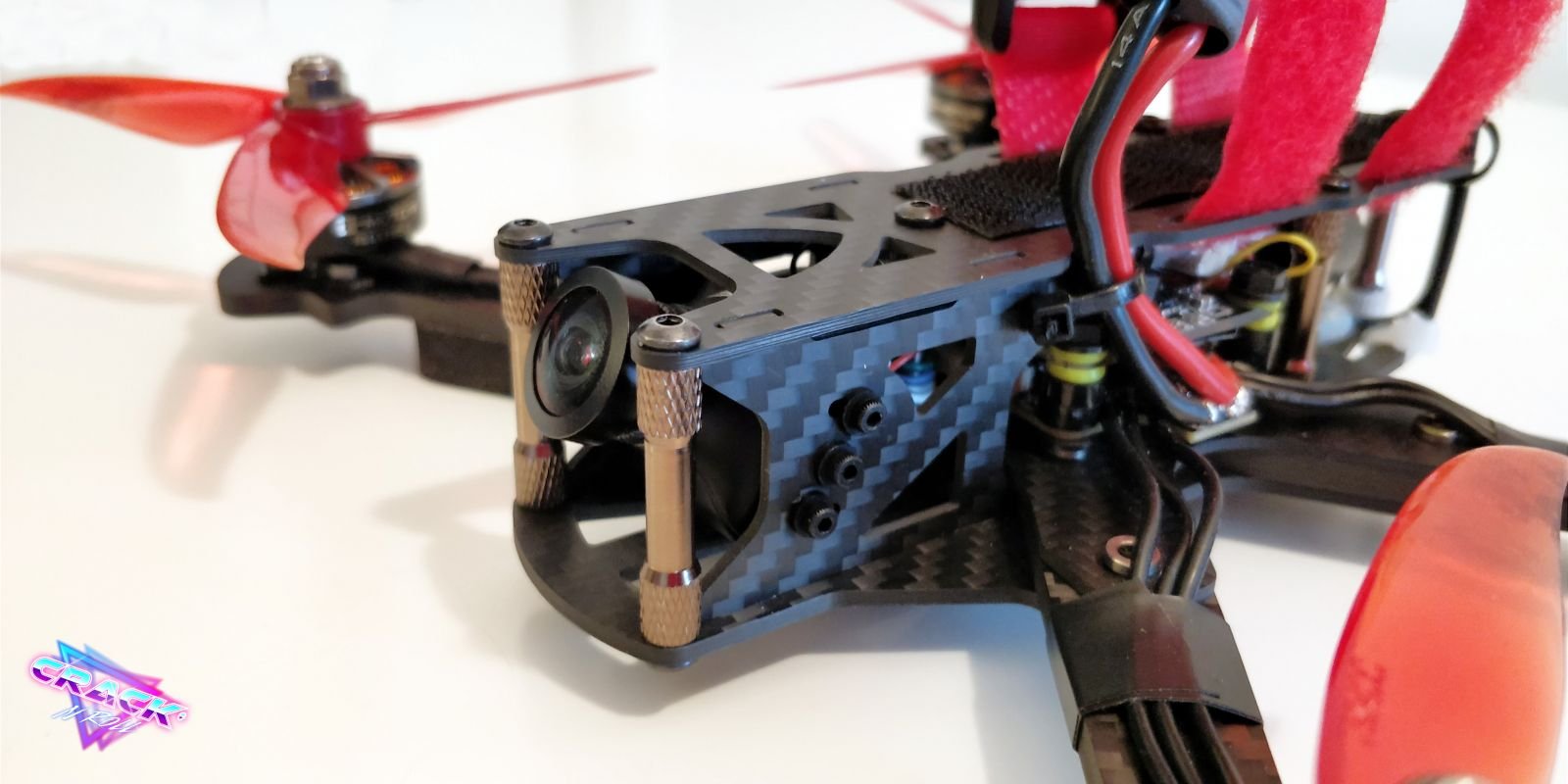 - solid mount for FPV cam (design based on RunCam Eagle 2).
- drilling in the side plate and shape of the top plate allow to secure and fix the LiPo cable.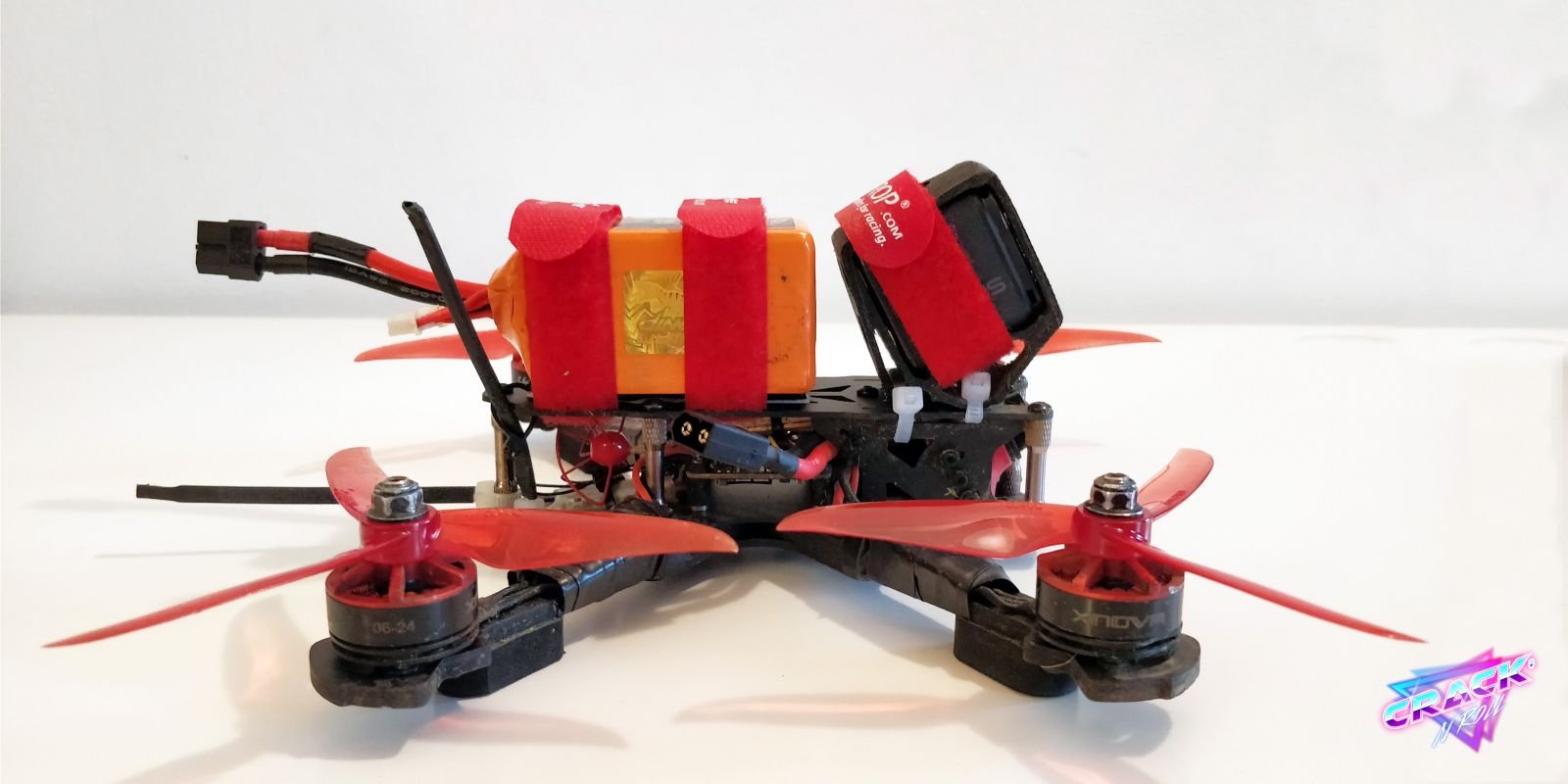 - compact design gives a strong and handy engine and enough space for a GoPro Session and a 1500mah LiPo
- the 4 strap slots are placed to perfectly hold the LiPo
- HD cam can be attached passing strap or clamping collars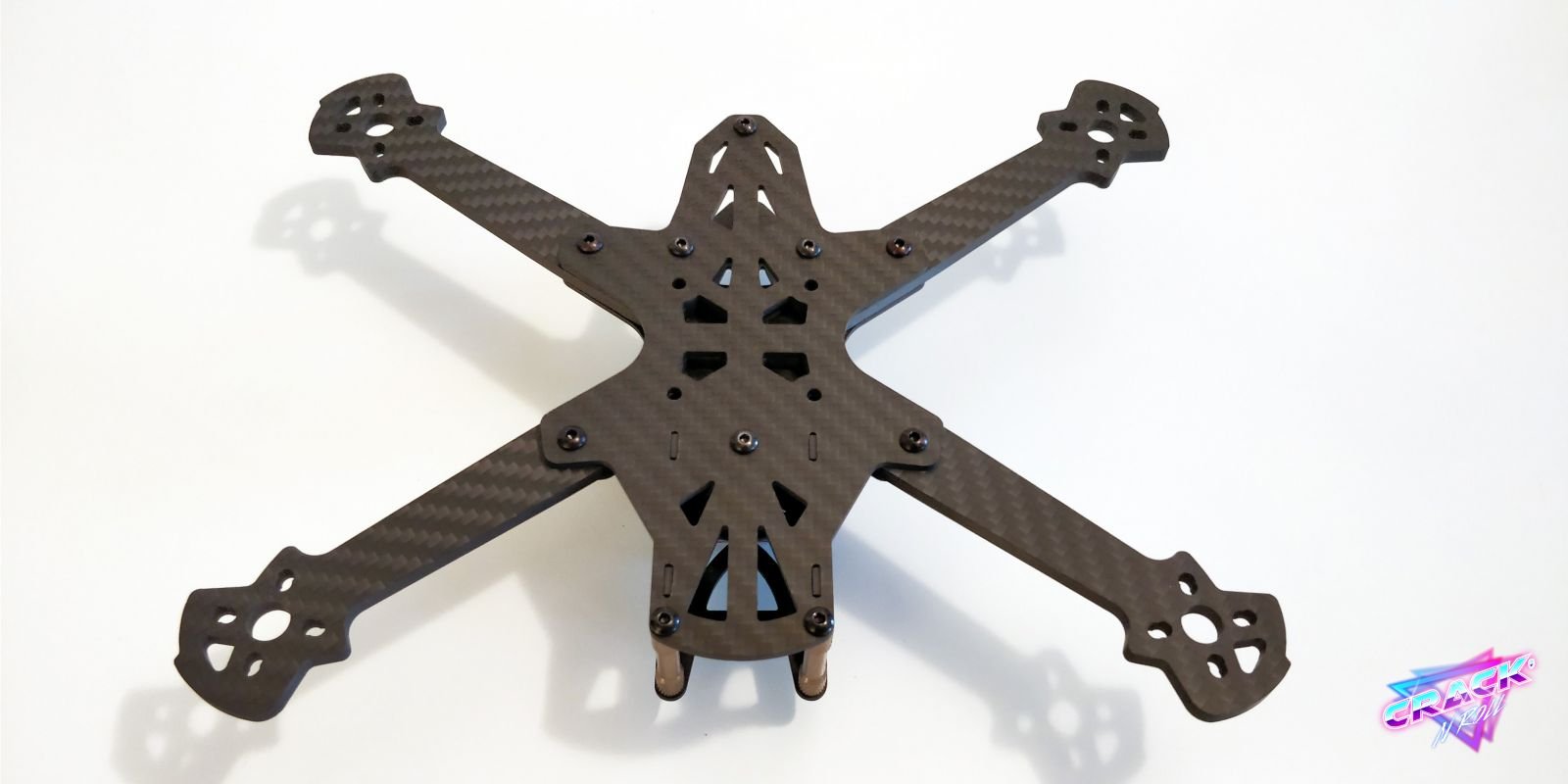 - over renforced bottom is designed to well distribute the stress applied to it and to give a high stiffness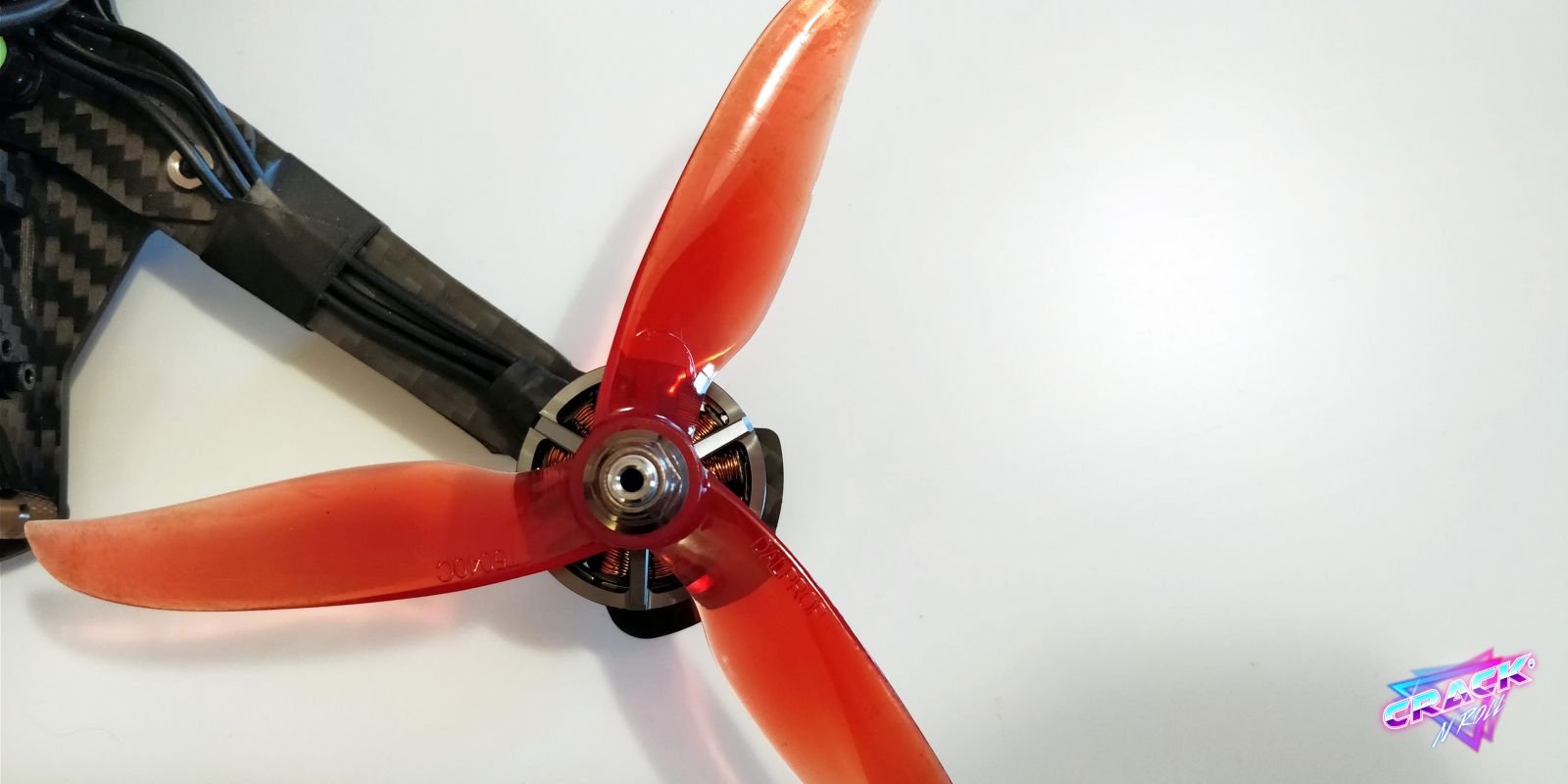 - arms are shaped to protect the motors from front and side shocks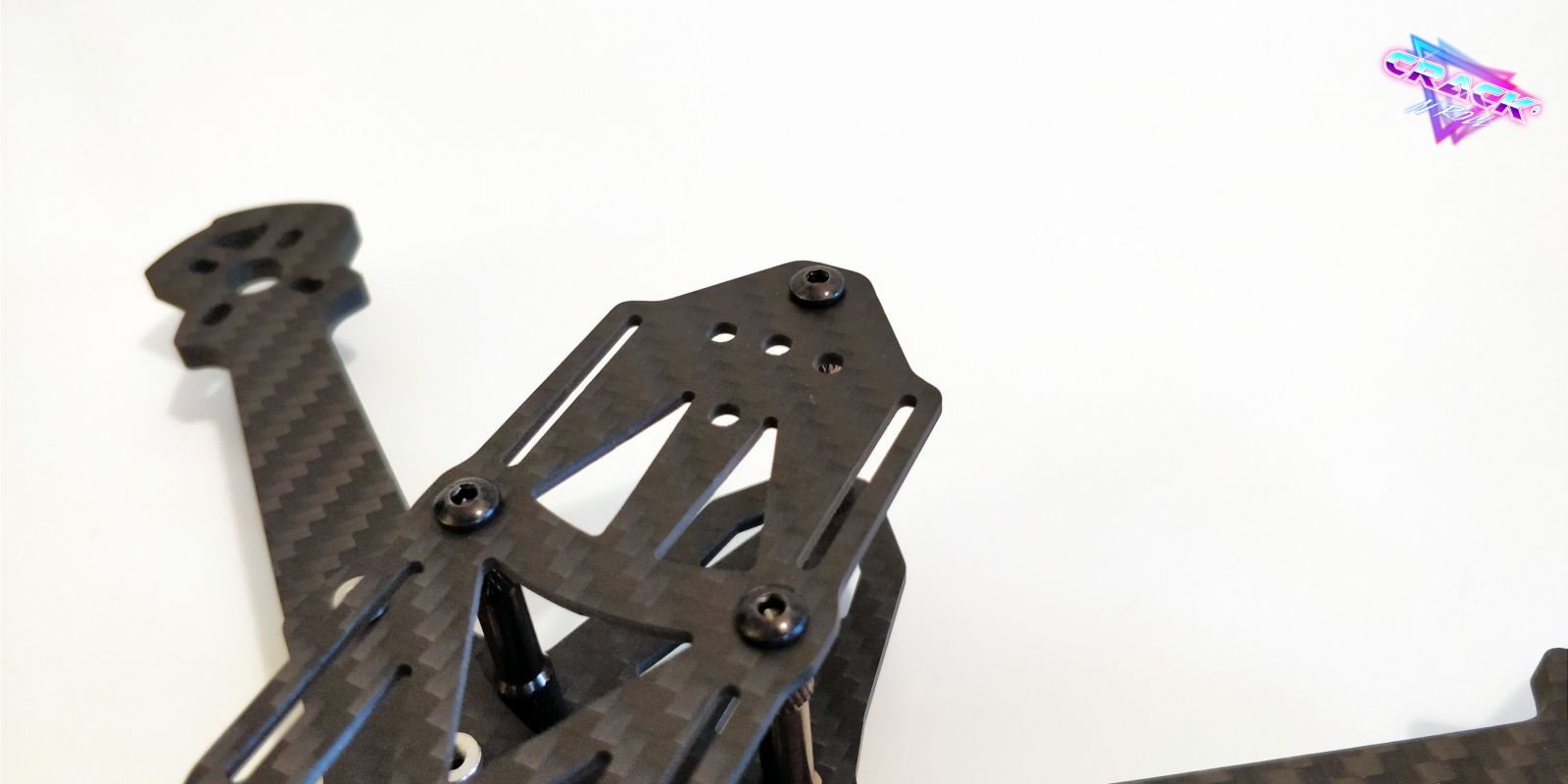 - drillings at the rear of the top plate allow to fix your VTX and RX antenna as you wish
Review Section ( Total Review:0 )
No Review Found