Product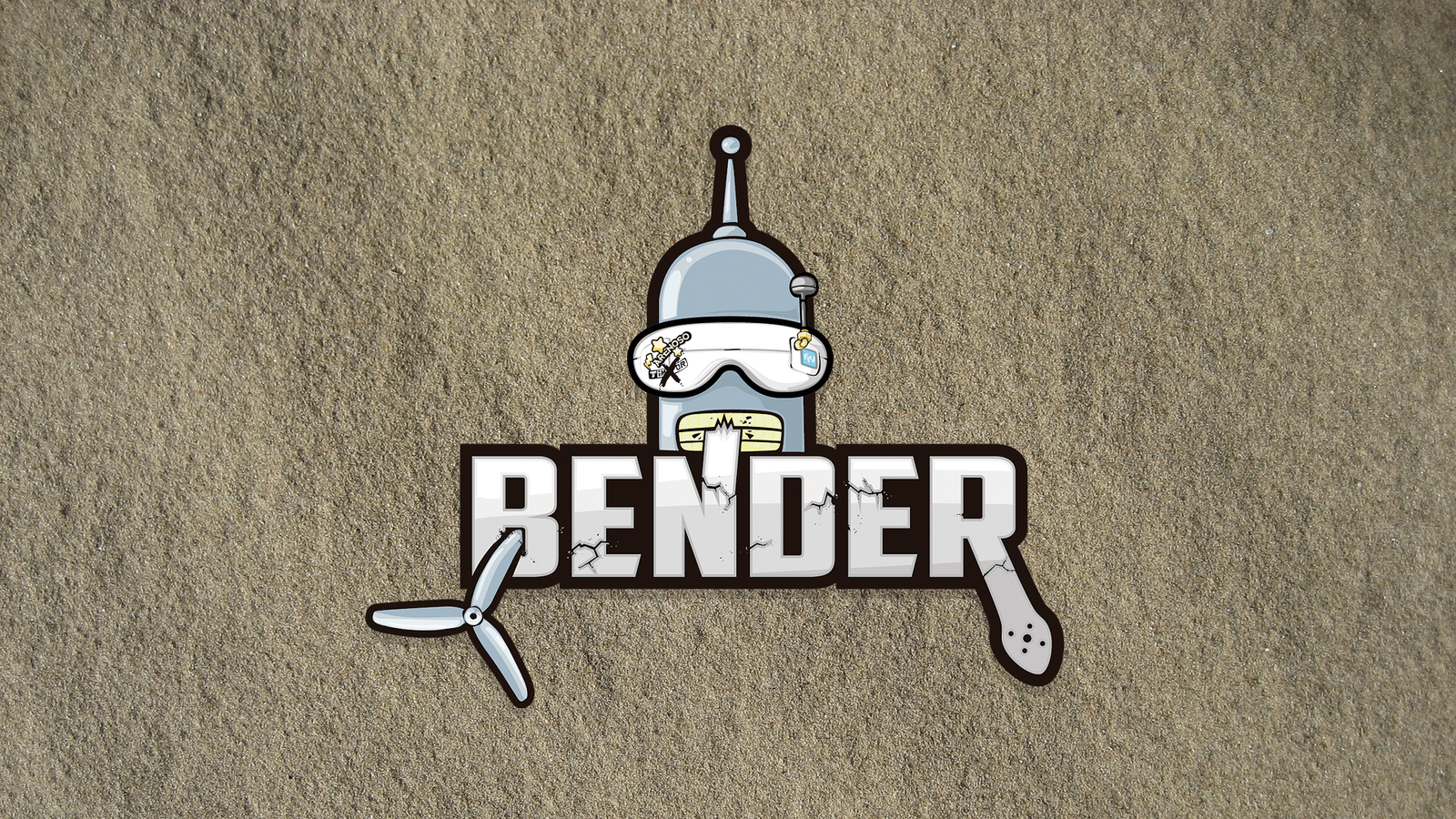 Arenoso Envidioso Frames, proudly designed in Mallorca, Spain Item List
Description
The NRV205 Is a fully stretch 205mm racing frame, designed with racing in mind it has a low weight bur keeping a lot of space to place your stuff.
This kit does not include hardware and only one top plate in order to be cheaper and only pay 5usd of shipping
It only weights 62 grams, so it is really light to be an 205.
It has been designed to clip an arrow V3 on it very easily, however i strongly recomend to use the micro ones, as they are about the same and way lighter.
Main features:
20x20 and 30.5x30.5 mounting holes
13mm arms to ensure minimum drag
16x19 motor holes
Designed to carry the battery on the bottom
Review Section ( Total Review:0 )
No Review Found