Product
Item List
Description
As light as possible with the material where its needed.
5mm kit 50g with all aluminium hardware.
4mm kit 40g with all aluminium hardware.
3mm kit 30g with all aluminium hardware.
191mm motor to motor.
slight stretch X configuration
30.5x30.5 and 20x20 flight controller mount m3 holes.- if m2 size is needed these adapters can be used. https://www.rccrazed.com/accessories-build-hardware-m3-to-m2-stack-mount-adapter-5pcs-p-673.html
19x16 motor mount m3 holes.
19mm wide camera mount for runcam/foxeer sized micro camera, aluminium bracket mount can be used also, carbon plates are 1.5mm thick 25mm tall (use 25mm standoffs if using carbon fiber camera mount)
0-90 degree uptilt.
2mm thick top plate.
carbon fiber weave cut parallel to the arm for increased stiffness.
1 piece bottom plate.
can be built below 250g with 2306/2207 sized motors.
Please note camera mount plates may require a small amount of filing to fit snug.
Additional Information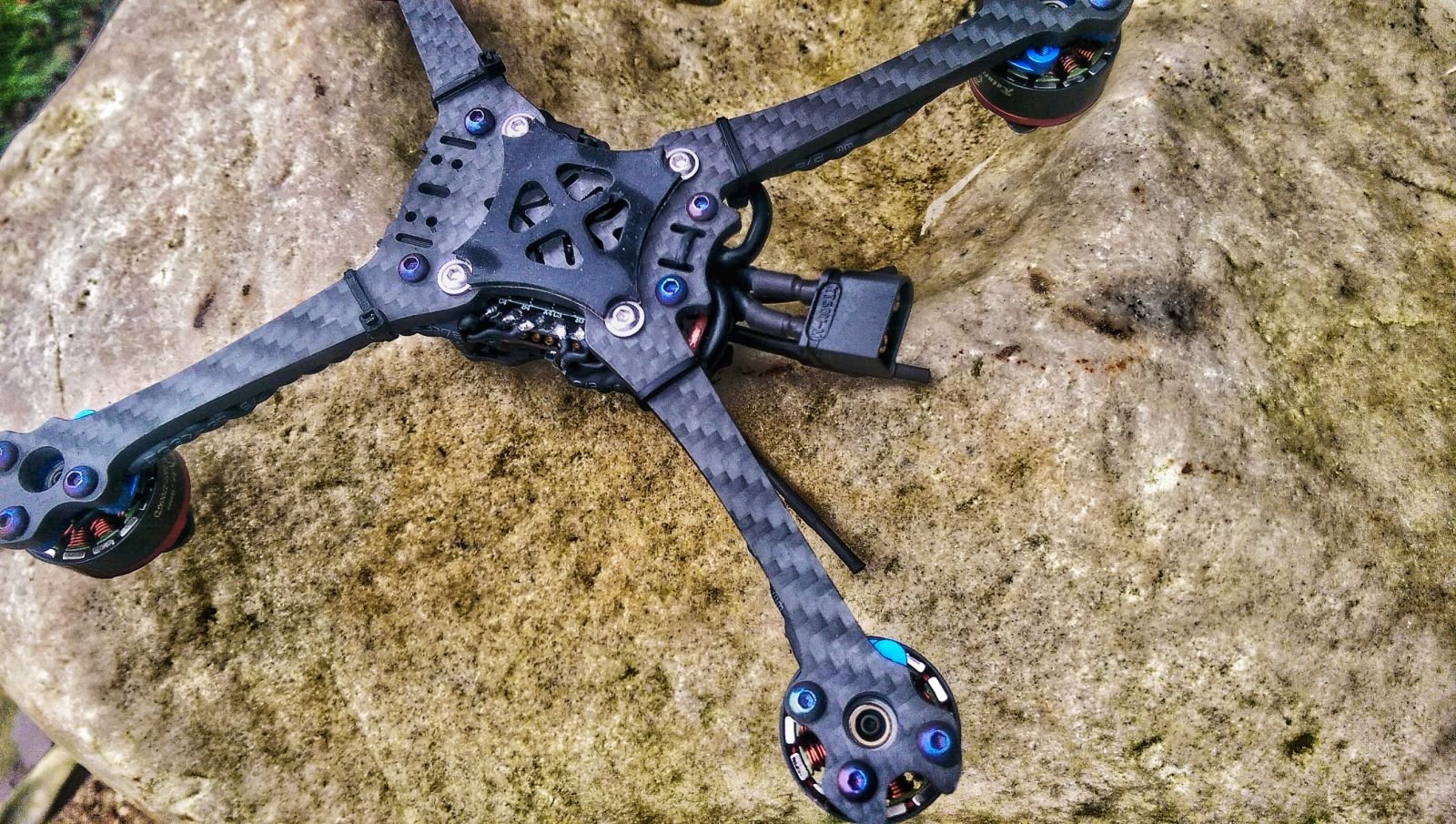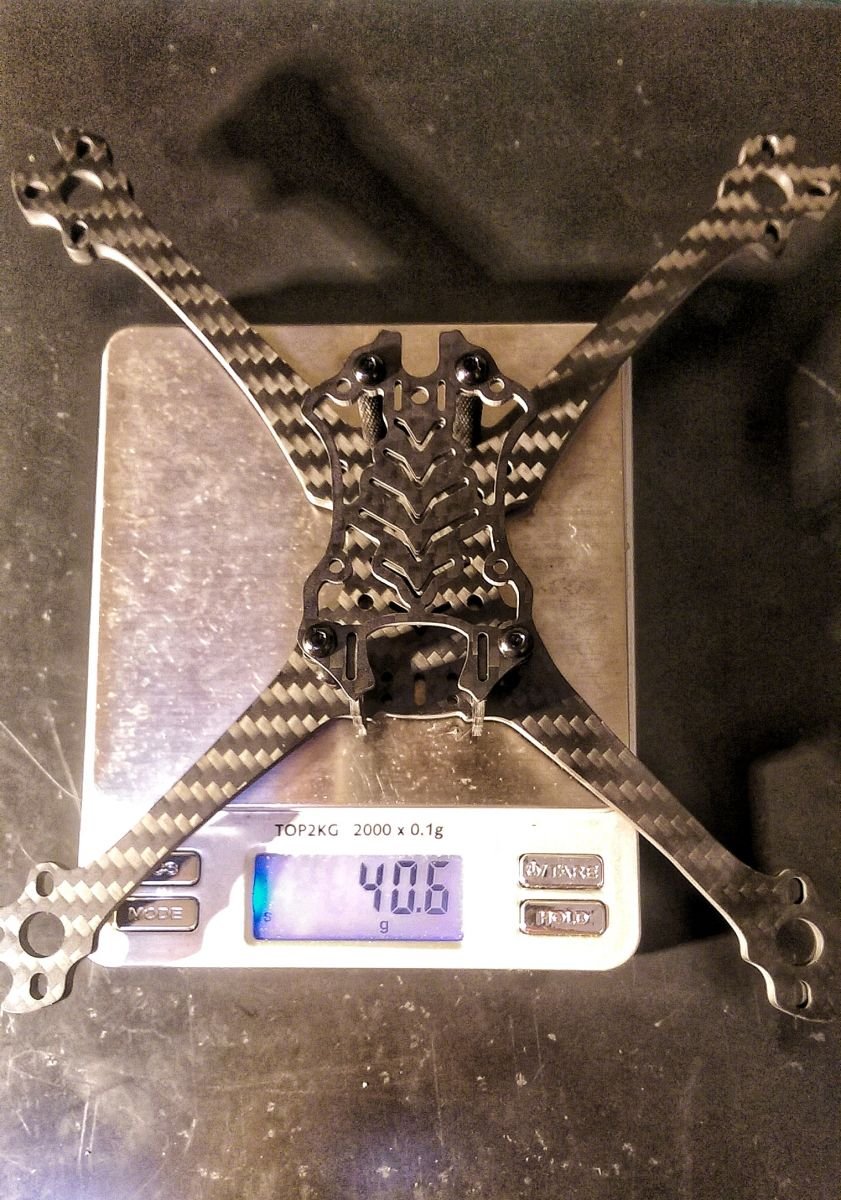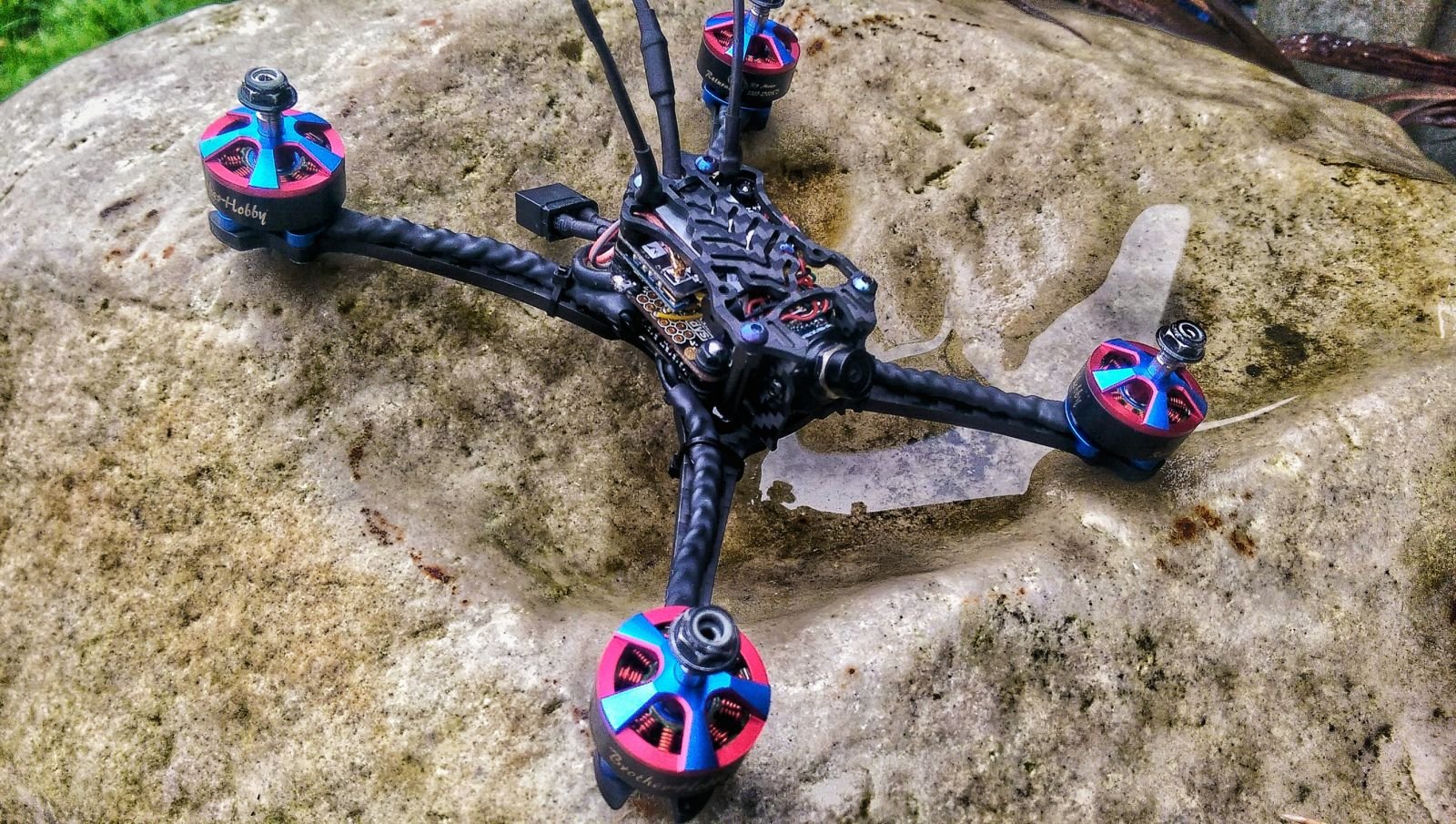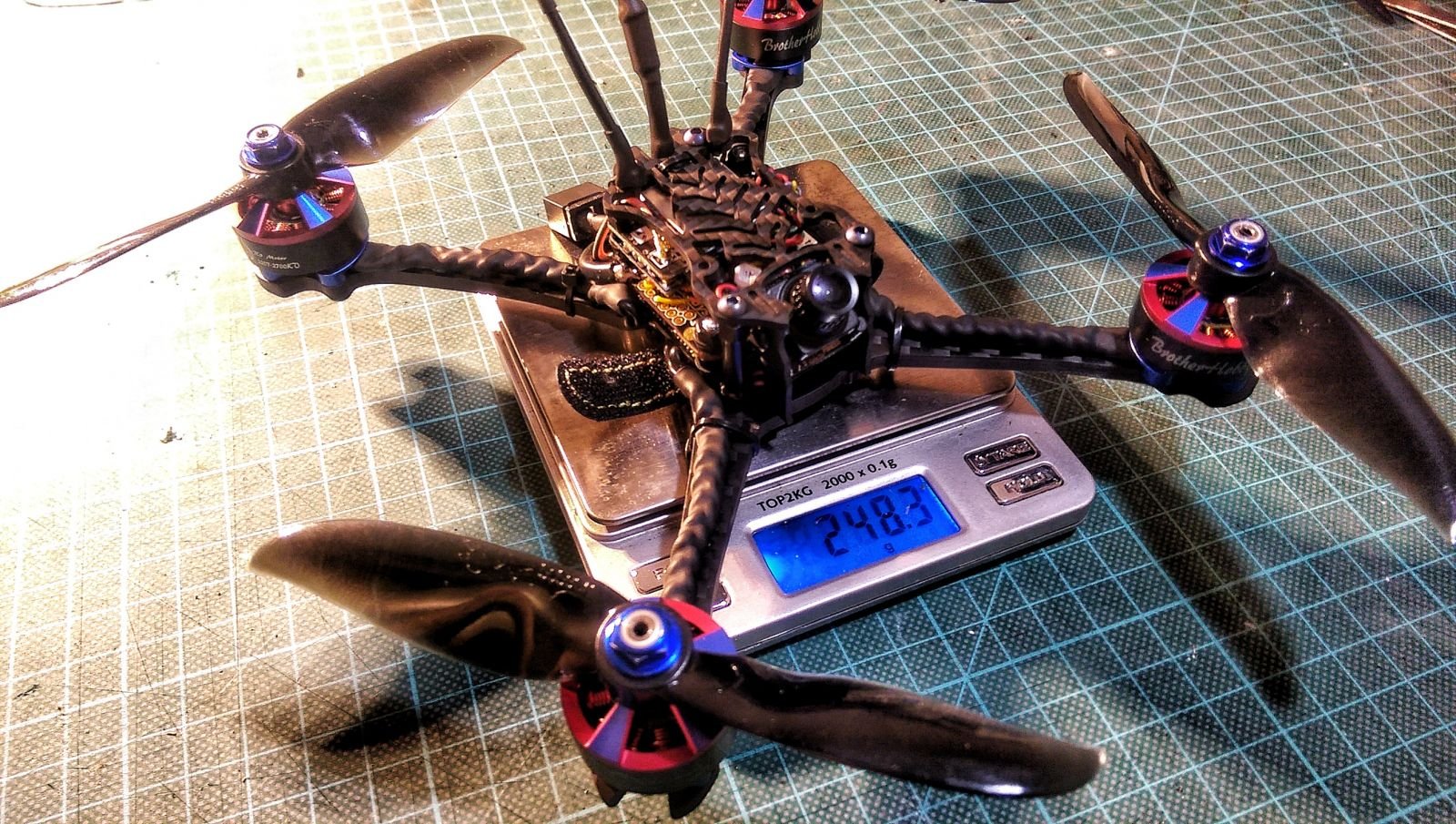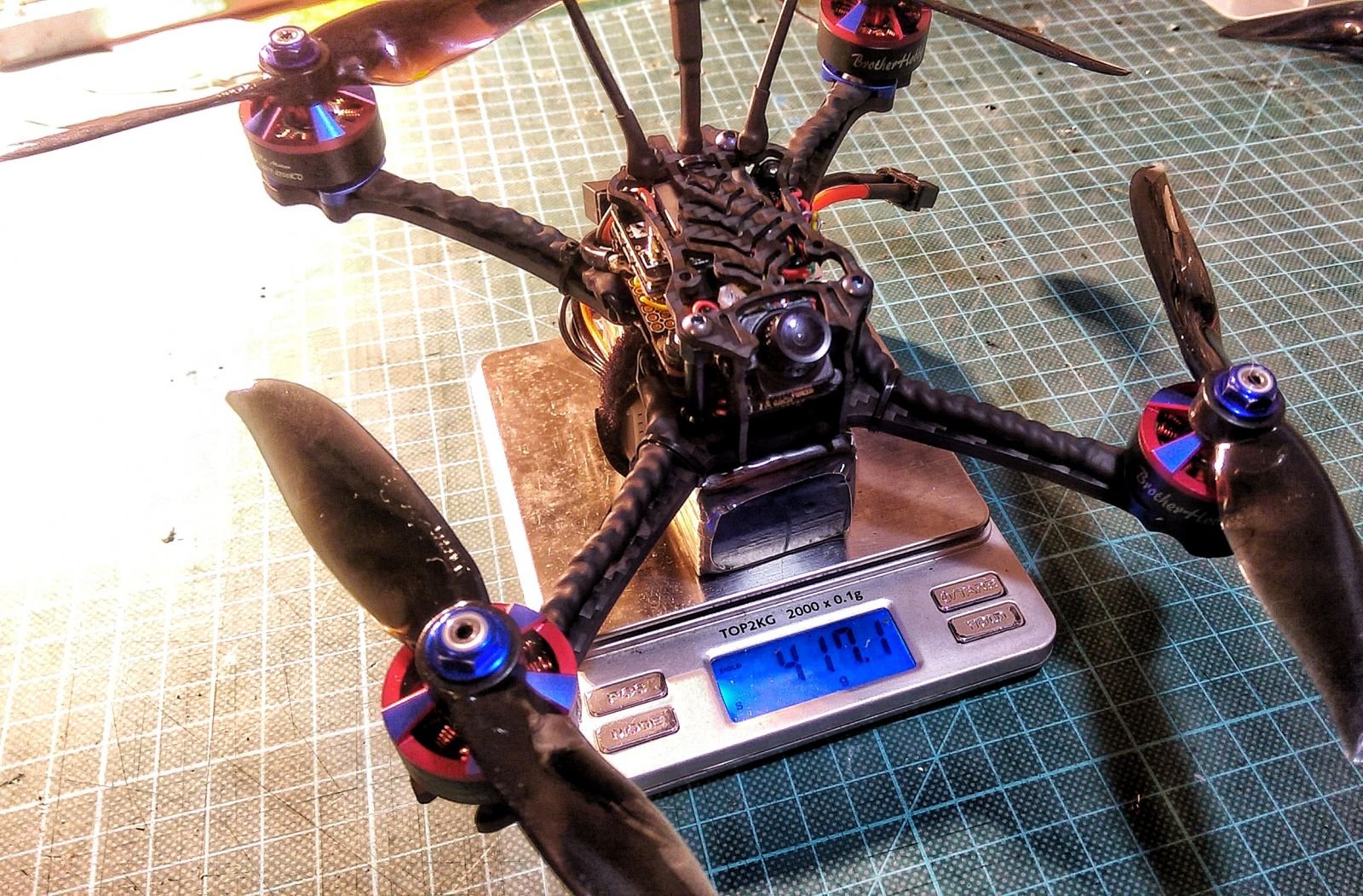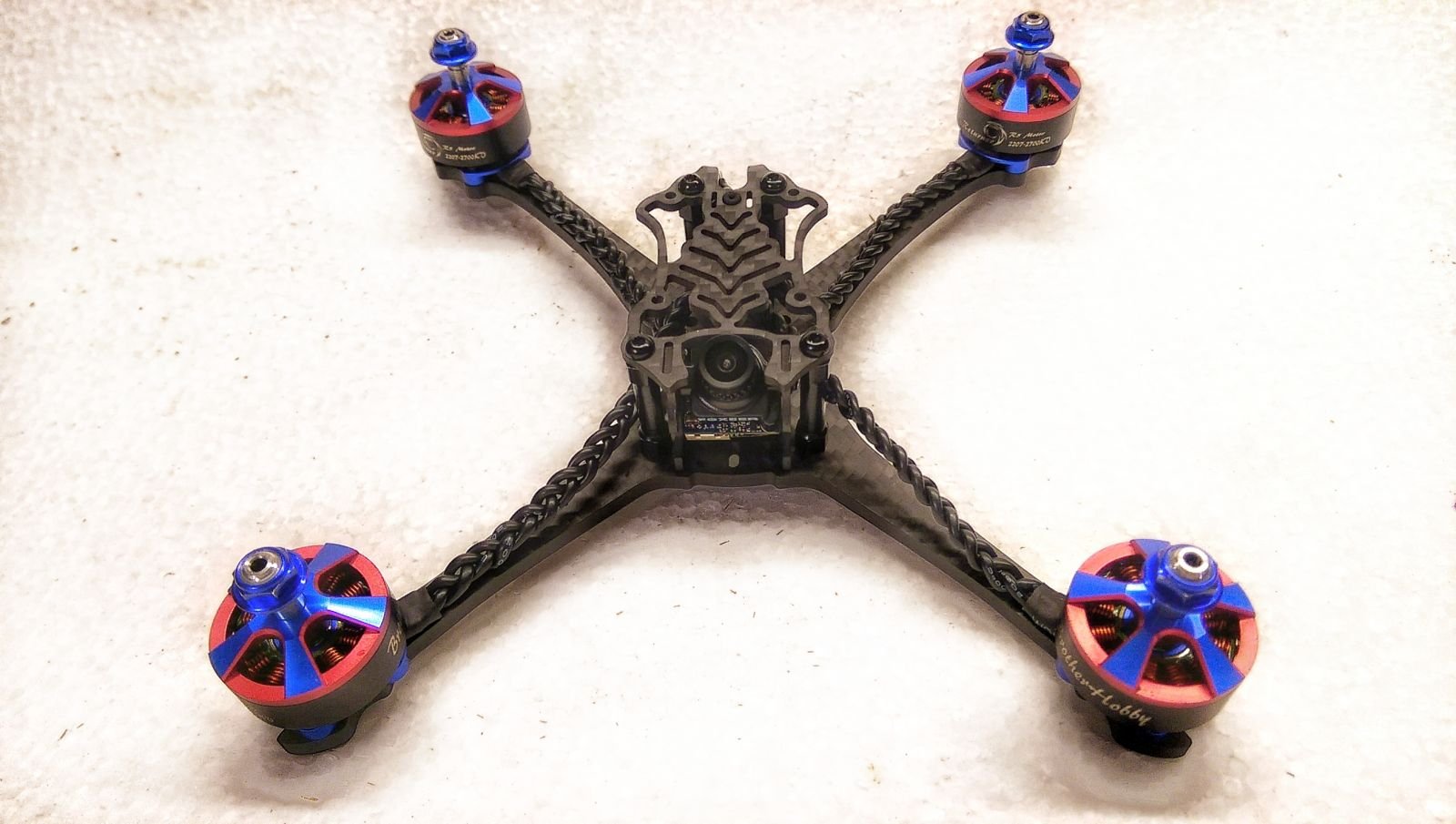 Review Section ( Total Review:0 )
No Review Found