Product
Item List
Description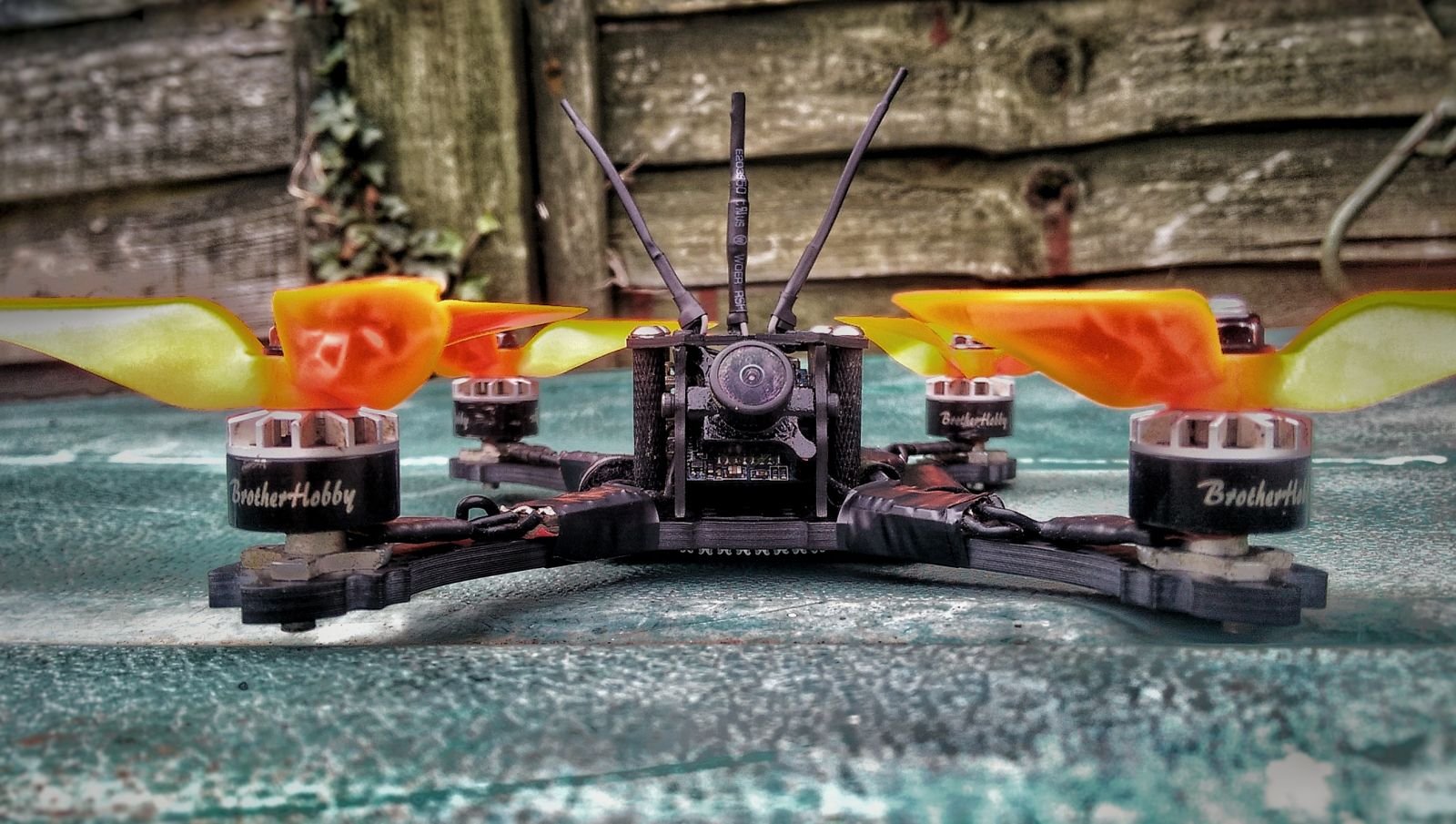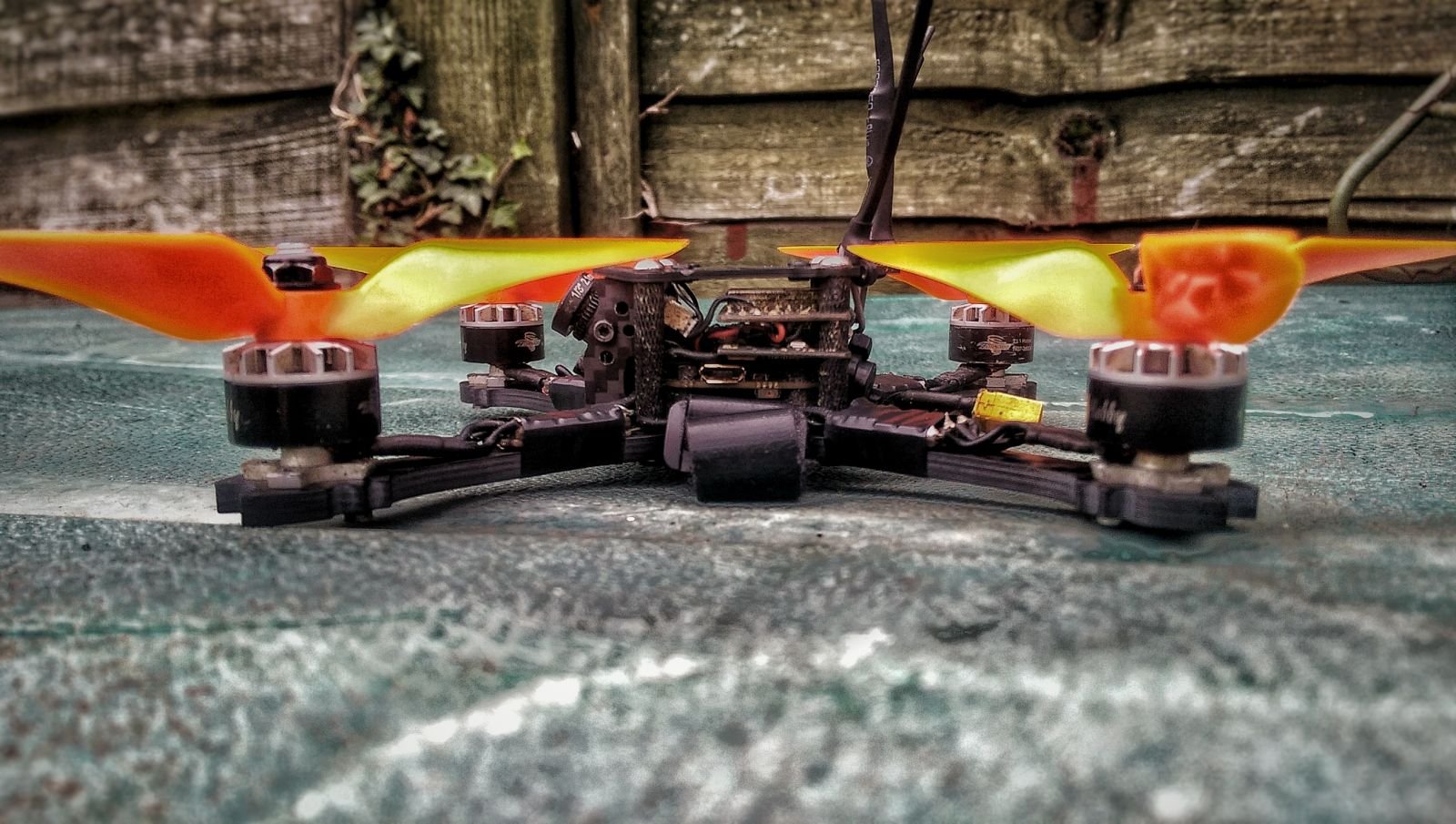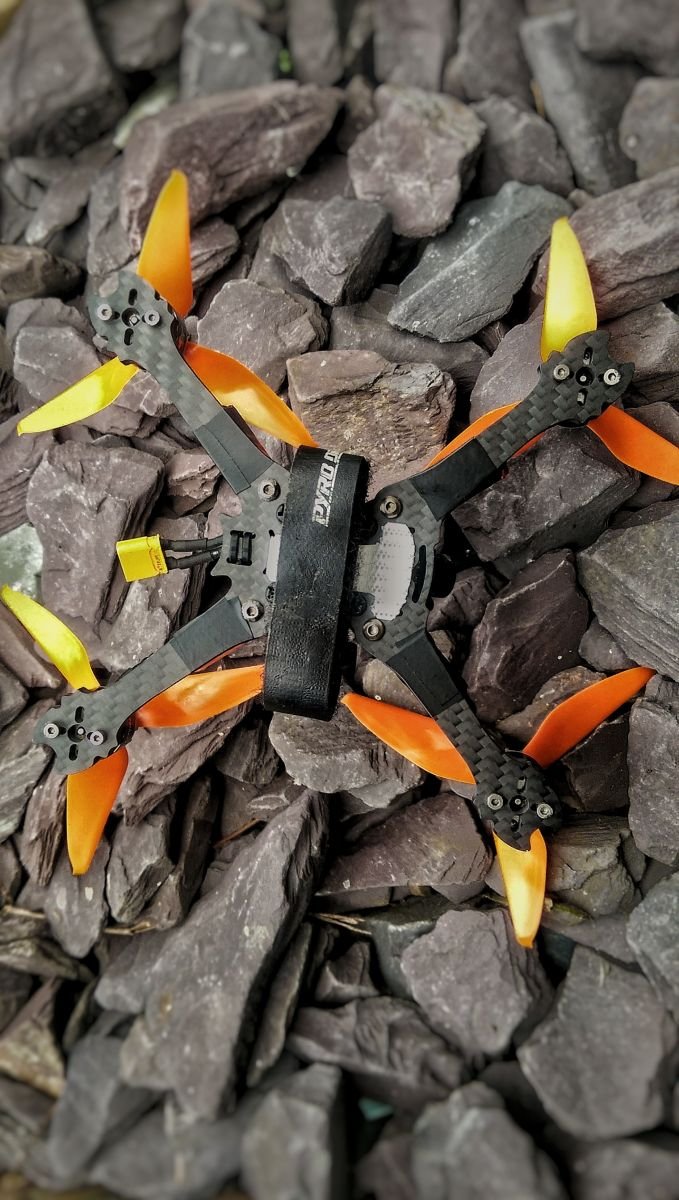 Additional Information
v2 version.
Update; These frames are now cut at 45 degrees with the carbon weave running down the arms and are far stiffer.
Please note this kit requires 25mm stand offs if using the carbon fiber camera mounts (can be lower if using micro swift camera mount)
152mm motor to motor - VERY slightly stretch x
3mm bottom plate - arms taper from 13mm to 9mm
1.5mm top plate
very low weight at 23g carbon only, 28g with aluminium hardware
20x20 and 30.5x30.5 flight controller mounting pattern (recommend a 20x20 as 30x30 will be a very tight fit) if m2 size is needed these adapters can be used. https://www.rccrazed.com/accessories-build-hardware-m3-to-m2-stack-mount-adapter-5pcs-p-673.html
0-90 degree camera tilt
m2 12x12mm motor mount pattern 11xx-14xx
4 inch propeller max
Review Section ( Total Review:1 )
Alex crowder
I couldn't possibly be happier with this frame! This is a VERY light frame and the carbon quality is the best I've seen so far. Its shockingly stiff for how small it is. I think the short arms really make a difference with strength too. Everything by this designer is pure gold by the way! This frame blows every other lightweight 4 inch frame out of the water. I used to use the superlight 4r by catalyst machineworks, but this frame is sooo much lighter and more aerodynamic. I shed nearly 20 grams switching frames using the same electronics. The sl4r had wide, thin arms that werent particularly strong. This frame has narrower, more aerodynamic arms, but they are shorter and thicker which seems to make them stronger than the arms on the sl4r. Its actually noticably faster too! The Quattuor takes lightweight and low drag to a whole new level. This frame is actually almost identical in size to most 3 inch frames, yet it fits 4 inch props perfectly! I cant wait to try the 158mm stretched version and the 3 inch tribus by this designer. If you are on the fence about trying his frames just do it! You wont regret it! Just make sure you are comfortable with tight builds. It can be a little tough to fit everything, I had to split my stack and mount part of it to the top plate so that my canera would be able to angle backwards into the gap. You also may need to use a file just a little bit for everything to fit flush. This is a good thing in my opinion because this way I can make sure everything fits snug.
---