Product
Item List
Description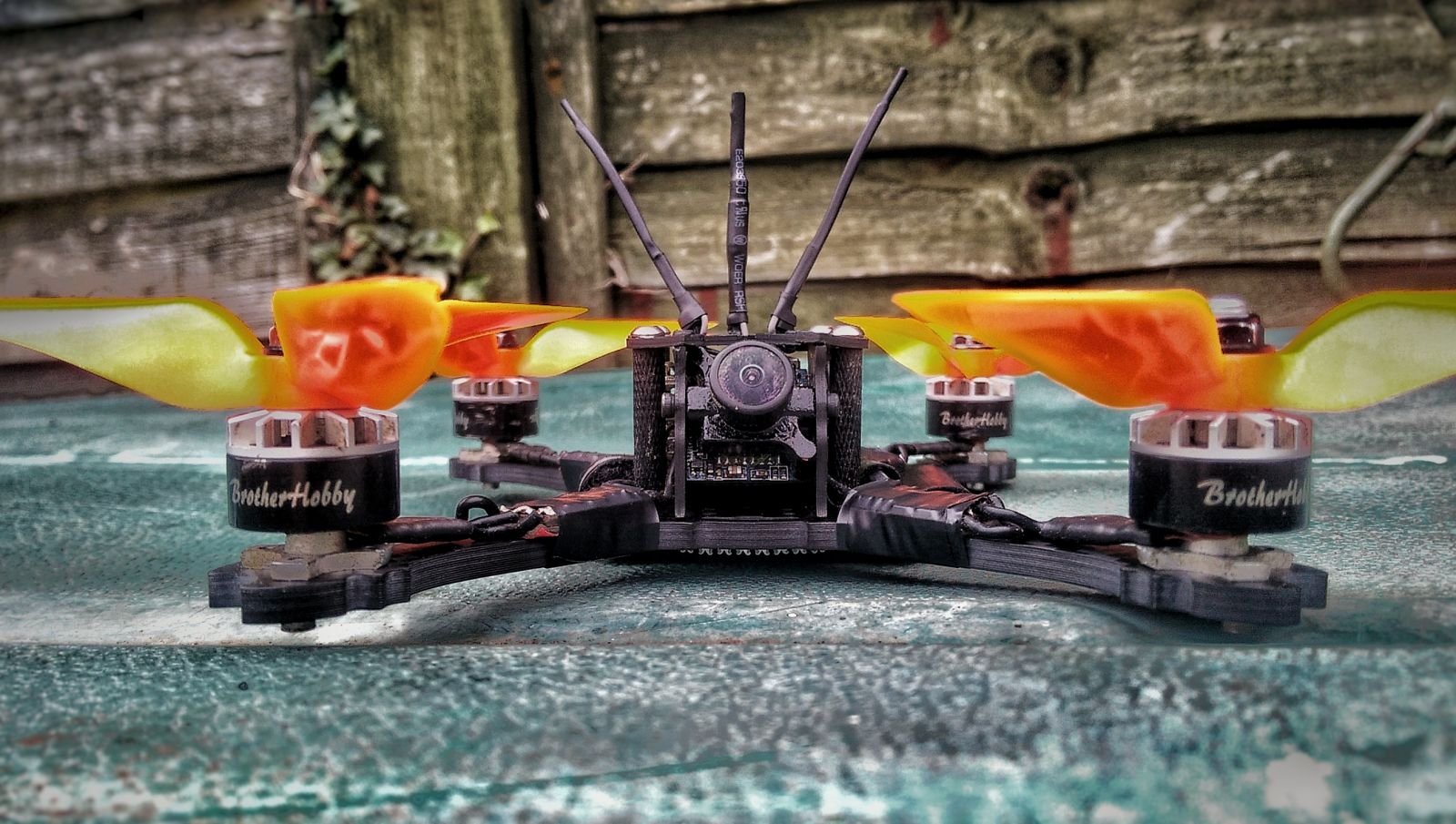 Additional Information
v2 version.
Update; These frames are now cut at 45 degrees with the carbon weave running down the arms and are far stiffer.
Please note this kit requires 25mm stand offs if using the carbon fiber camera mounts (can be lower if using micro swift camera mount)
152mm motor to motor - VERY slightly stretch x
4mm bottom plate - arms taper from 13mm to 9mm
1.5mm top plate
very low weight at 28g carbon only, 34g with aluminium hardware
20x20 and 30.5x30.5 flight controller mounting pattern (recommend a 20x20 as 30x30 will be a very tight fit) if m2 size is needed these adapters can be used. https://www.rccrazed.com/accessories-build-hardware-m3-to-m2-stack-mount-adapter-5pcs-p-673.html
0-90 degree camera tilt
m2 12x12mm motor mount pattern 11xx-14xx
4 inch propeller max
Review Section ( Total Review:1 )
Michael Sharp
Could use some tweaks. Would be nice if the 20x20 holes were m2 so that I could use the xjb stacks. Motor mounting holes are m2, and meant for smaller 1407 motors. Which really aren't ideal for 4 inch props. 1608 or 1806 are far more powerful but use m3 and a wider spacing. Very tight space to work in. Even with 20x20 stacks. I ended up ditching the 20x20 stack and going with a betaflight f3 with x6b. The side plates that come with, put the camera right in the middle on the props. Props we're taking up a good portion of the FOV. I made some custom side plates and raised the ceiling considerably, allowing more space as well as addressing the props in the FOV.
---