Product
My name is Luigi, I live in the north of Italy, near the Lake of Como.
Since 2014 multirotors are my passion; during these years I built a lot of drones and now I want to make available my projects to all the people.
F.B. https://www.facebook.com/QKKframes/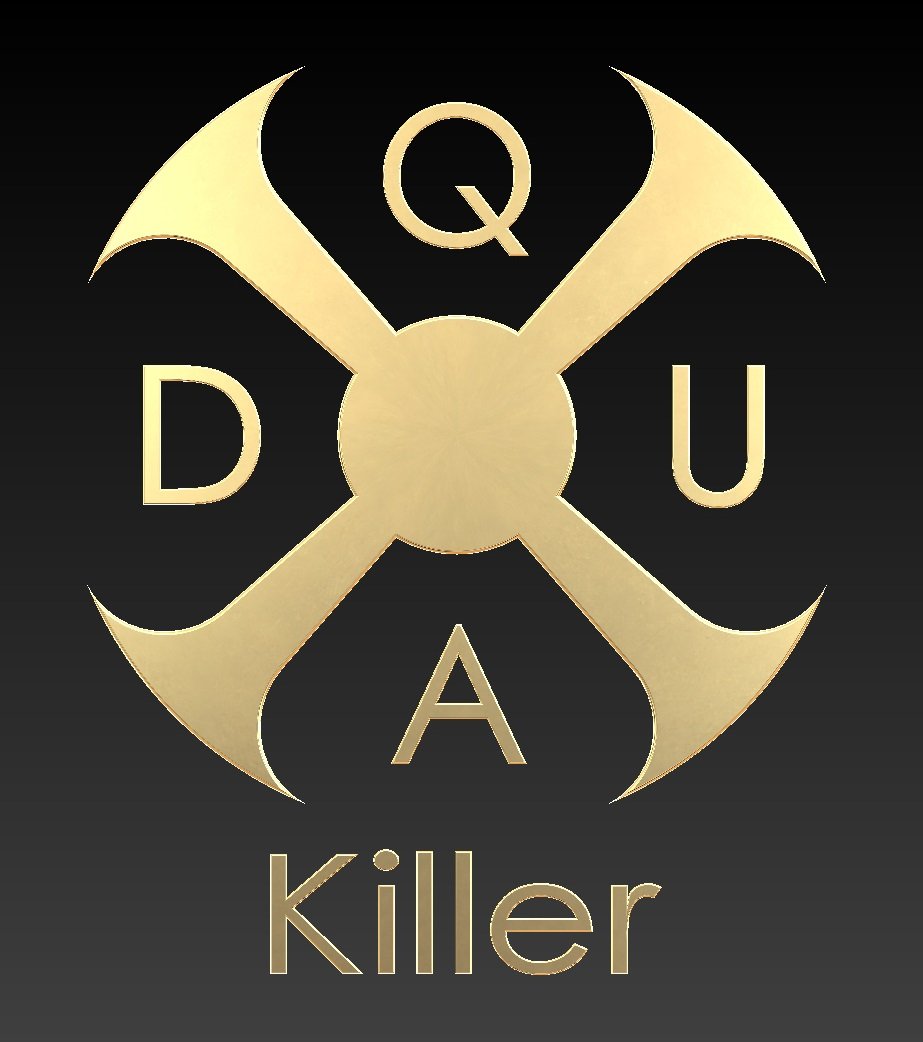 Item List
Description
Wheelbase: 210mm
4mm thickness replaceable arms (If you break an arm, just change it)
2mm thickness central plates
Weight 102g included hardware (except motors screws)
Motors: 2205/2206 2300/2700KV
Max props dimension: 5"
Suggested battery: LIPO 4S 1300/1400mAh 65C or more
Optional 3D printable plastic parts, downloadables for free here
Additional Information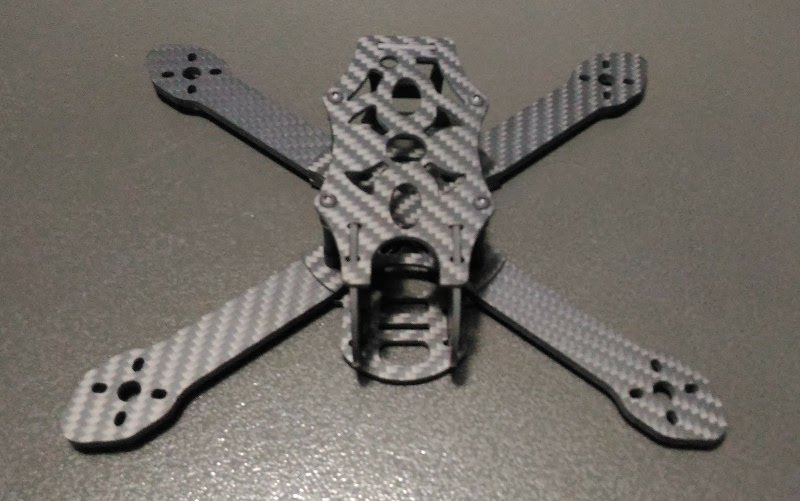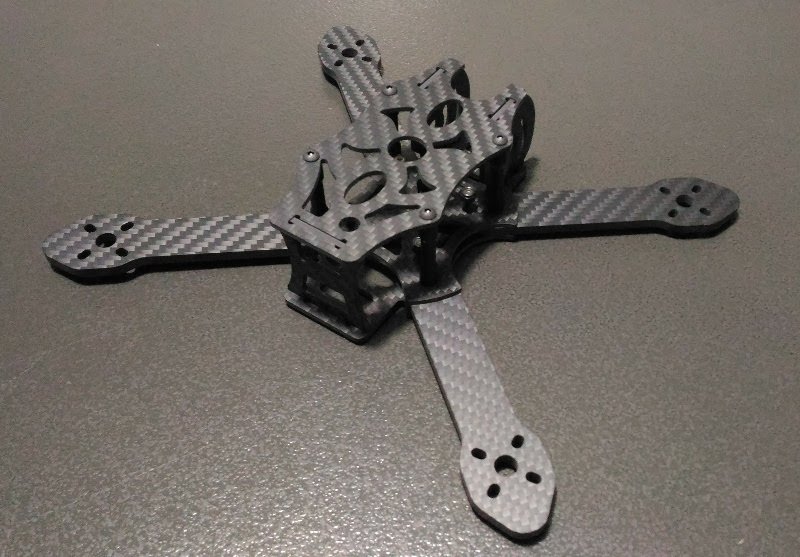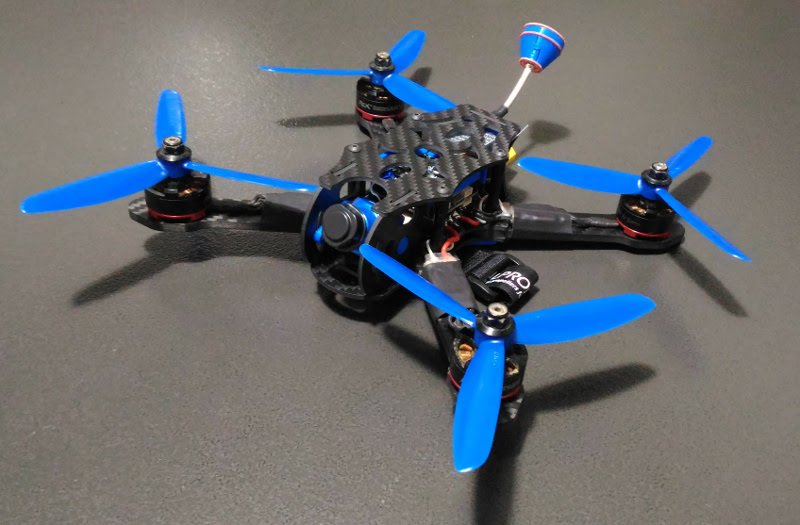 It's possoble to mount a mini format CAM (like the Foxeer Arrow Mini), using the support provided in the CAM package. (The maximum with is 28mm)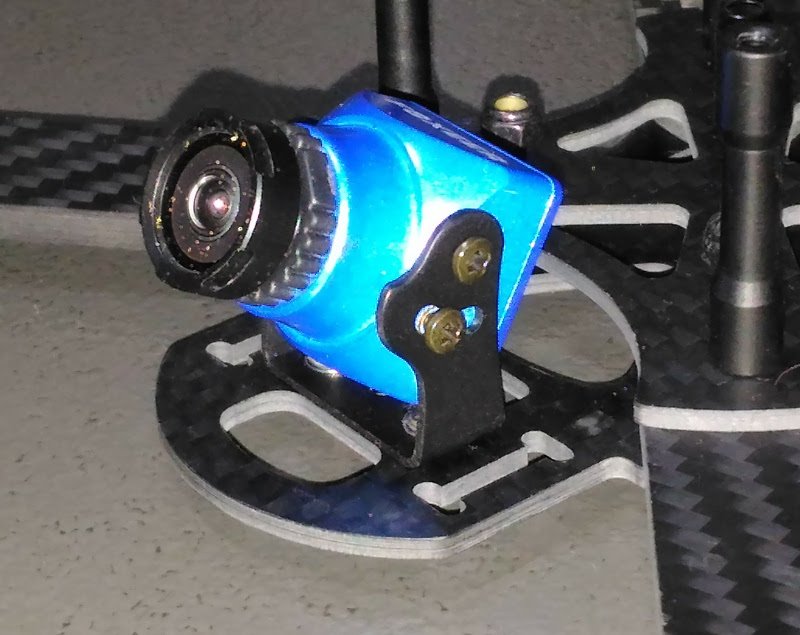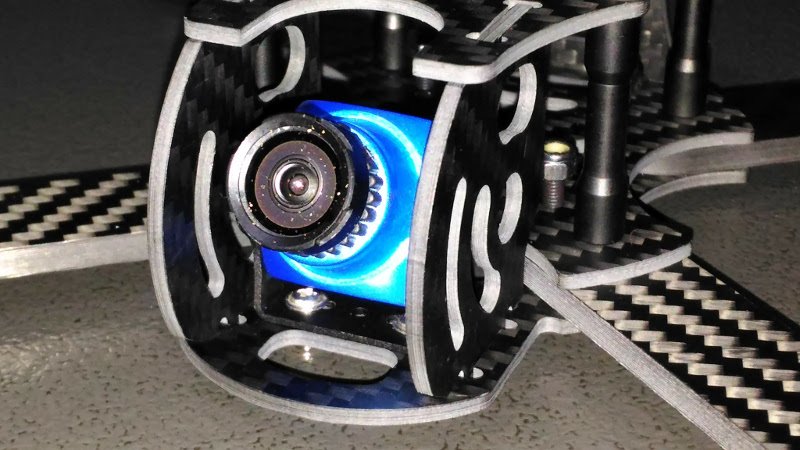 Are also available for free on Thingiverse the STL files, for print the support to fit various kind of FPV CAMs https://www.thingiverse.com/thing:2665707
Like Foxeer Arrow Mini format: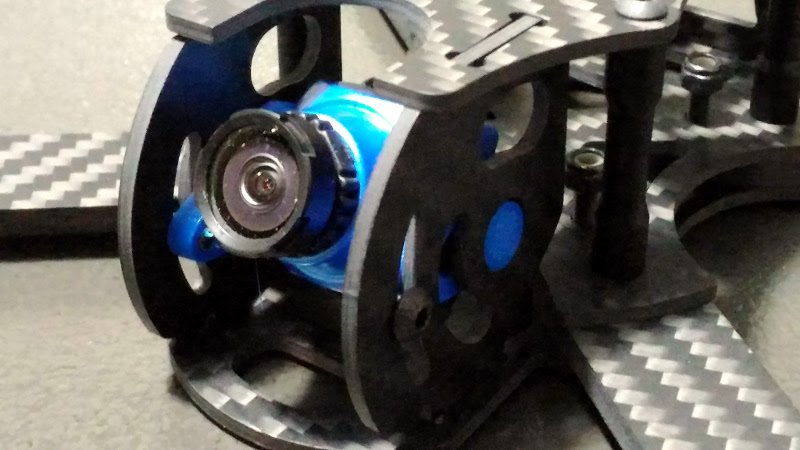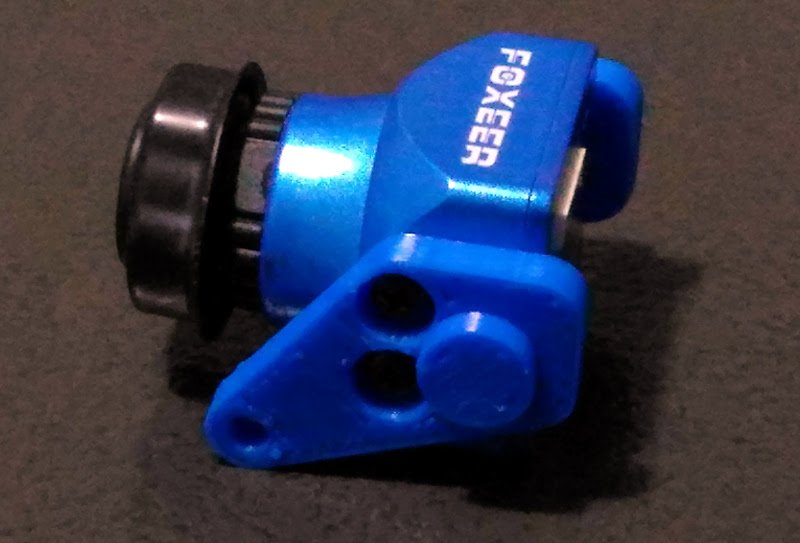 Runcam Swift Mini format: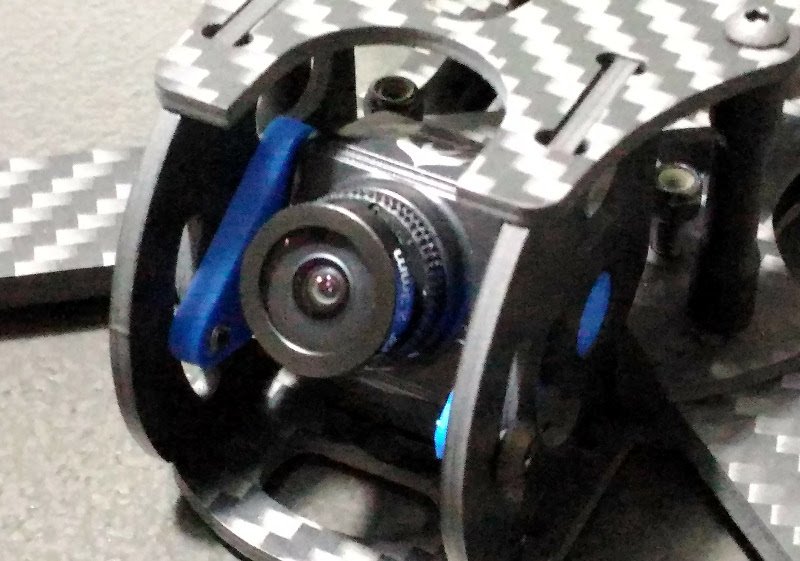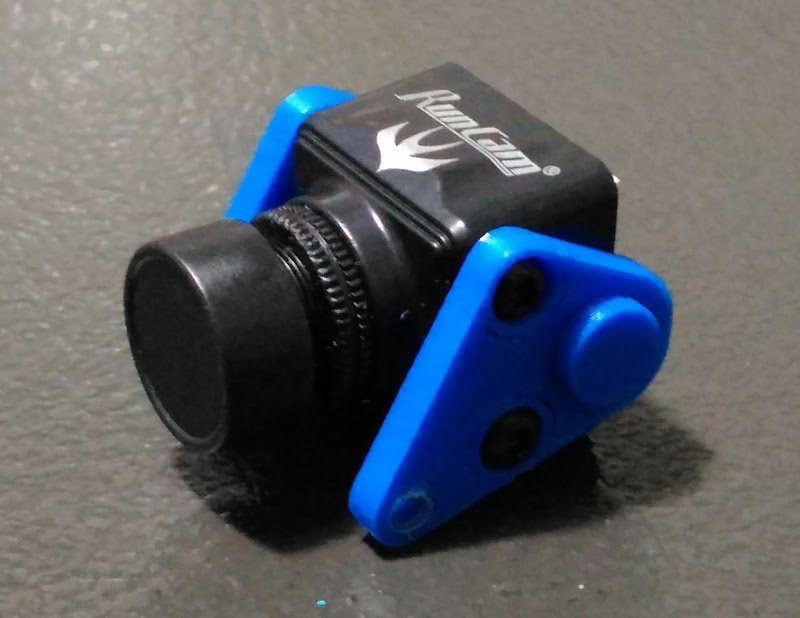 HS1177 Format (es.Swift):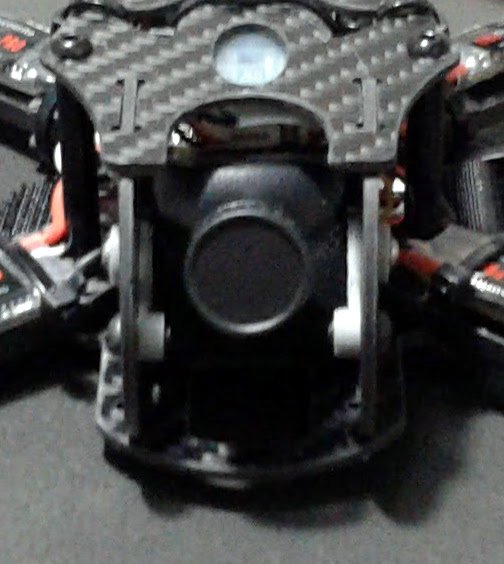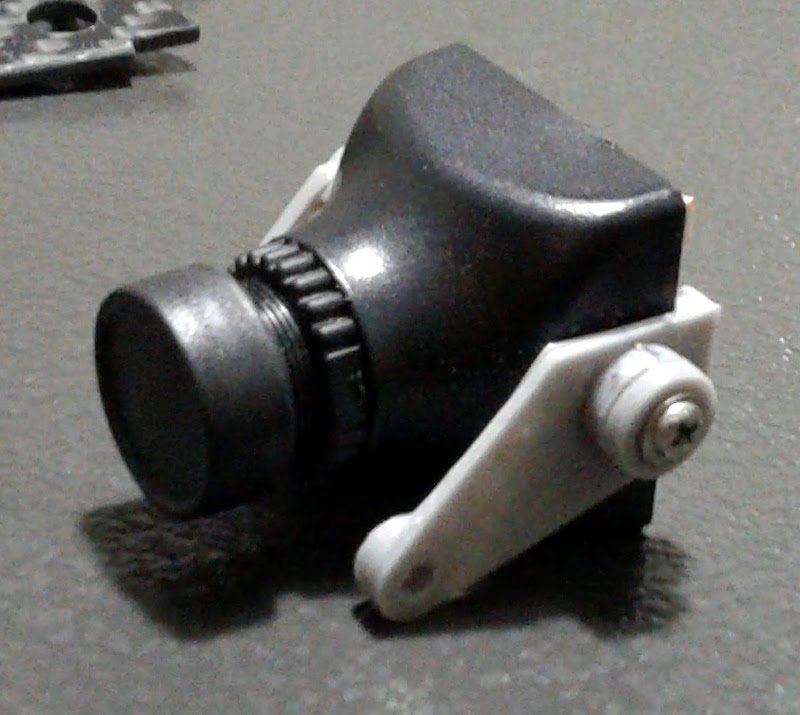 Re also avaliable for download other accessories https://www.thingiverse.com/thing:2665707
Like a battery support: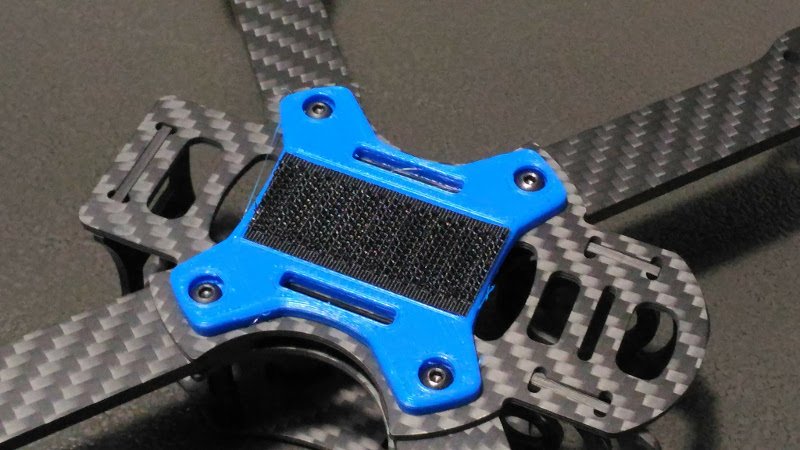 A rear panel able to fit a buzzer and avoid the VTX rotation: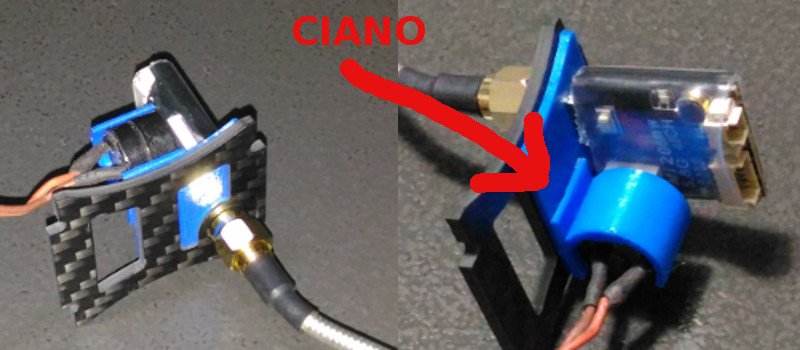 A top panel decoration: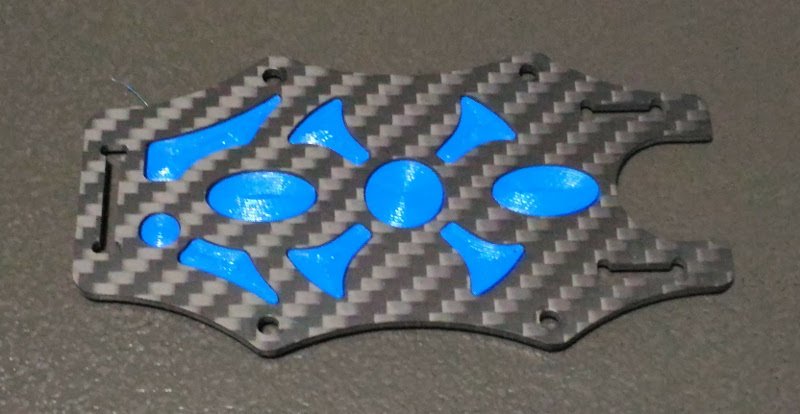 An RX support, to fit it over the FC: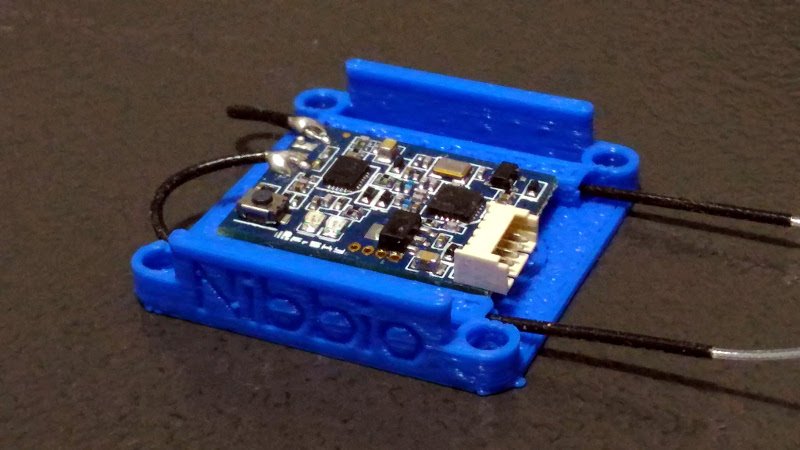 And other things are coming soon..
Review Section ( Total Review:0 )
No Review Found