Product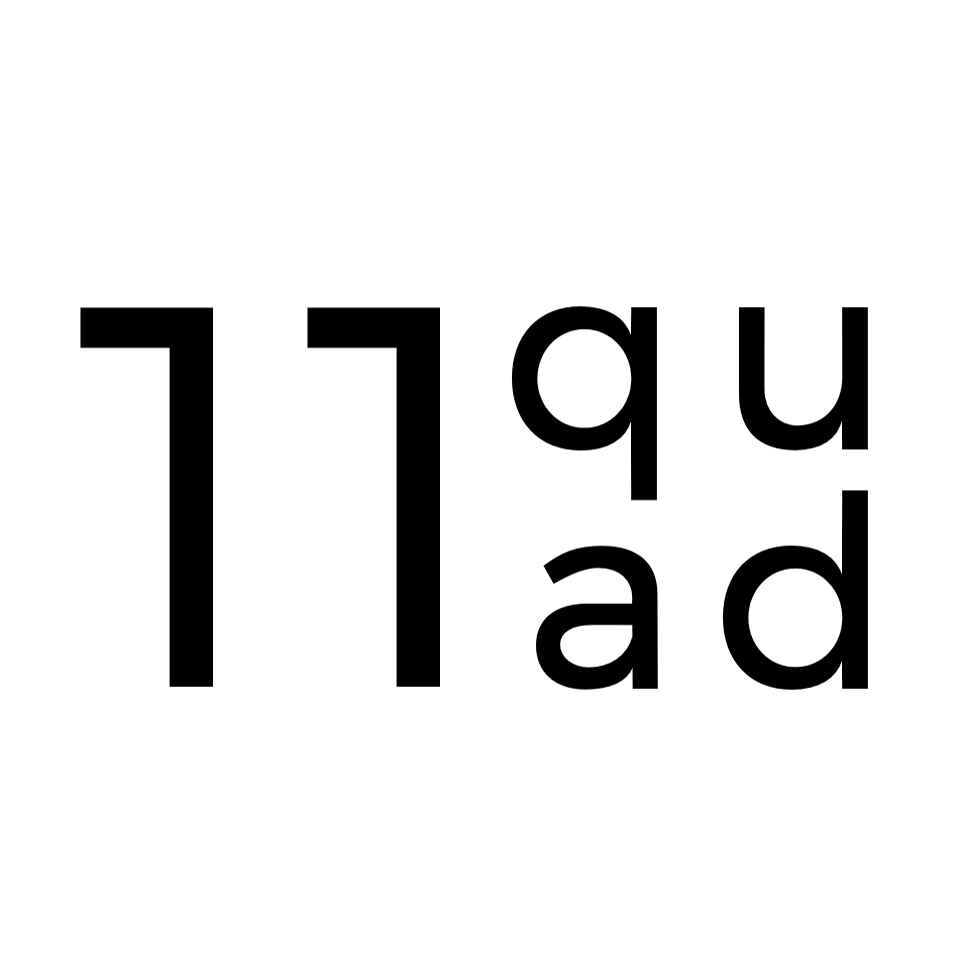 Welcome to elevenQuad !
The first elevenQuad is born : The Onix 111, a very durable micro freestyle quad though like its big brothers of 250 class (maybe even better? :D) !
Do you want to know how I designed the Onix 111? Here are my most crucial criterias to produce a good quad :
- take time to think about all the details and issues, no rush and love your product
- involve clients/community as soon as possible, because people are awesome
- don't be afraid to rework from scratch or do mistake, this is the best way to learn and improve
- have fun

Follow me :
- RC Groups
- Thingiverse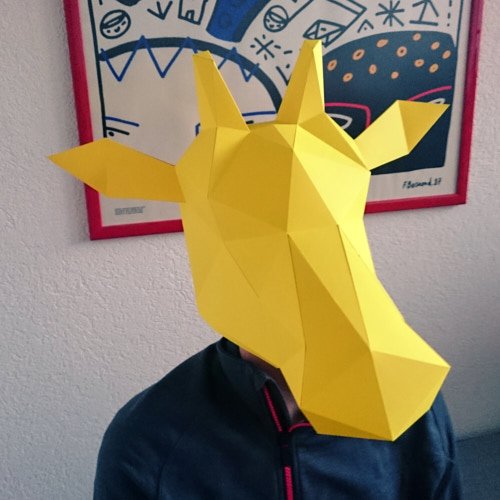 Item List
Description
This kit contains the main parts to build the Onix 111 (up to 2.5" props) version 1.6.
/!\ Warning /!\ : You will need to reduce standoffs length from 24mm to 22mm. As the standoff is very thin it is very easy to reduce with a simple file. You can 3D print my tool (or do it in wood) to help you with this : https://www.thingiverse.com/thing:2594288
Additional hardware needed :
- Frame : you will need 6x M3x6 aluminum screws (button head). If you want to get everything from Armattan you can then add these M3x6 nylon screws to your cart
- Runcam Swift Micro : you will need 2x M2x3 flat head
- Emax motors :
- RS 1104 you will need 16x M1.4x5 (you will have room for vibration damper under the motors, around 0.5mm). You can find them on Aliexpress.com here
- I don't have the exact screw length for Emax RS 1106, I will update this page as soon as I am 100% sure
- Flight controler / ESC stack : bottom plate has M3 holes. You can get a good damper in M3 for your flight controller on Banggood here
Adapters and custom parts :
Have a look on the elevenQuad Thingiverse space for adapters and custom parts : https://www.thingiverse.com/elevenquad/about
Review Section ( Total Review:1 )
Nikolay Kolpakov
---