Product
My name is Luigi, I live in the north of Italy, near the Lake of Como.
Since 2014 multirotors are my passion; during these years I built a lot of drones and now I want to make available my projects to all the people.
F.B. https://www.facebook.com/QKKframes/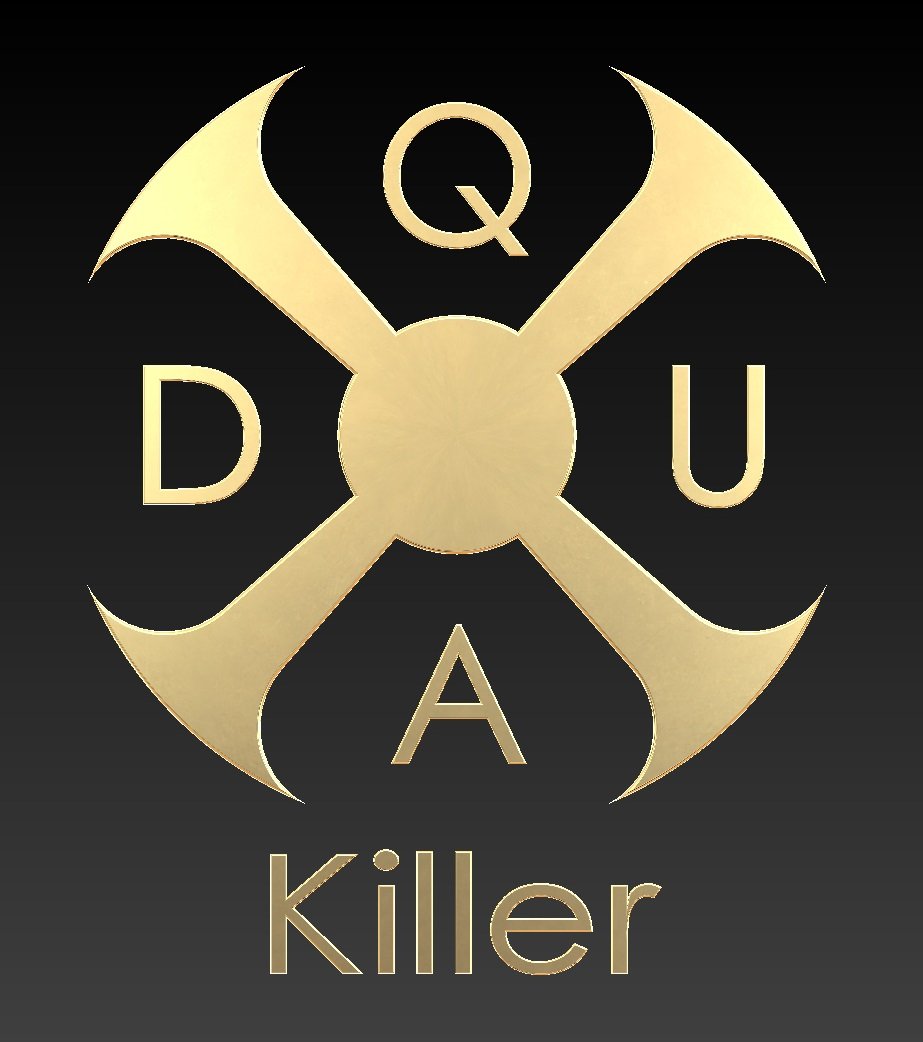 Item List
Description
This is the minimal version of the Nibbio acro, it diversified by the standard version, because it has a small top plate, to fit 5" propellers in only 190mm wheelbase.
Here you can find the 6" standard version: https://www.armattanproductions.com/pages/kit_detail/1264
Wheelbase: 190mm
Replaceable arms 4mm thickness (If you break an arm, just change it)
2mm thickness central plates
Weight 70g included hardware
Motors: 22xx or 18xx (suggested 2205 2300Kv)
Max props dimension: 5"
Suggested battery: LIPO 4S 1300/1400mAh 65C or more
Optional 3D printable plastic parts, downloadables for free here: https://www.thingiverse.com/thing:2533728
Additional Information
Stl files for plastic optional components, downloadables from thingiverse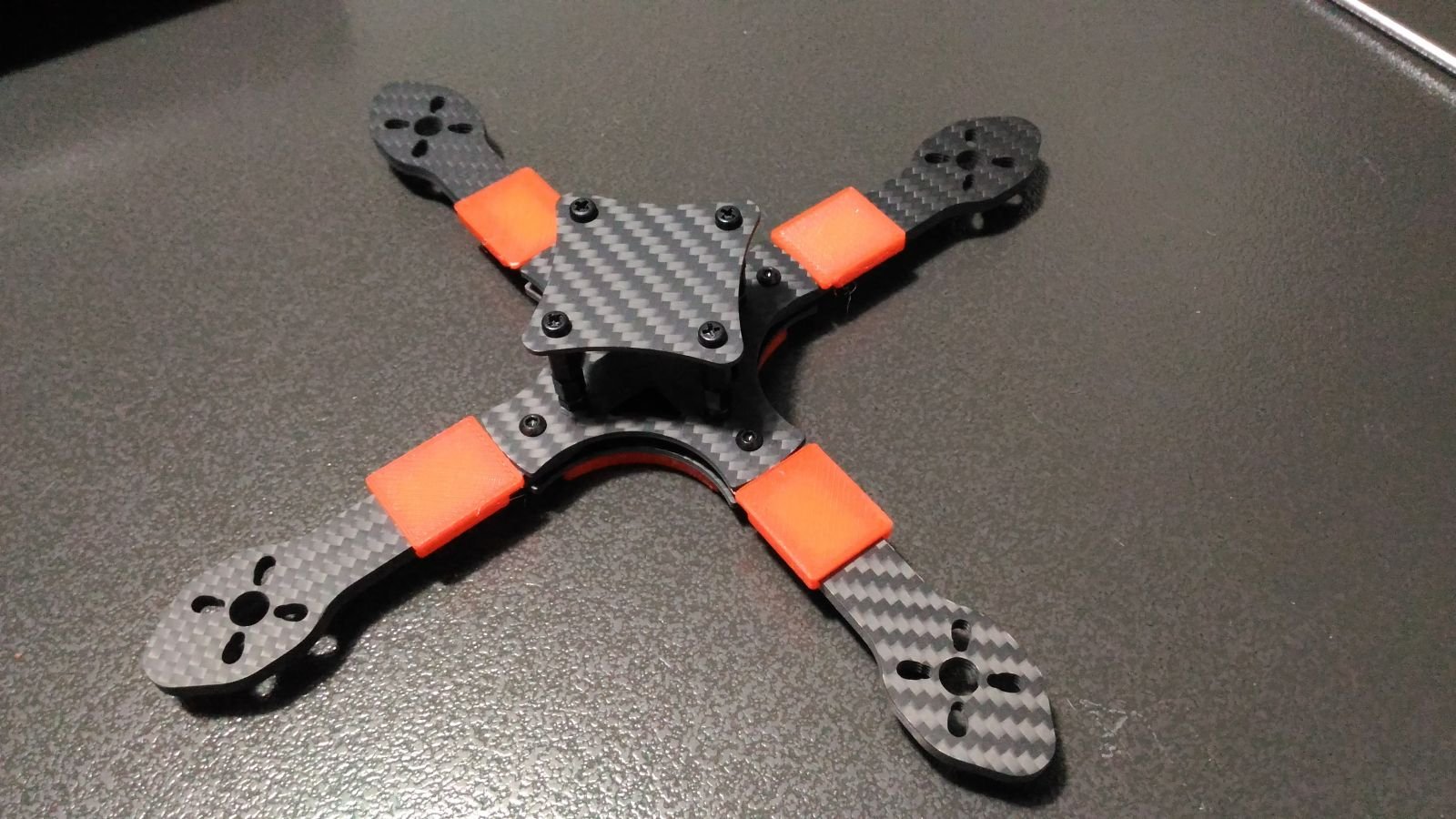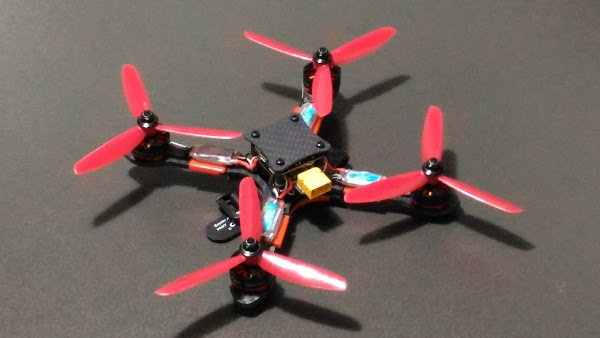 Review Section ( Total Review:0 )
No Review Found