Product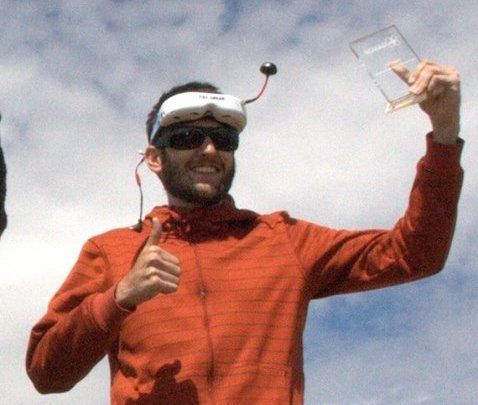 Here you will find the multirotors that I've build for myself but also have for sale :)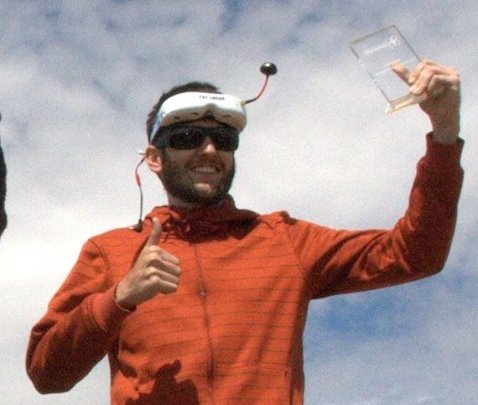 Runcam Split Flight Controller Stack Mount - UNTESTED PROTOTYPE
---
---
---
---
---
Item List
Description
UPDATE 26/07/2017: After some feedback, I have improved the side plates so now they shouldn't be visible in the camera image.
REQUIRED:
3x 22mm long M3 stand offs. Unfortunately Armattan doesn't stock these items. I'm not actually sure where they can be bought. Personally, I have a lot of longer nylon M3 stand offs which can be cut down to length with a knife, so that's what I'd be doing.
This is a camera mount for the Runcam Split which will bolt onto a standard 30.5mm Flight Controller stack.
I have not tested this as I don't own a Runcam Split, but I drew it up based on the dimensions on the runcam website.
Review Section ( Total Review:0 )
No Review Found