Product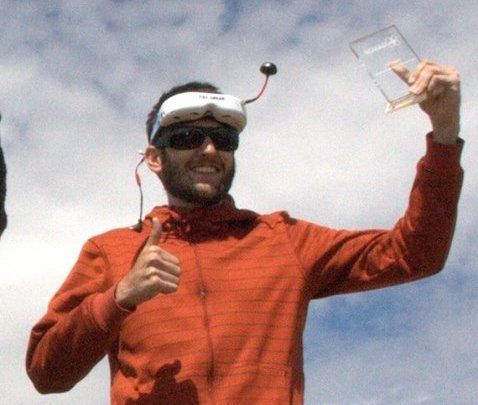 Here you will find the multirotors that I've build for myself but also have for sale :)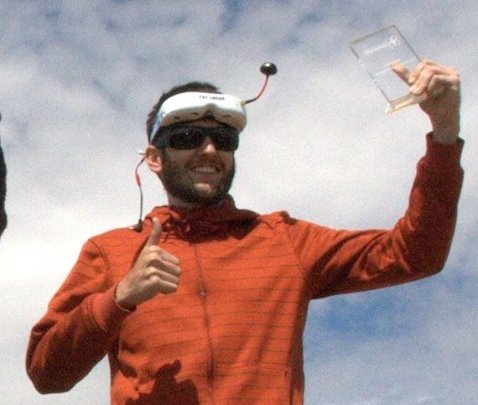 Item List
Description
REQUIRED:
3x M2 20mm stand offs.
6x M2 Bolts (Roughtly 6mm would work well)
Sorry guys, Armattan doesn't offer the above hardware to sell with their kits, so these things need to be purchased separately.
The standoffs can be purchased here: https://www.banggood.com/Diatone-M220mm-Aluminum-Standoff-For-Blade-150-180-200-ET-150-Frame-Kits-20PCS-p-986901.html?rmmds=search
So what we have here is a camera mount for the Runcam Micro Swift that will bolt right on top of your standard 30.5mx30.5mm flight controller stack.
This allows for light weight streamlined builds with tons of camera protection - The plates in this kit are 2mm thick, so have fun trying to break them!
This cam mount is the perfect addition to my ultra light frames: https://armattanproductions.com/pages/kit_detail/885
Additional Information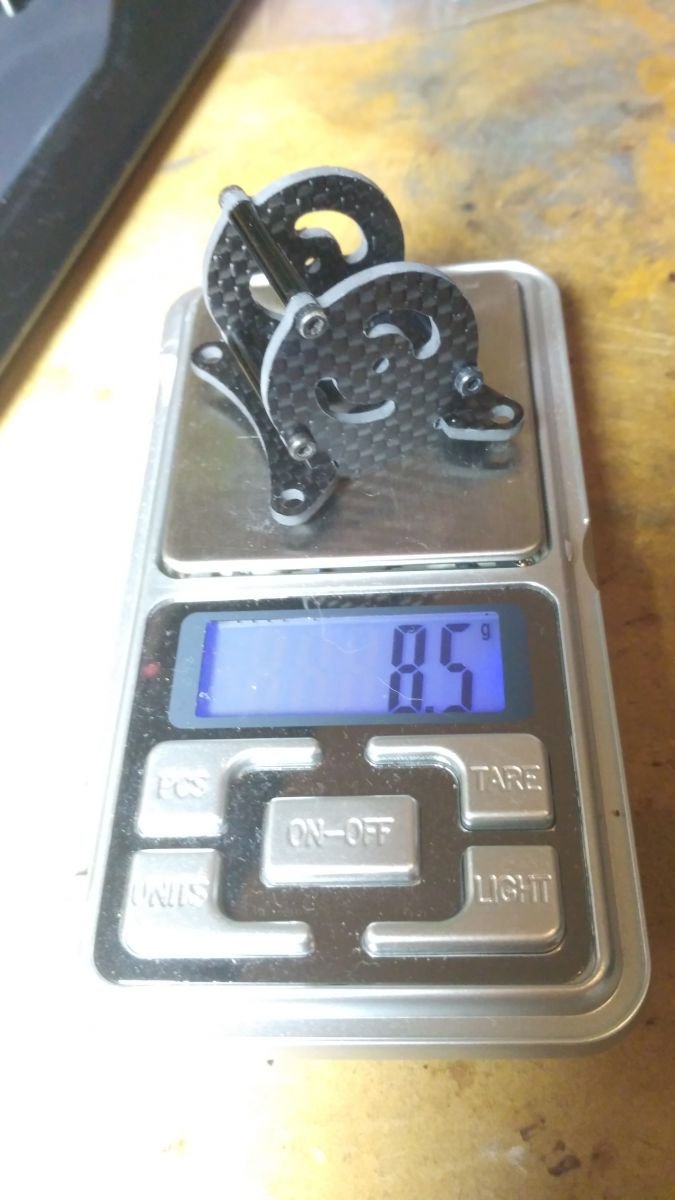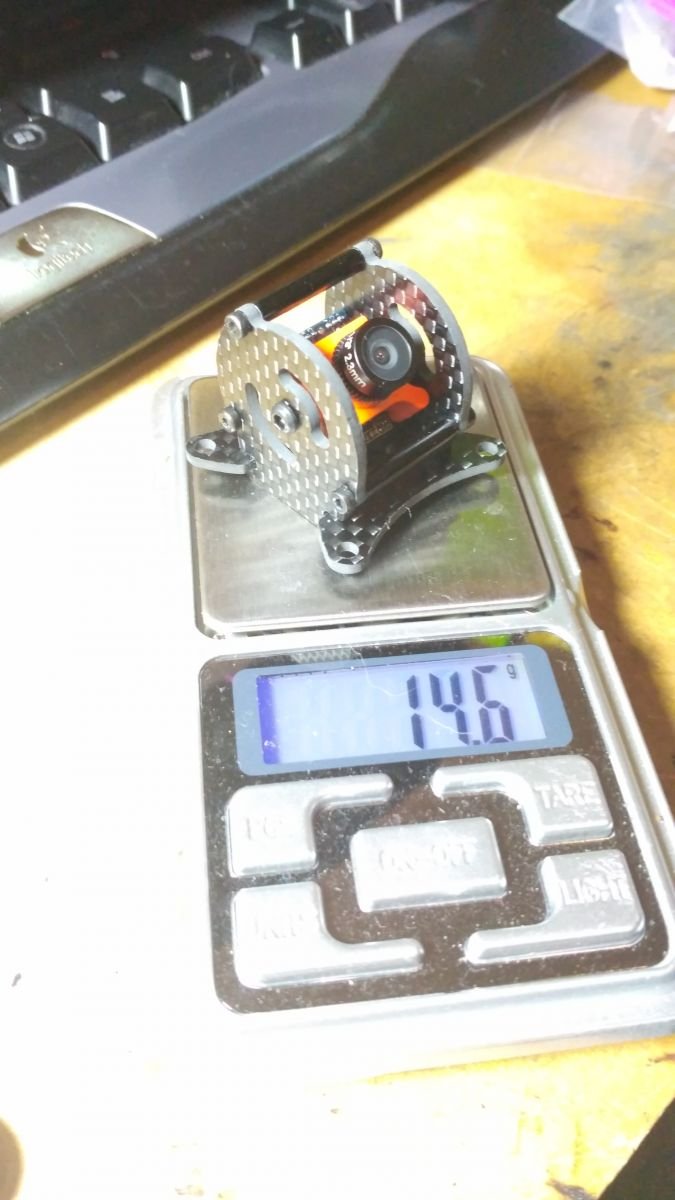 Review Section ( Total Review:0 )
No Review Found