Nuts & Bolts
Nuts & Bolts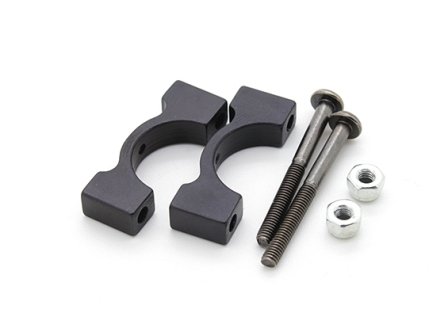 Description
Recommended hole diameter is 4.50 mm.
For use on CF no thinner than 1.5mm.
If you choose to use these sunk nuts in your design, you will need to make sure the holes in your design are 4.50mm and add the following into your file and design name:
"Armattan Sunk Nuts Used"
Otherwise, we will not be responsible for tolerance issues.
*Sunknuts not included with CF parts. Must be purchased separately.

top diameter- 5.4mm
bottom diamenter- 4.65mm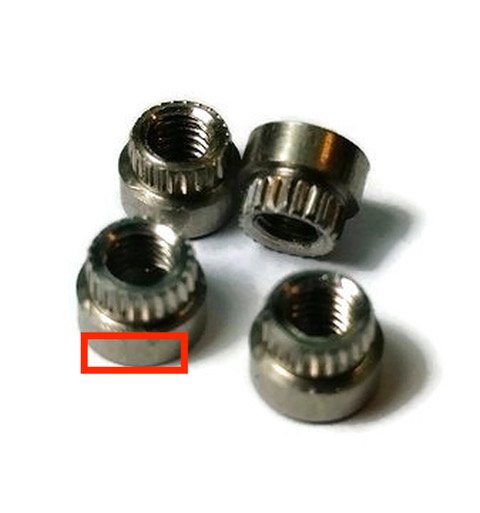 collar thickness- 1.55mm