Shipping Rates
Shipping Rates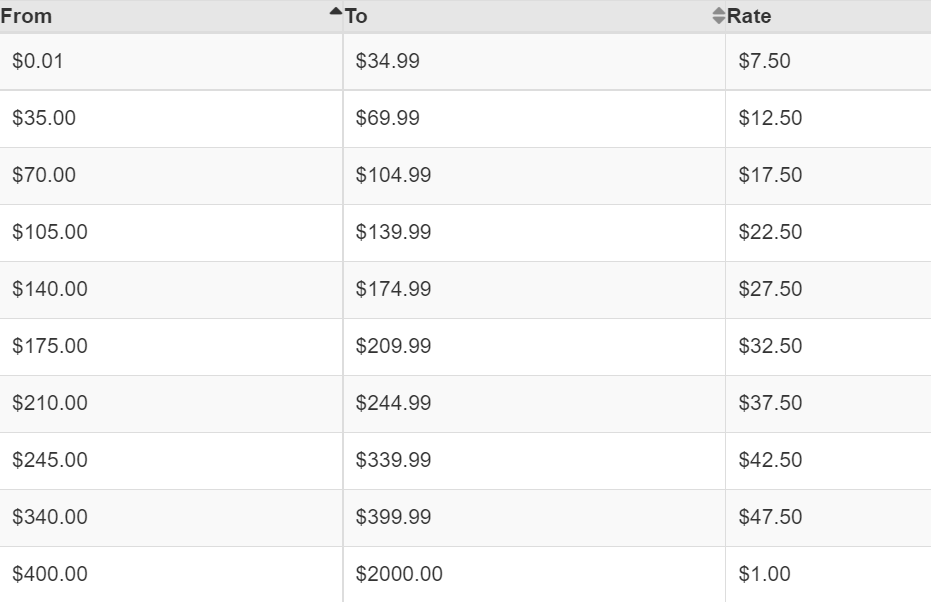 *Please note that orders over $400 will be charged the actual price of shipping via DHL.
**You will be required to pay applicable customs fees to the carrier upon reciept.
*** IMPORTANT NOTE
*Due to delays on a vast majority of our shipments to South Africa, Brazil, and Spain we can no longer offer the regular rate shipping. Flat rate shipping to South Africa, Brazil and Spain is set at 25$. This is for speed shipping which takes on average 3-7 days. We apologize for any inconvenience this may cause.