Product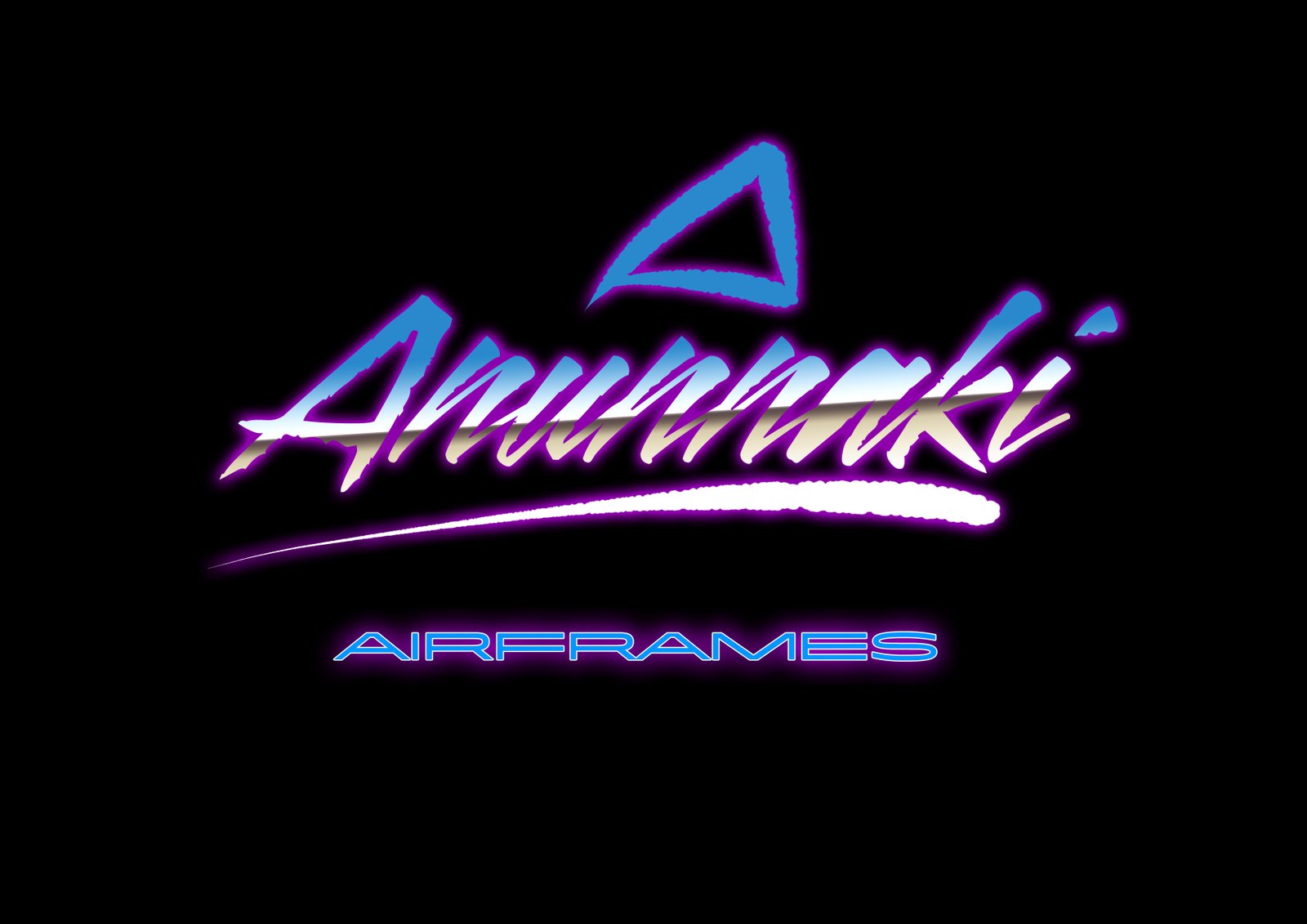 Here you will find the Anunnaki frame designed by Vegar "Mally" Elde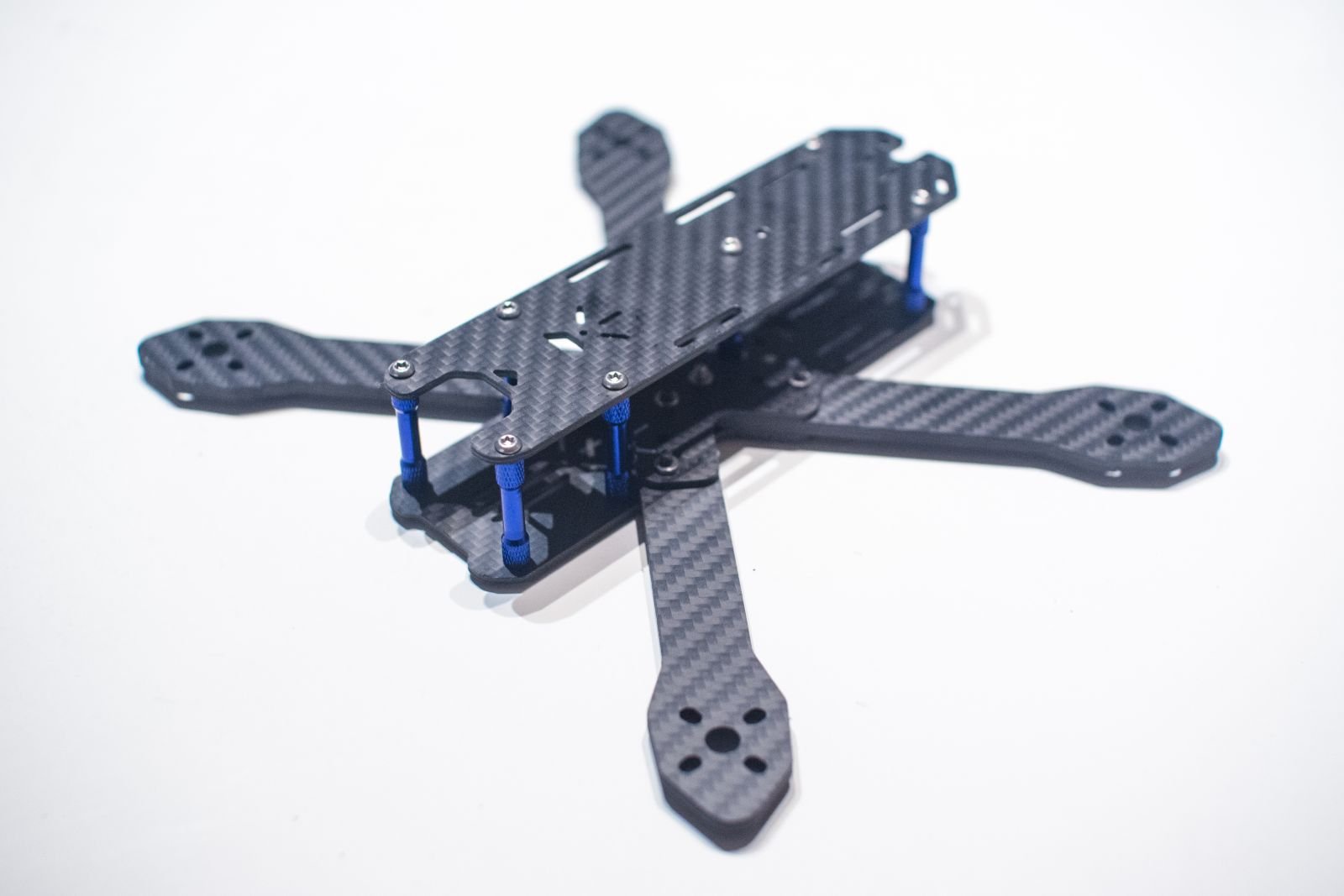 (Shown above, Anunnaki 5" DanLan Edition w/ custom hardware)

Growing tired of not having frames that fully meets my requirements, I set out to design my own personal frame to satify my needs.
Result is the Anunnaki: A rigid, tough, balanced and versatile frame suitable for acro flying. Based on tried and tested design principles influenced by the iconic Alien and QAV-R frames.
Support up to 8" props, venturing into territory others don't!
As I didn't design this frame with profit in mind, all the prices are without commission so to give you the BEST price possible.
All I can ask for is to spread the word so others can enjoy this frame as well.
So if you want a workhorse and a companion that won't let you down, this might be the frame for you!



NOTE: If you are new to Armattan Productions be aware that frame orders are made on demand so there is a waiting time minimum 3 weeks before the order ships out. There is no stock.
Any questions regarding your order should be directed to support@armattanproductions.com
Questions about the frame you can contact me vegarelde@hotmail.com

Assembly guide: https://www.youtube.com/watch?v=qIvr3IpXo7Q
3D Printables: http://www.thingiverse.com/Mally/designs
Check out my YT channel: http://www.youtube.com/c/MallyCanFly


Weight Chart
(calculated numbers and may vary from real measurements):
Main Plate = 20.09g
Top Plate = 18.49g
Bottom Plate = 7.12g
5" Arm = 14.88g * 4 = 59.52g
5.5" Arm = 16.05g * 4 = 64.2g
6" Arm = 16.75g * 4 = 67g
7" Arm = 19.09g * 4 = 76.36g
8" Arm = 27.15g * 4 = 108.6g
Standoff = 1.3g * 7 = 9.1g
Screw 6mm = 0.5g * 14 = 7g
Sinknuts * 8 = 1.3g
Screw 12mm = 0.7g * 12 = 8.4g
Hardware = 25.8g
CF Only
5" = 105.22g
5.5" = 109.92g
6" = 112.73g
7" = 122.08g
8" = 154.33g
CF + Hardware
5" = 131g
5.5" = 135.7g
6" = 138.5g
7" = 147.8g
8" = 180.1g Item List
Review Section ( Total Review:0 )
No Review Found