Product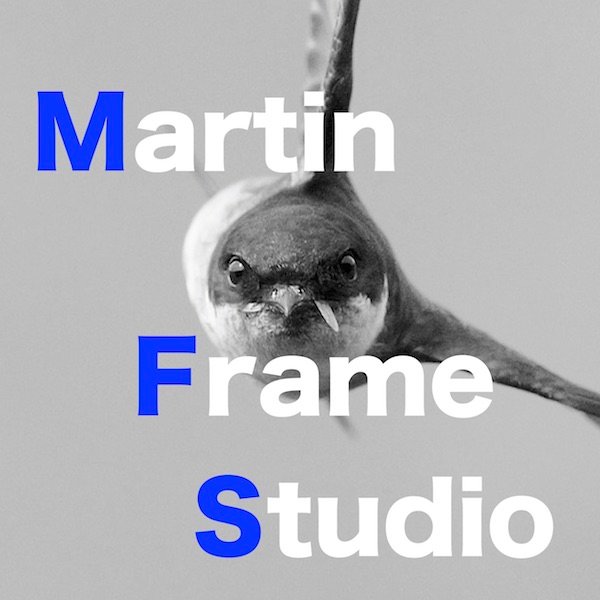 Design to fly like a bird.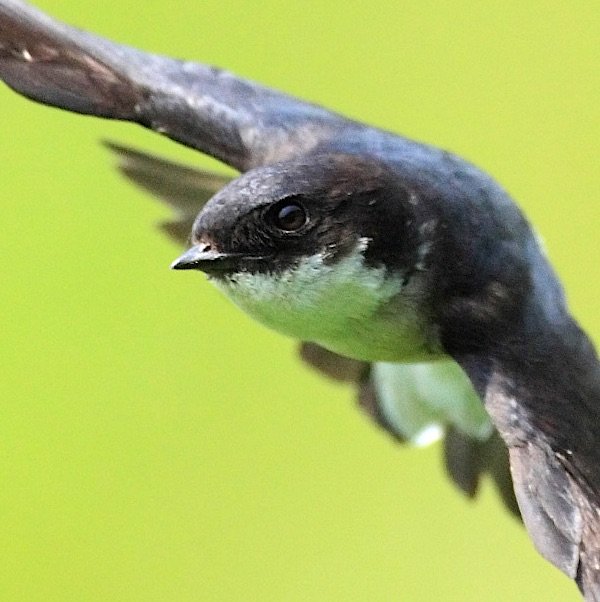 Item List
Description
This kit is designed for a modular type frame for toothpick which uses press nuts (BetaFPV clamping nuts) to fix arms. Exchanging an arm is easy by rotating it after removing one screw and loosening center one.
Wheel Base : 172.5mm
Arm Thickness : 4mm
Motor Mount : φ9-12, M2
Top & Bottom Plate Thickness : 1.5mm
FC & ESC Mount : 16x16mm, 20x20mm, 25.5x25.5mm, M2
Compatible with whoop styel USB connector
Compatible with up to 15mm wide battery straps
Weight : 18.8g (including five press nuts and five M2x8mm screws)
BetaFPV M2 Clamping Nuts
https://betafpv.com/collections/cable-screw/products/m2-clamping-nuts
https://www.aliexpress.com/item/4001197769908.html
If you do not want to use press nuts, please get parts separately with a normal M2 holes top plate.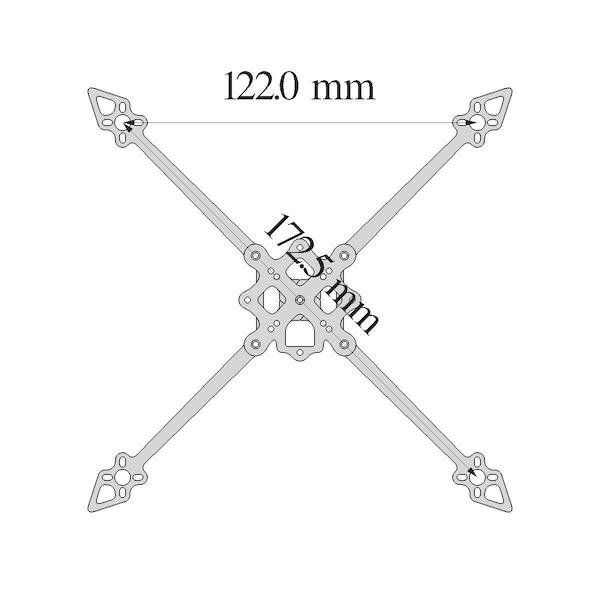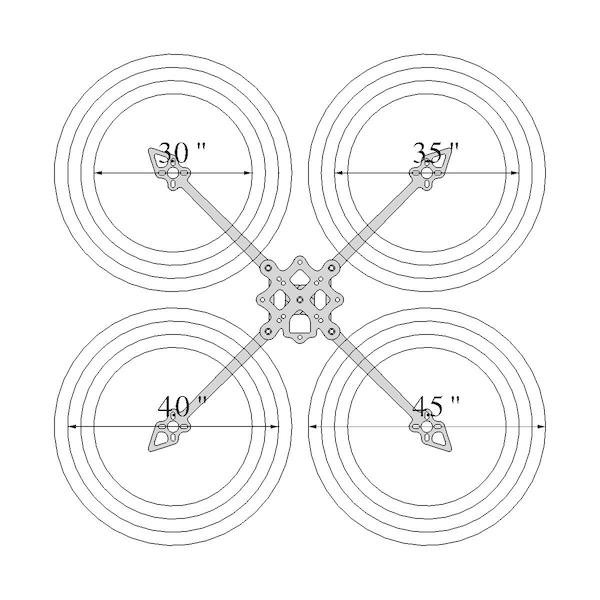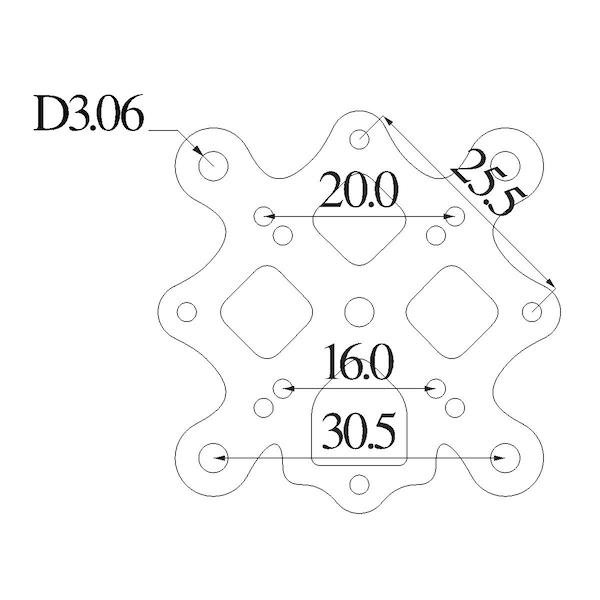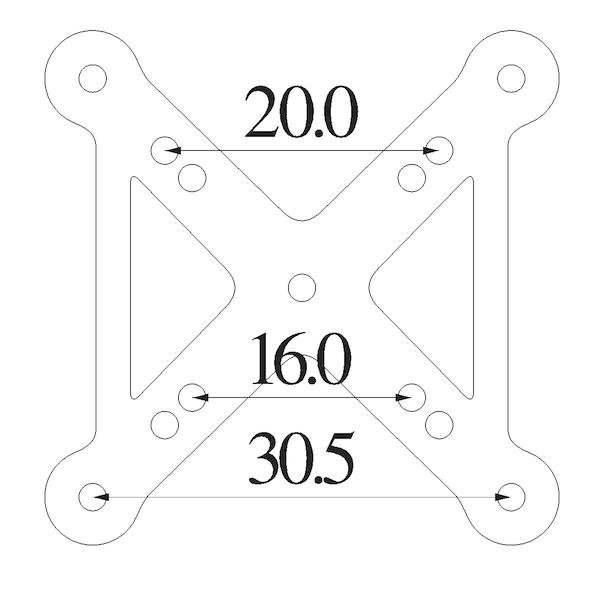 Review Section ( Total Review:0 )
No Review Found