Product
Item List
Description
[ FULL DESCRIPTION IN PROGRESS ]
All the printable components are downloadable for free from Thingiverse: https://www.thingiverse.com/thing:4622843
DEP Cinebash is a 3" cinewhoop designed to carry two GoPro Hero 8 using the 20x22 mounting pattern on the front and the back. The battery goes on the bottom so you have full space on the top.
20x20 and 30.5x30.5 mounting holes for stacks are provided. FPV cam can be mounted using standard metal brackets or the 3D printable one.
Please notice that the ducts are designed arount T-Motor F1507 motors and Gemfan Squirt 75mm props, this combination is heavily suggested for best efficiency and tight clearance with the ducts.
Additional Information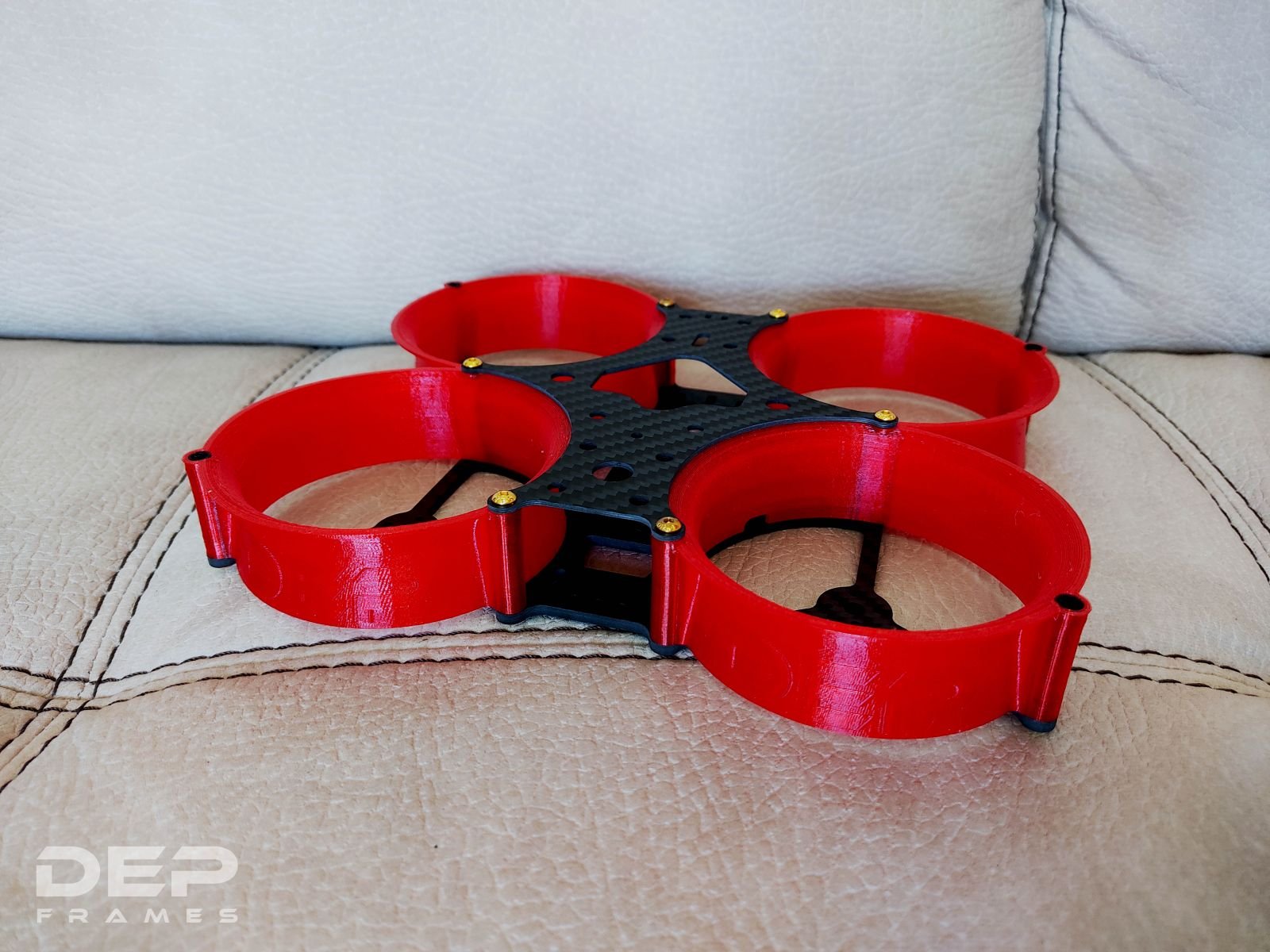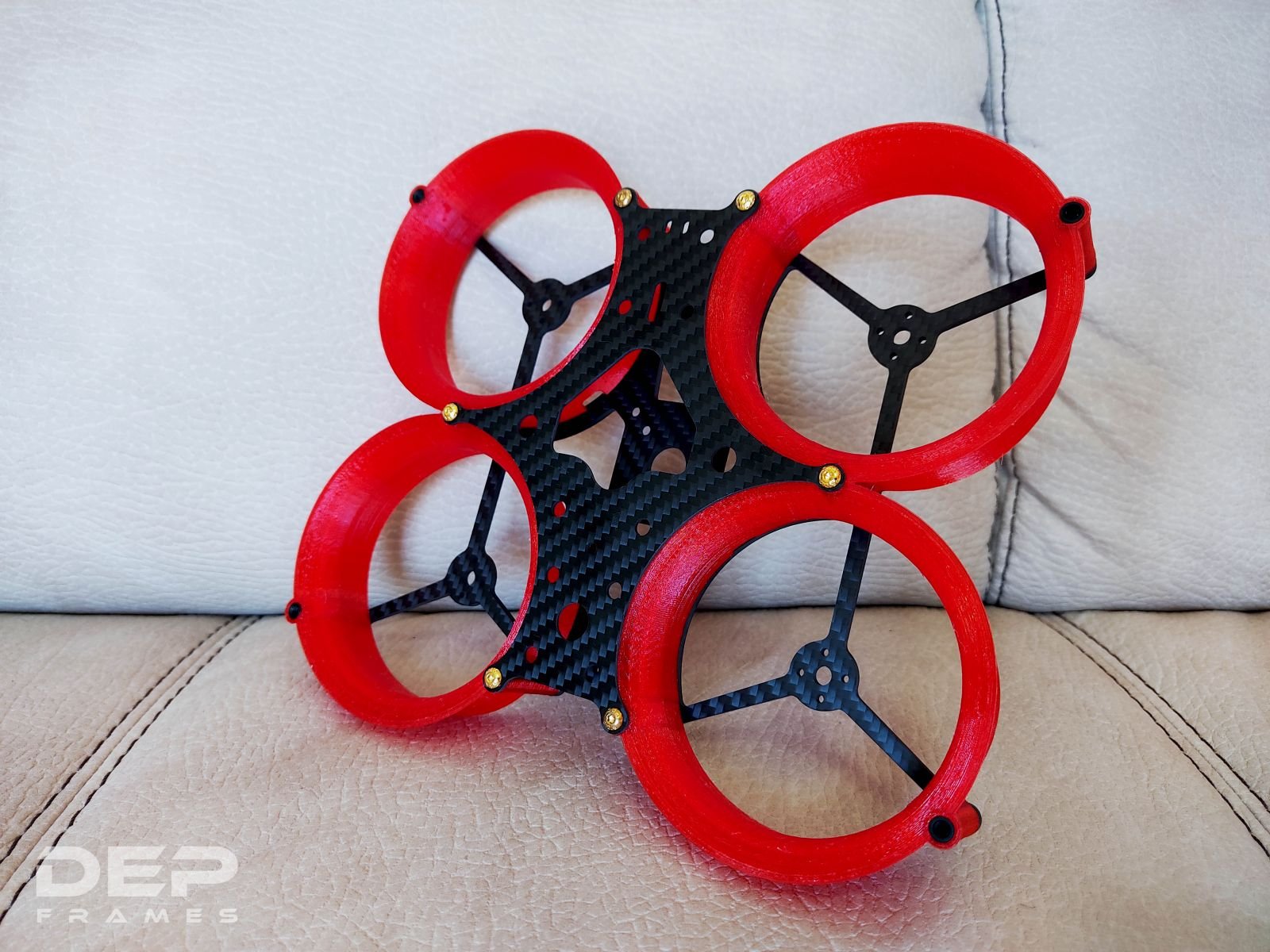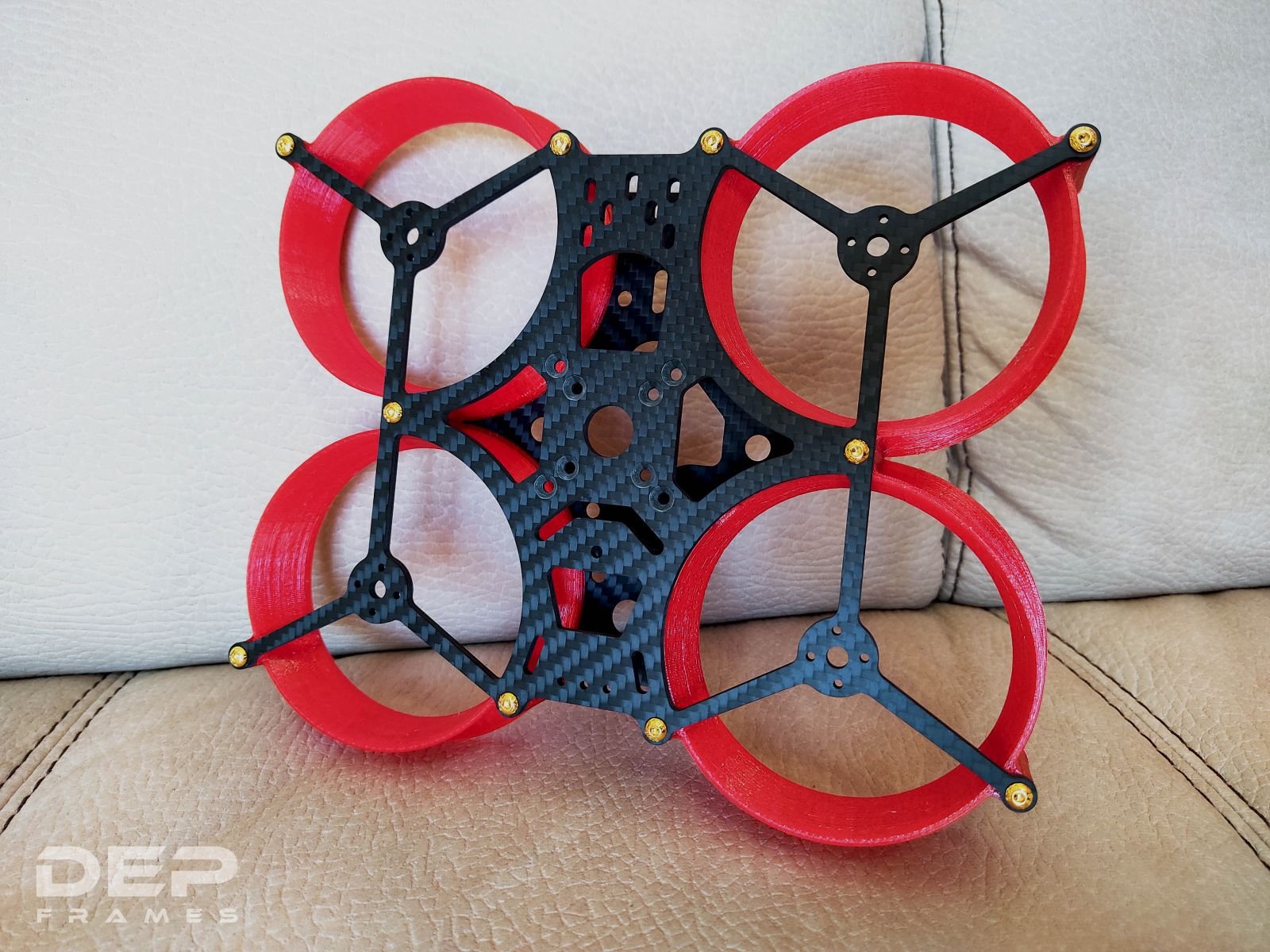 Review Section ( Total Review:0 )
No Review Found