Product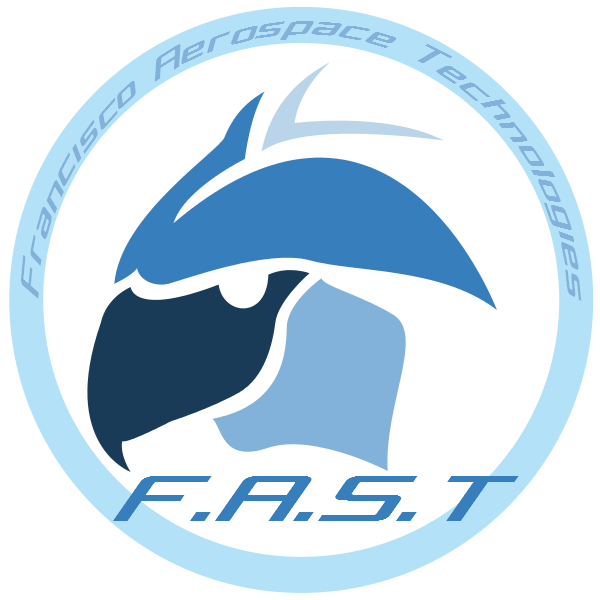 Welcome to F.A.S.T. where we make quads fast first before everything else!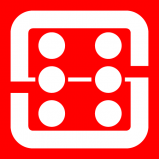 Item List
Description
The Karambit is a 5" toothpick style frame that uses split z design following its much larger brethren, the Balisong. It can mount both 20x20 and 25.5x25.5 FC/ESC stacks. It uses 12x12 M2 motor mounts. The frame weighs around 35g so that it doesn't sacrifice strength for lightness because let's face it, toothpick style frames of this size are just darn too flexy. Not this one! It's comprised of only 2 identical plates that are reversible and cheap to replace.
FPVcycle's 2203 motors combined with Gemfan 5125 props are highly recommended for this frame. This frame is only designed for Nano sized cameras. If you plan to use Caddx Nebula, please purchase taller standoffs! It is also compatible with floss lite mounting solutions.
Review Section ( Total Review:0 )
No Review Found