Product
Item List
Description
ABOUT THE FRAME
CARBON
Vertical Plate Plate: 2.0 mm
Bottom Front Plate: 2.0 mm
Bottom Back Plate: 2.0 mm
Top Plate: 2.0 mm
Spacer: 2.0 mm
Locking Plate: 2.0 mm
Arms: 5.0 mm
HARDWARE
9pcs M3x6mm steel button head screws (8pcs for the canopy, 1pc for the locking plate)
6pcs M3x10mm steel button head screws (for the bottom structure: 2pcs for the center holes, 4pcs for the external holes if you use 20*20mm stack )
4pcs M3x14mm steel button head screws (for the bottom structure: 4pcs for the external holes if you use 30*30mm stack )
4pcs M2x5mm steel button head screws (if you use 20*20mm stack)
7pcs M3 sunk steel button head nuts (6pcs for the bottom structure, 1pc for the locking plate)
2pcs M3x20mm standoff
2pcs M3x25mm standoff
Additional note:
Compatible with both 30.5*30.5mm and 20*20mm electronics.
The lower plate has chamfered holes to allow the usage of countersunk screws. In this way the lower surface becomes flat, excellent not to damage the lipo. You can buy a kit like this to use as:
- 1pcs M3x6mm (locking plate)
- 4pcs M3x16mm (arms)
- 1pcs M3x10mm (center)
The v2 has a different arm locking mechanism and allows the lipo strap to pass through the two bottom plates.
Thigiverse collection for 3D printed parts: https://www.thingiverse.com/gianniceccanti/collections/foggy-mk3-parts
Facebook page for more contents: https://www.facebook.com/FoggyDesign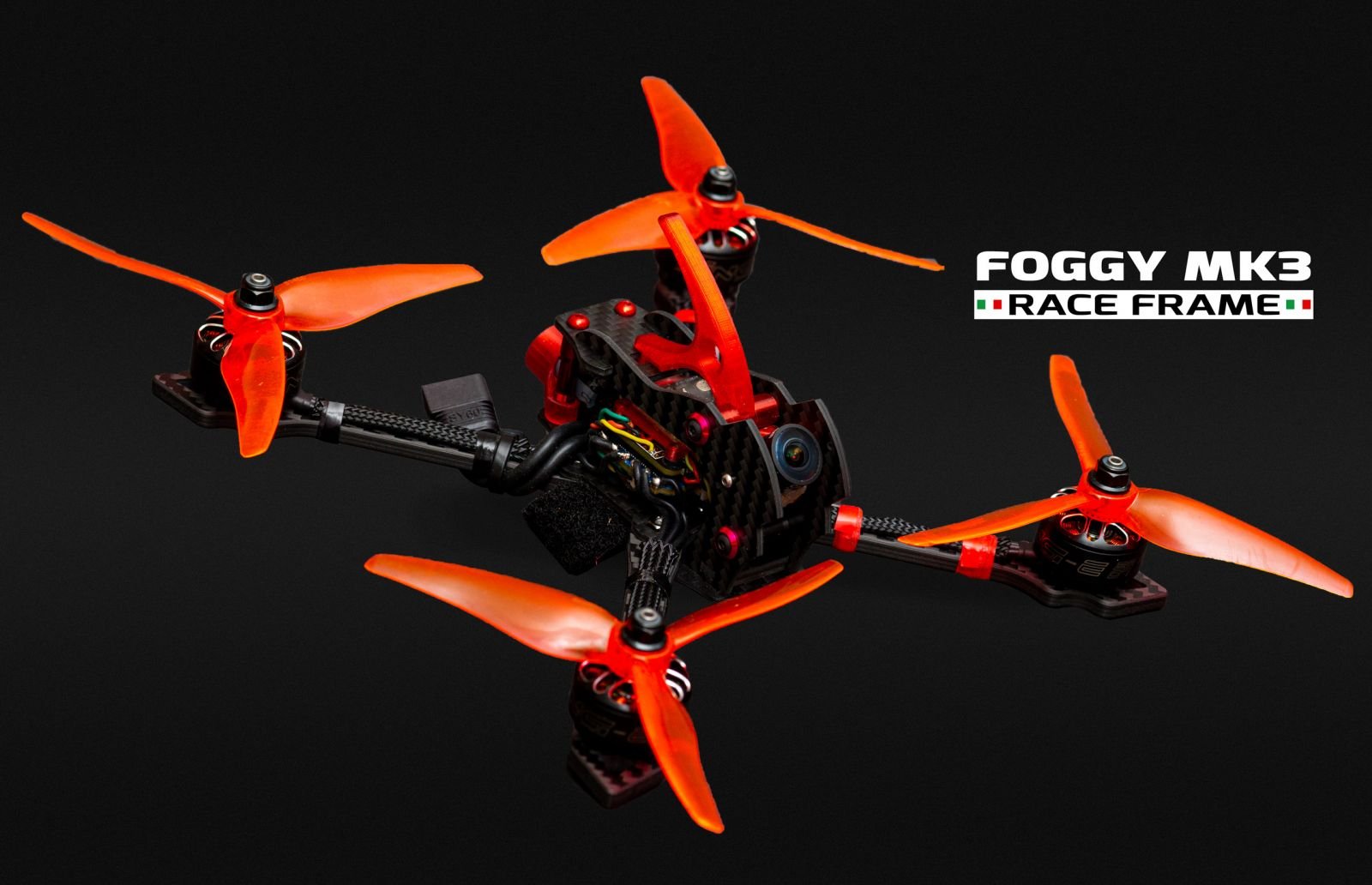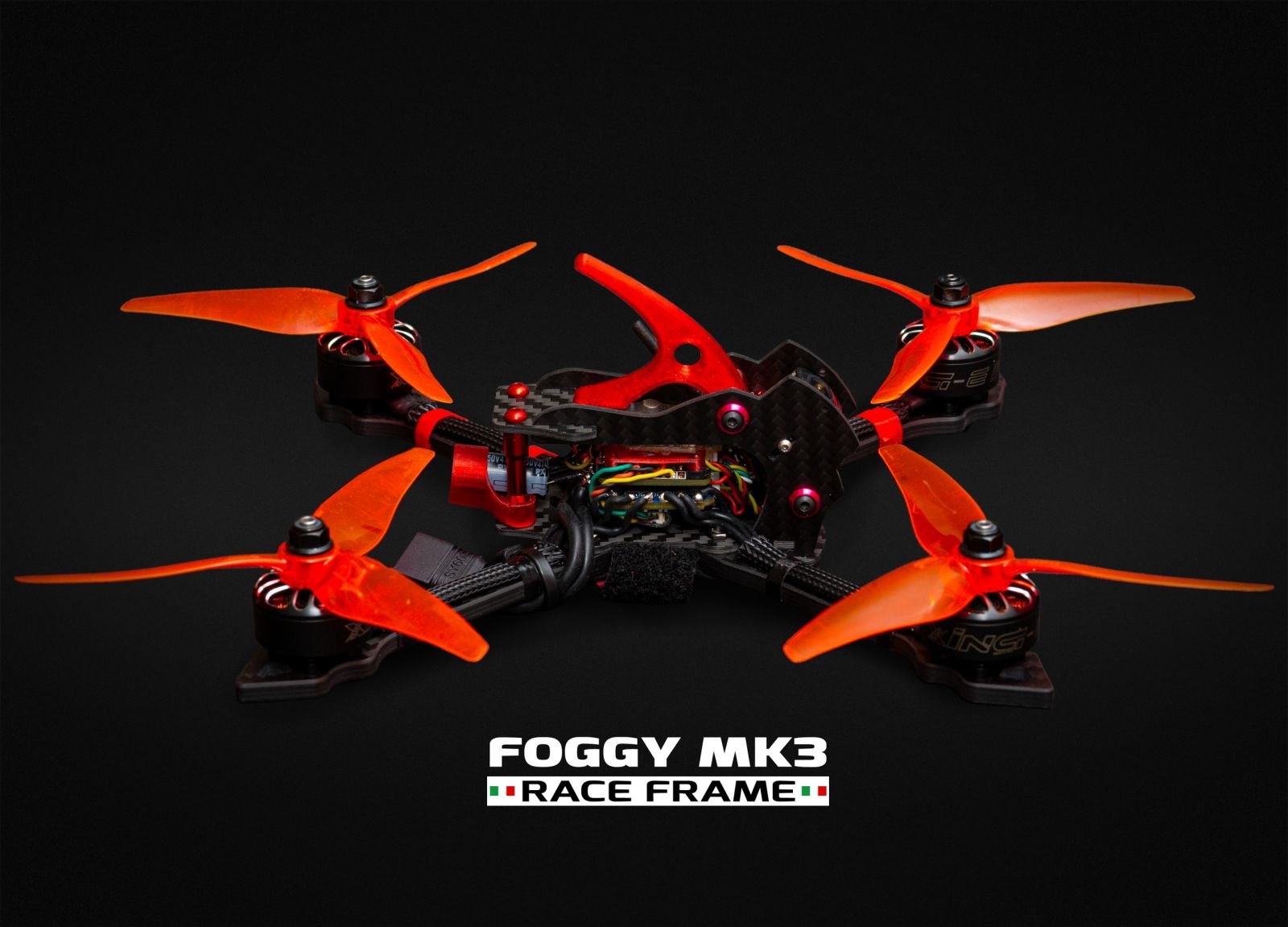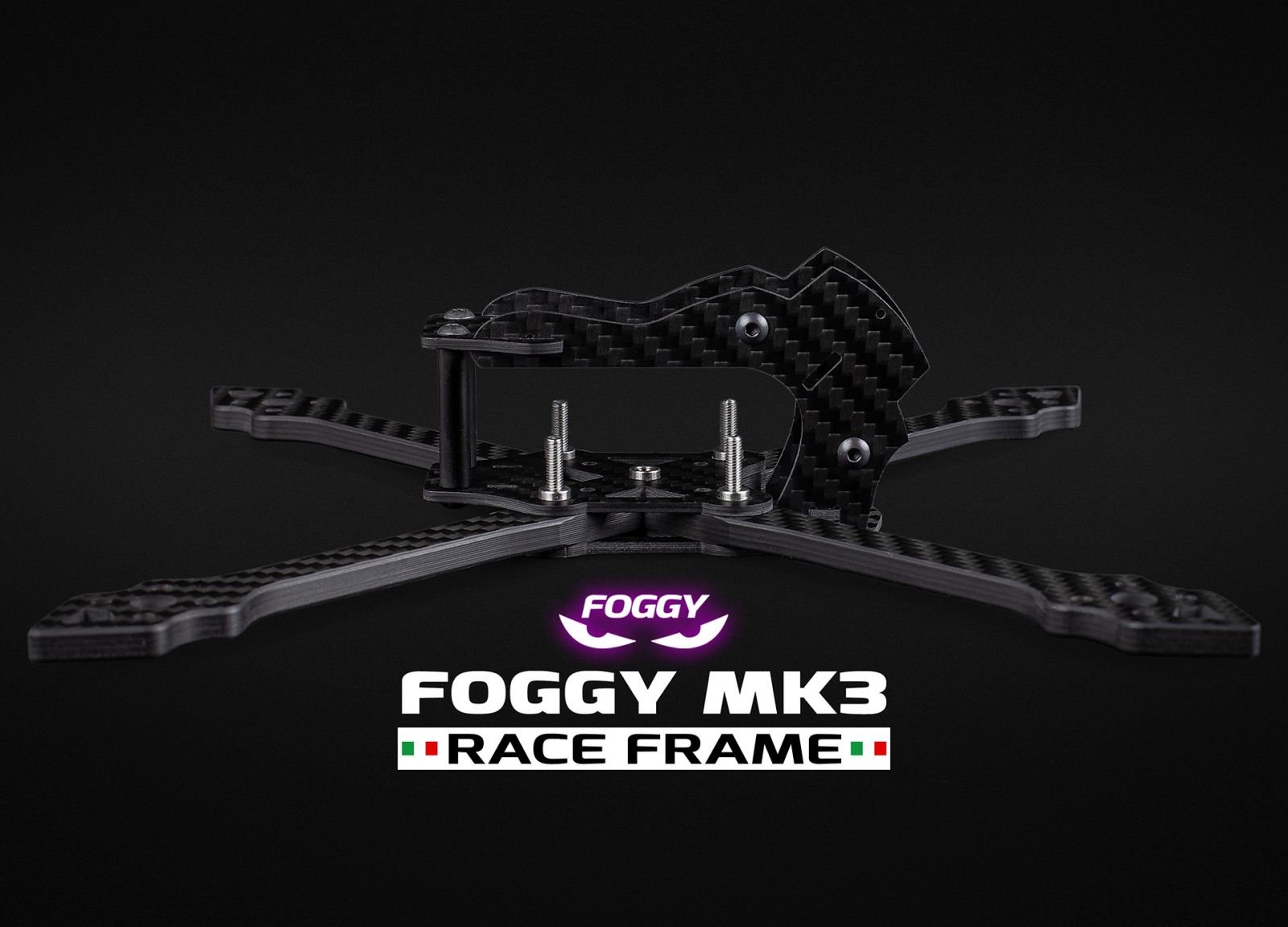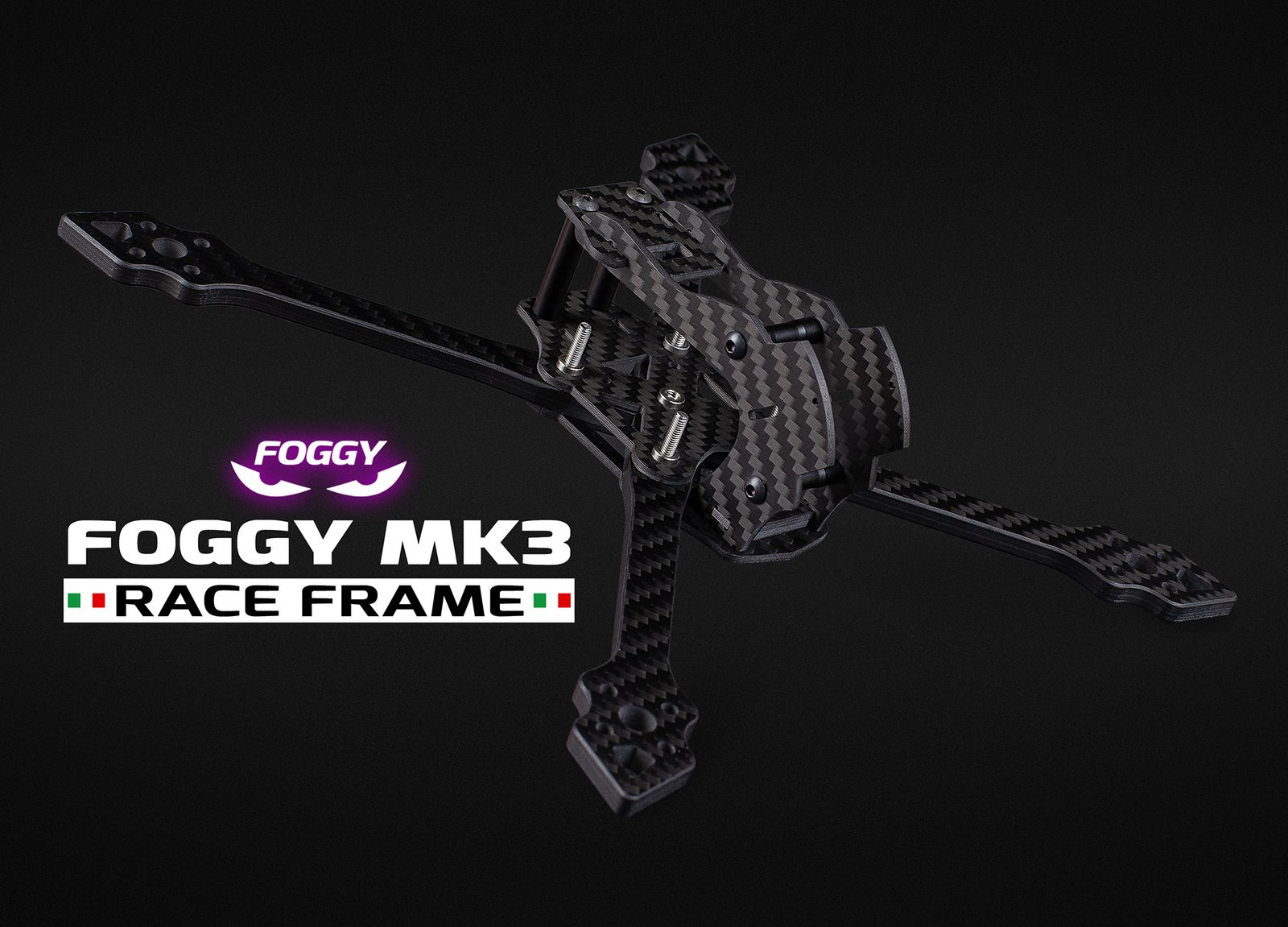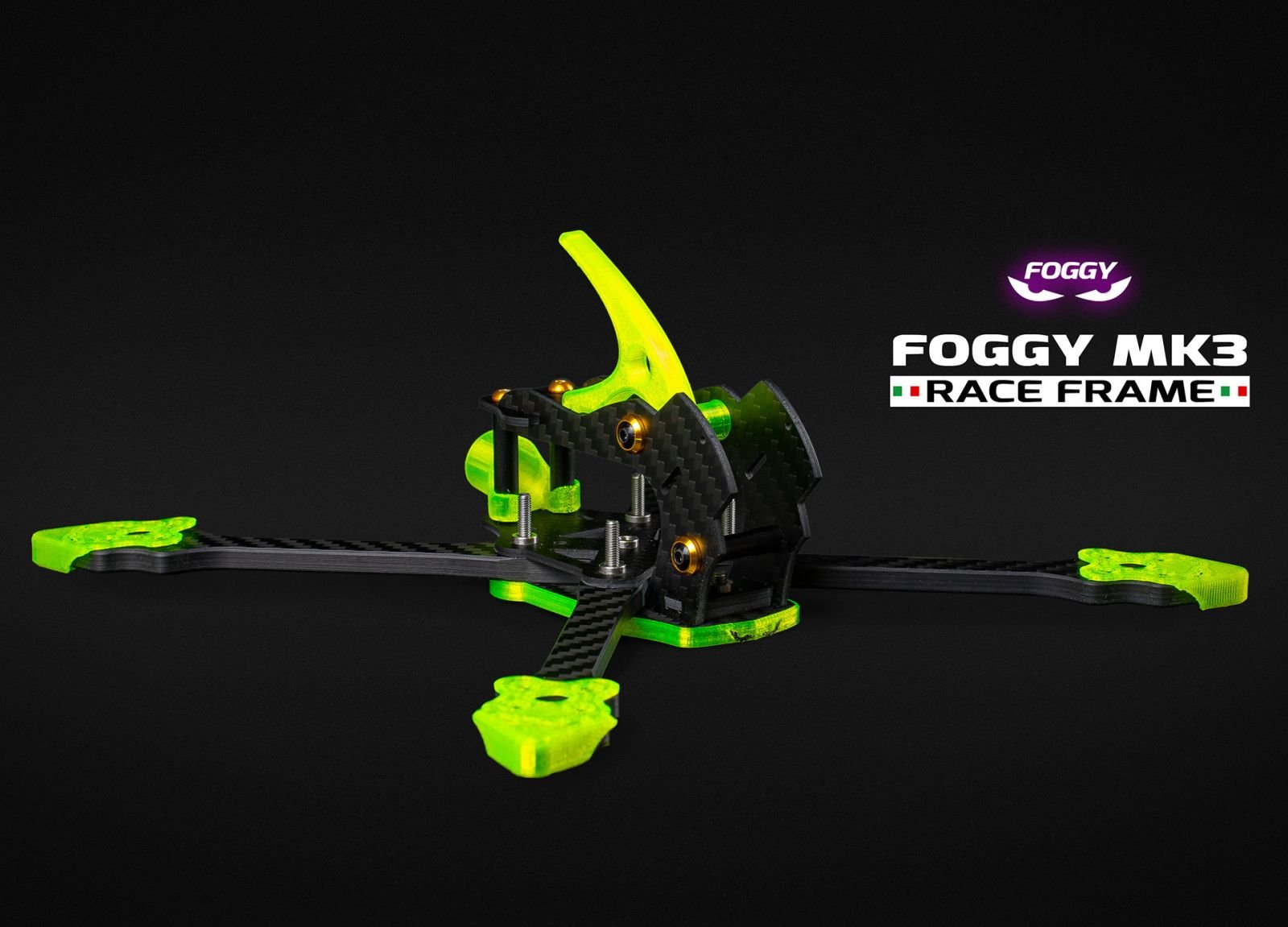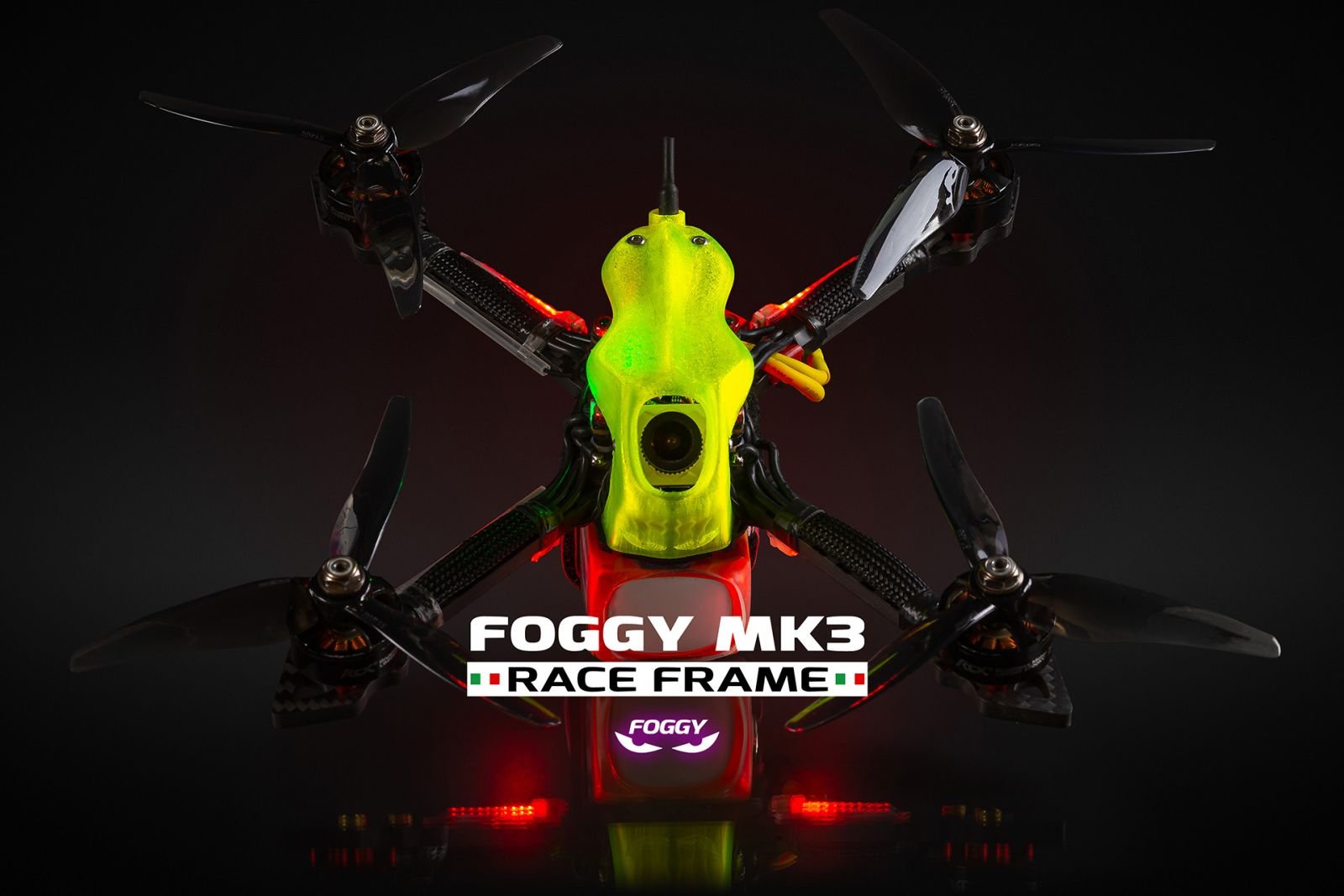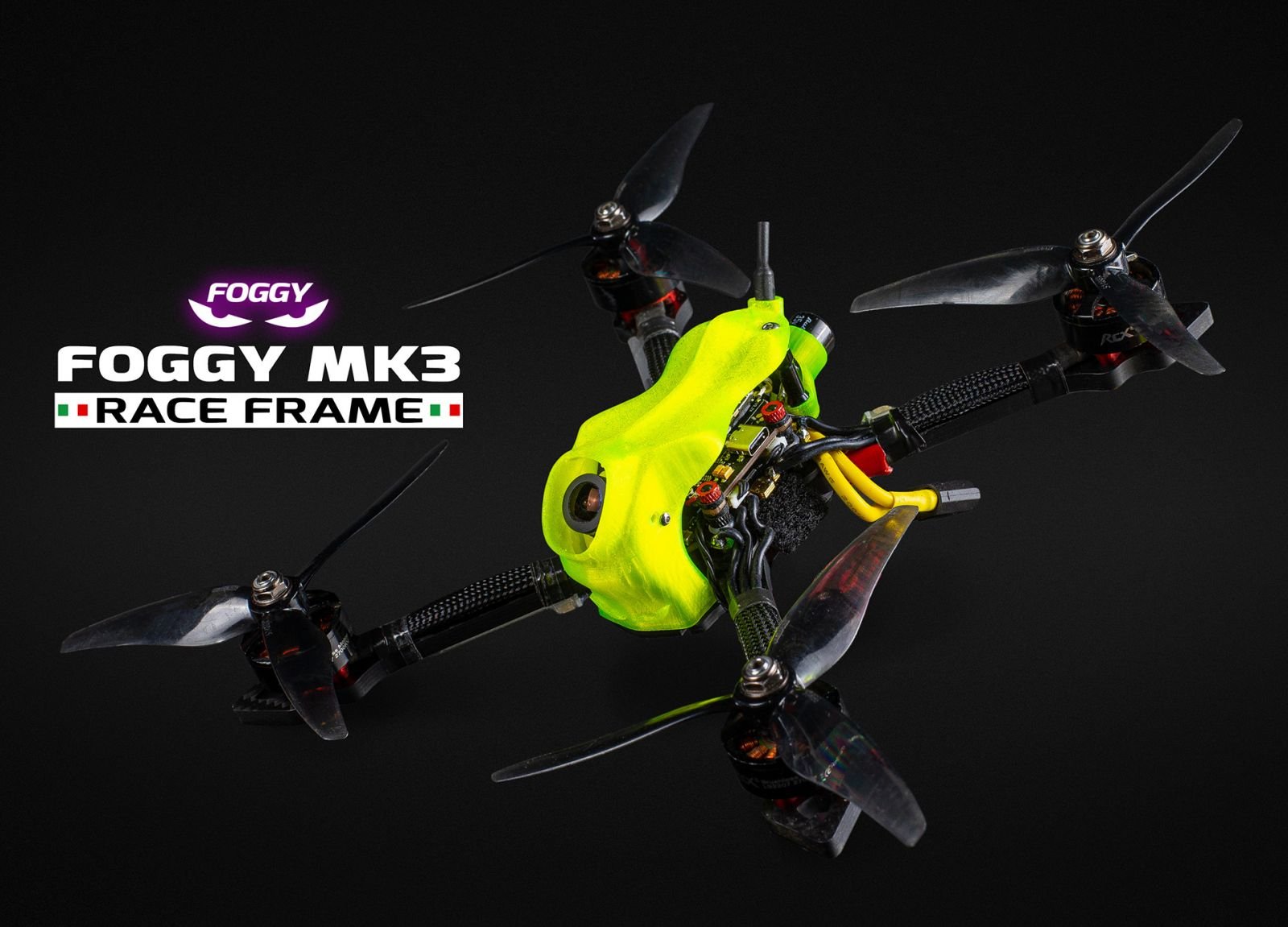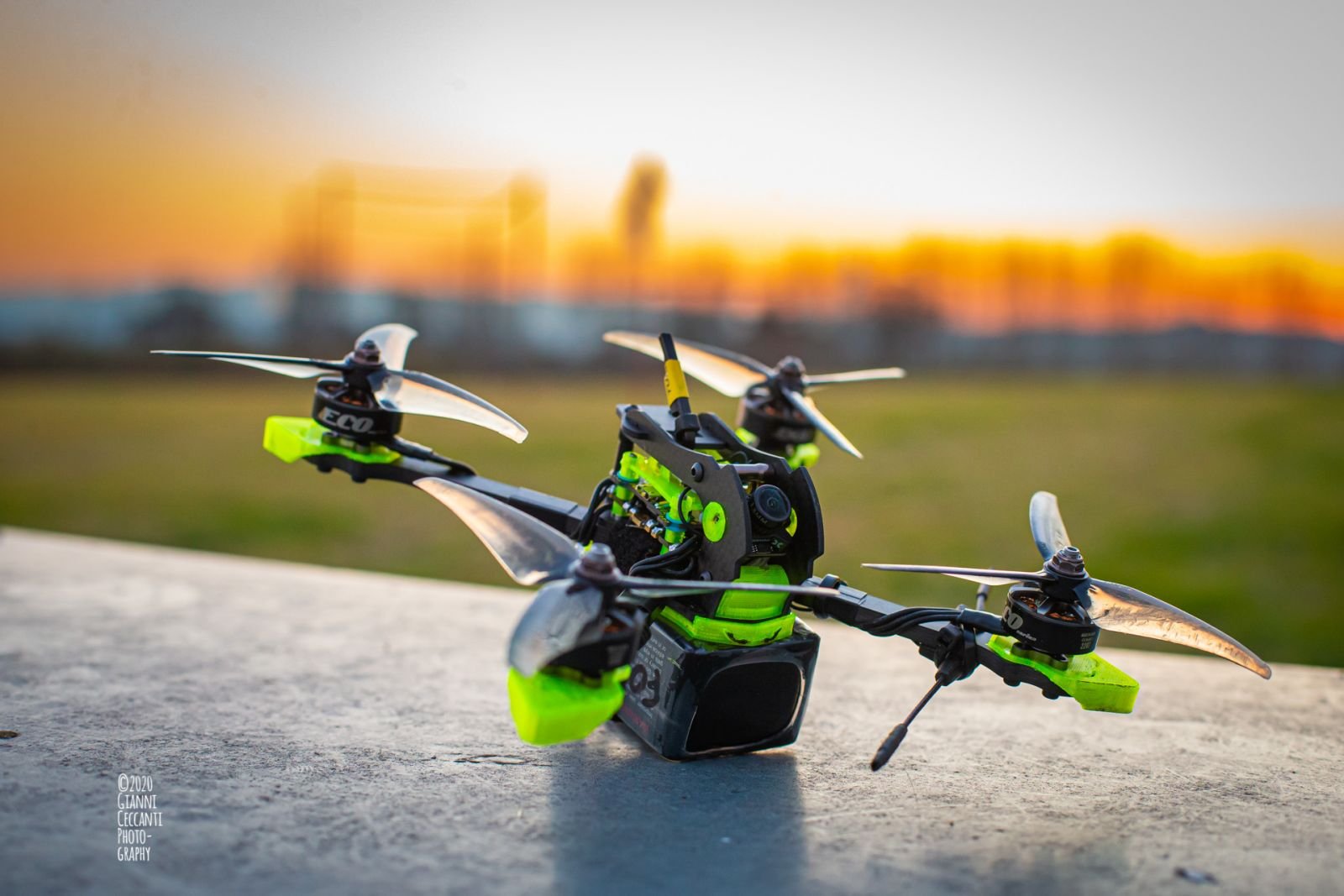 ASSEMBLY INSTRUCTION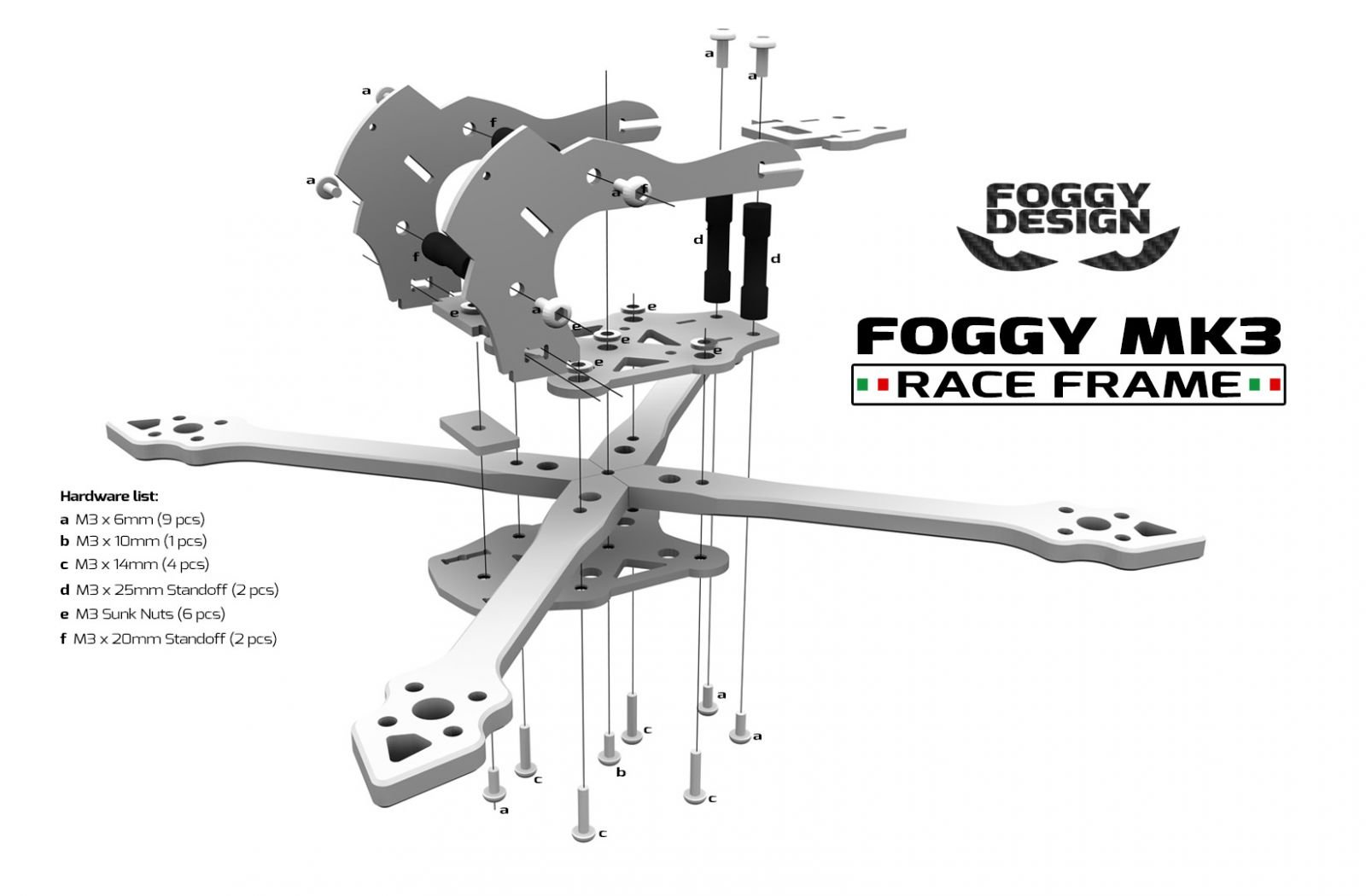 Review Section ( Total Review:0 )
No Review Found