Product
Item List
Description

Toothpick style frame. The DEP Toothbash can accomodate 16x16mm and 25.5x25.5mm stacks. It is compatible with most of the toothpick canopies that you can find in order to satisfy everyone's needing!
108mm wheelbase;
1:1.3 stretched configuration;
3mm thick Armattan carbon fiber;
Ultralight weight, just 11g!
?Full build build including battery comes in at 115g!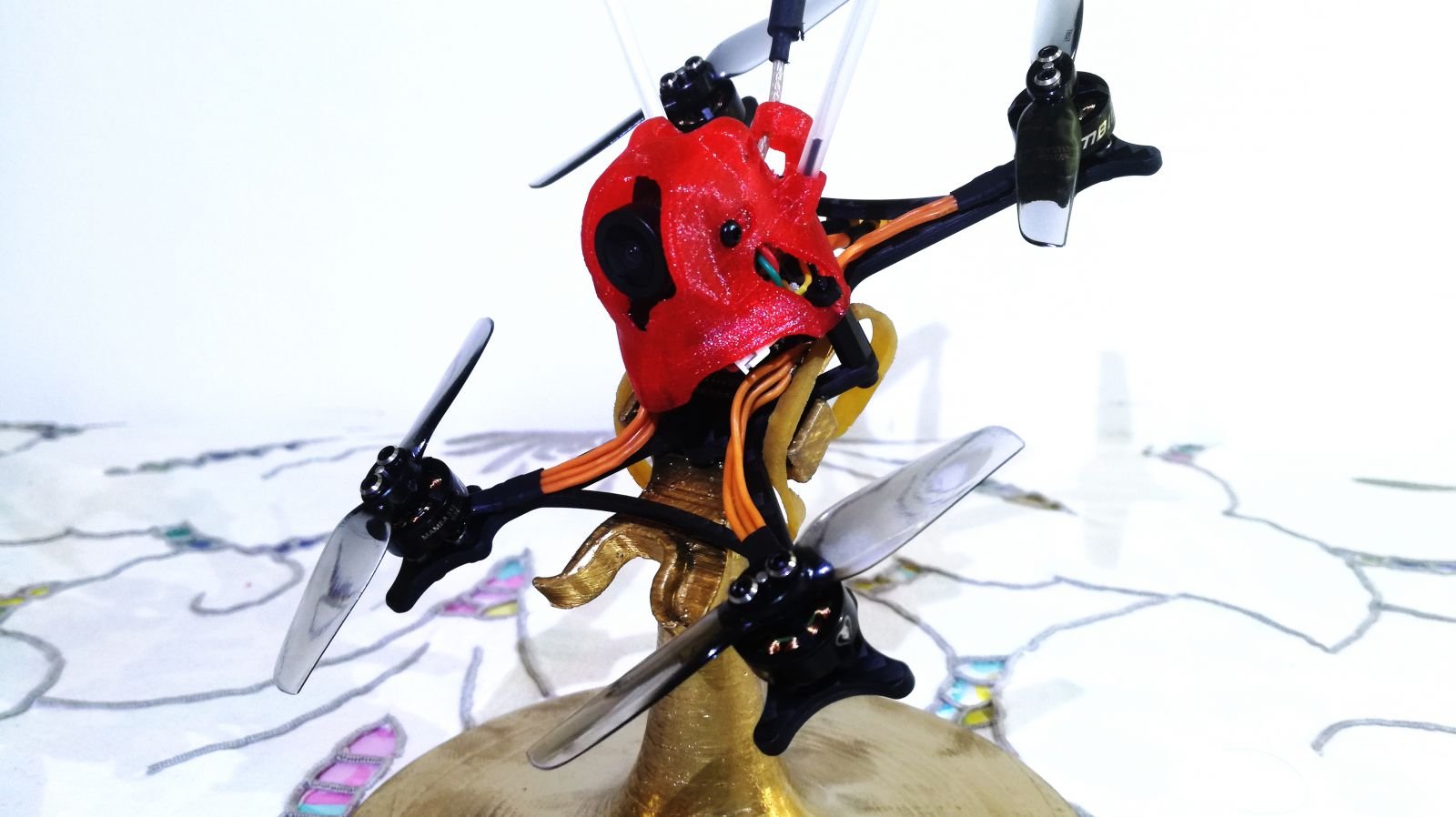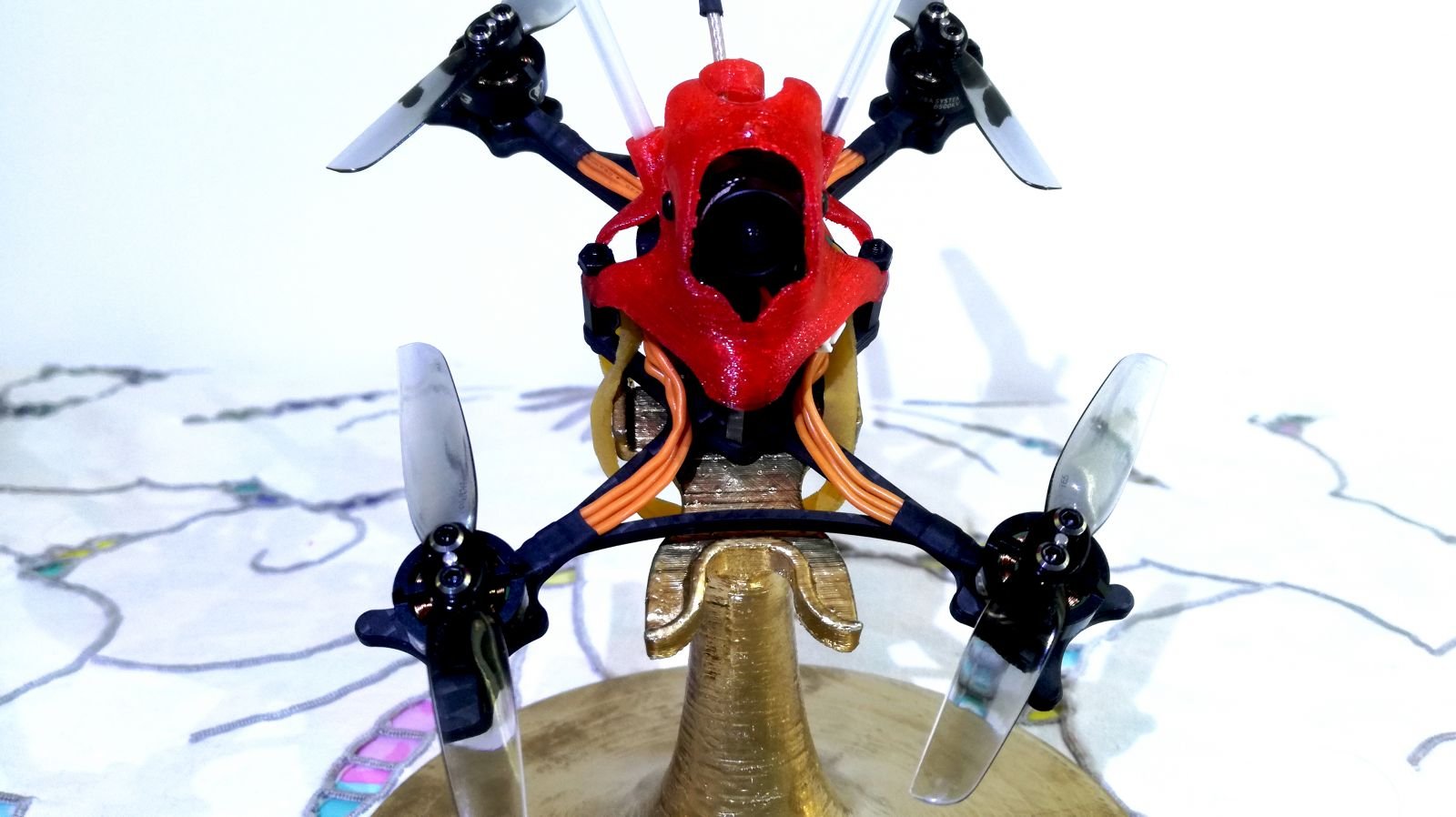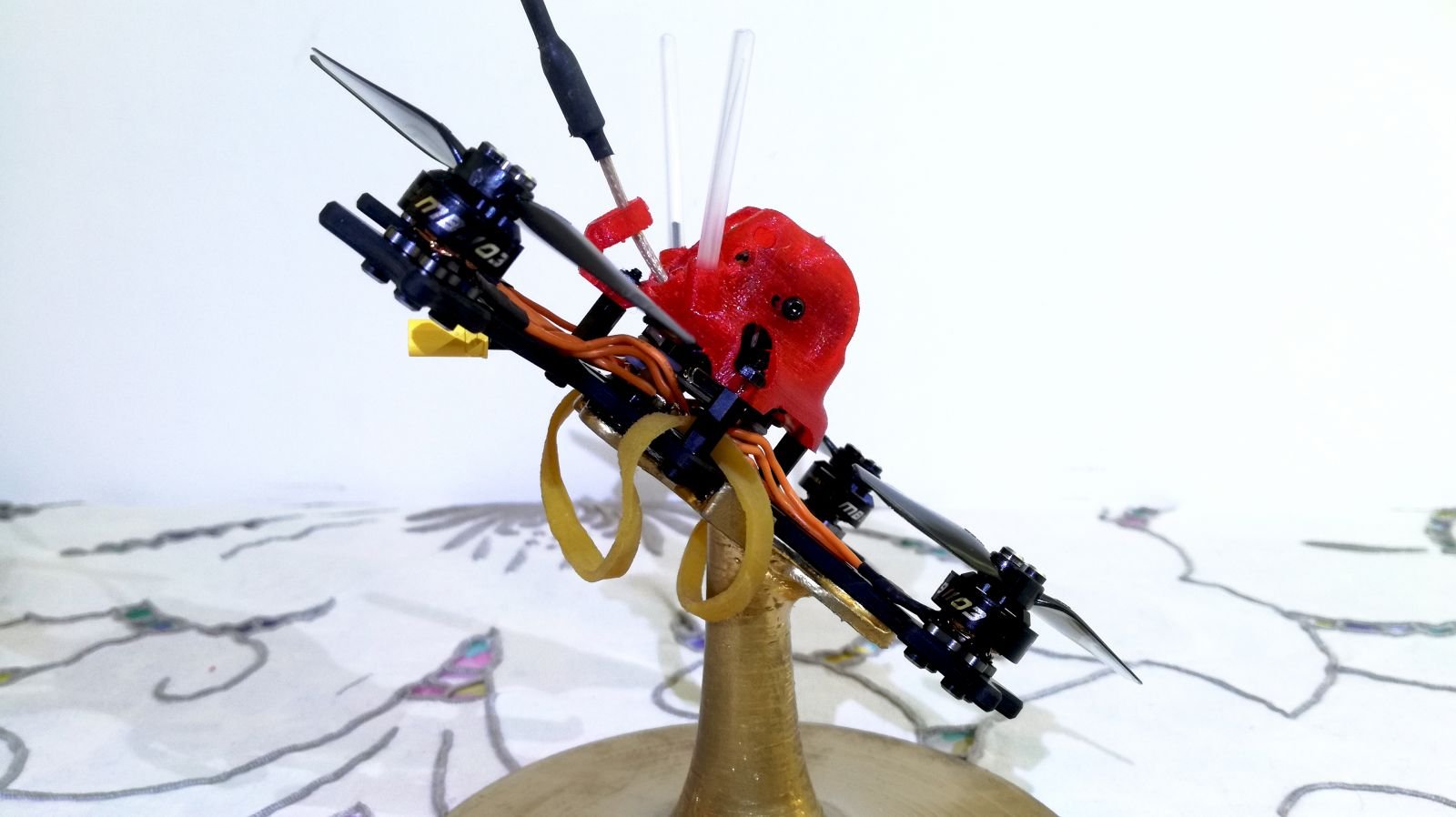 Additional Information
Suggested parts (click to open a new window):
Review Section ( Total Review:0 )
No Review Found