Product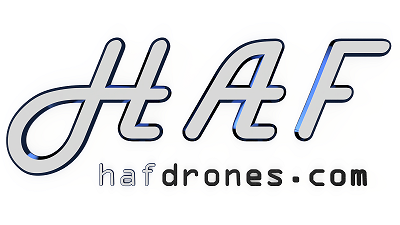 HAF Drones was created to provide quads to its pilots with as much freedom of choice as possible.

Our frames are cut by Armattan, using the same quality carbon they use on their Lifetime Warrantied models.

Choice of heights, hardware, electronics, mounting, arms, accessories and more.
Heaps of TPU options for camera and antenna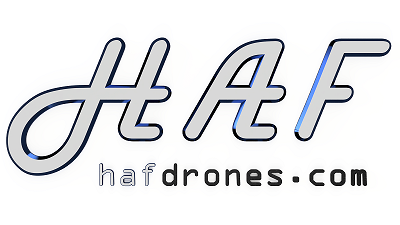 Item List
Description
HAF CAT6a Frame - plates only
BYO Hardware
CAT6A requires front standoffs that are 7mm longer than the rest.
Both frames can be build with 6,7 or 8 standoffs.
Additional Information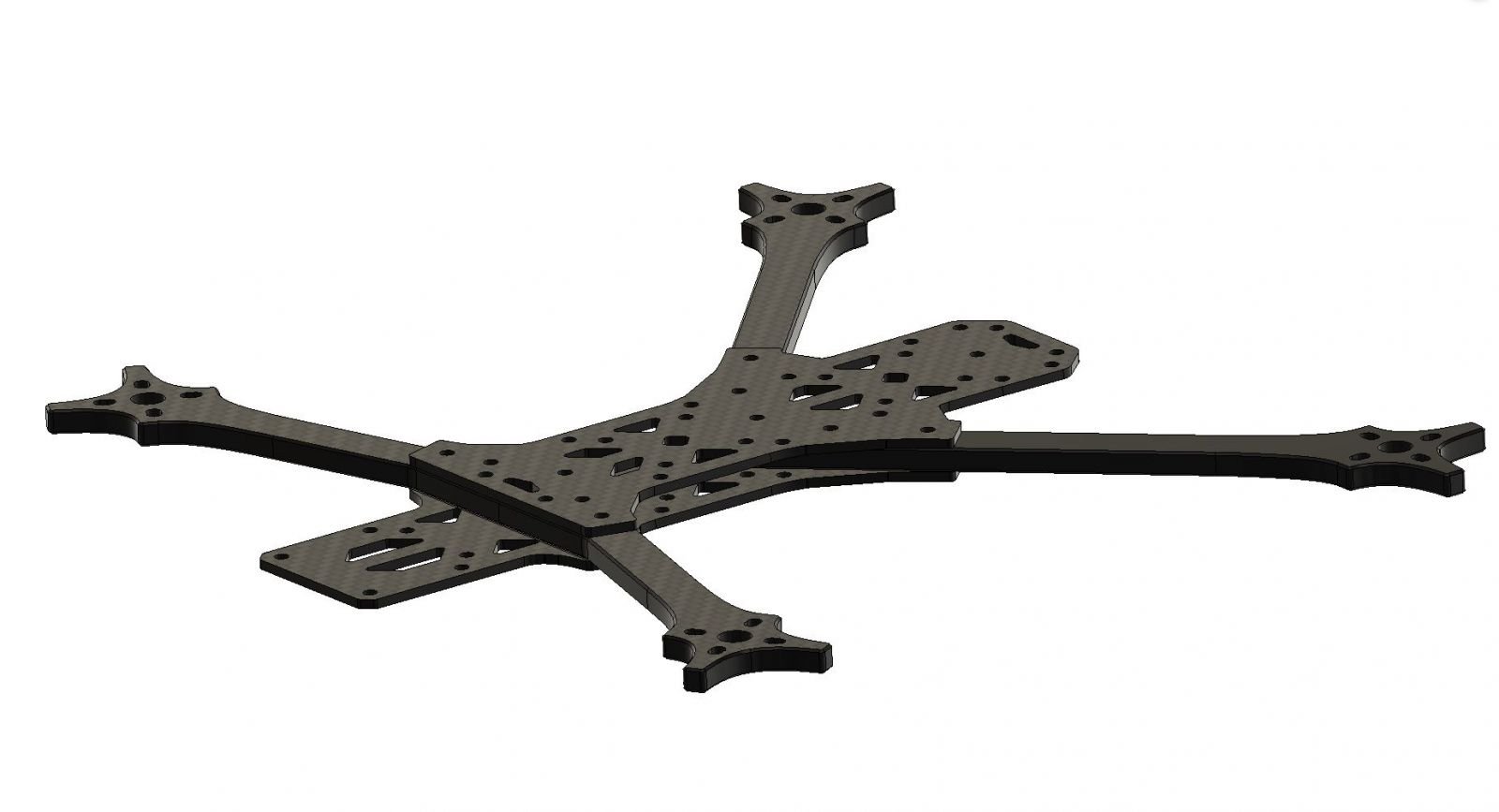 Review Section ( Total Review:0 )
No Review Found