Product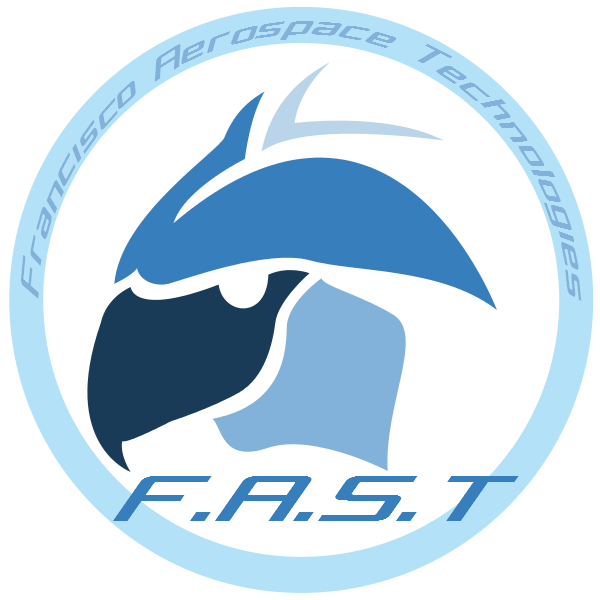 Welcome to F.A.S.T. where we make quads fast first before everything else!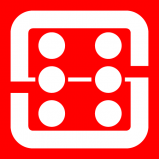 Item List
Description
Who says H frames are dead? True to its names, the Jeepney is a dead simple quad to build. It is strictly built for 20x20 stacks to bring the H frames to modern lightweight standards. Unlike the H frames of yesteryears, this frame features "boomerang" style arms at a much more cost effective price and weight savings.
With the advent of DJI HD FPV, there's also a need for a quad that can accomodate the huge AIR unit hence the Jeepney is designed to cram as much electronics as you would possibly want in a quad. It has enough real estate at the top to fit GPS and other antennas.
Review Section ( Total Review:0 )
No Review Found