Product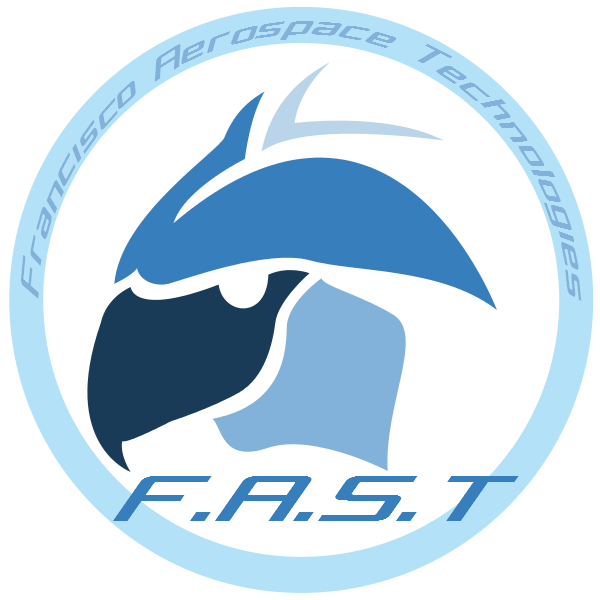 Welcome to F.A.S.T. where we make quads fast first before everything else!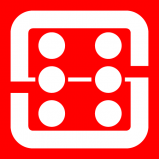 M1060C Monolith Grille with Convertible Adapter(glue on) Kit(Pairs)
---
---
---
---
---
Item List
Description
This is a glue on kit if you don't want to use m1.7 nuts and bolts. Just use either glue or double sided tape to attach the adapter plate to the stock wood cups.
Review Section ( Total Review:0 )
No Review Found