Product
Item List
Description
This is Dronehuenchures frame made in colaboration with Emil Haziev.
Kit with 5" 5mm skiny arms and botom deck, for those who don't want to mess with different stendoffs, still same lower CG.
-For assambly you need 7x25mm standoffs
-sunknuts included
-Compatible cameras: mini and micro(requires 1.5mm M2 washer on both side of the camera)
-Weight ~90g with steel hardware
-214mm diagomal motor to motor distance
Note: 5" 4mm arms are wider and not fully compatible with this kit (you can still use them)
Kit costs 34.99 and not includes standoffs for a reason: Armattan shipping price 5$ for orders below 35$, 10$ fo orders 35-50$...
Work in progress
Additional Information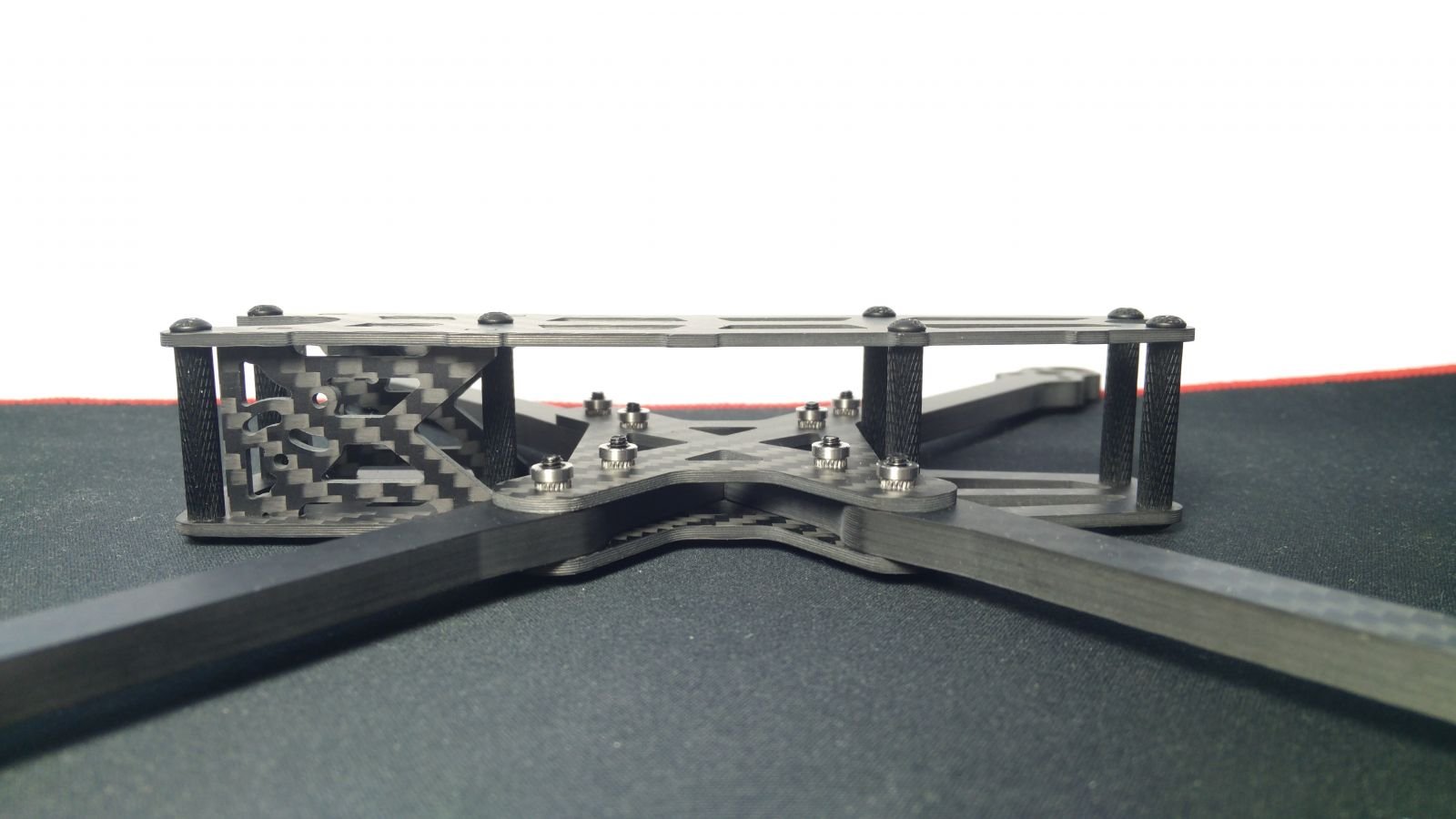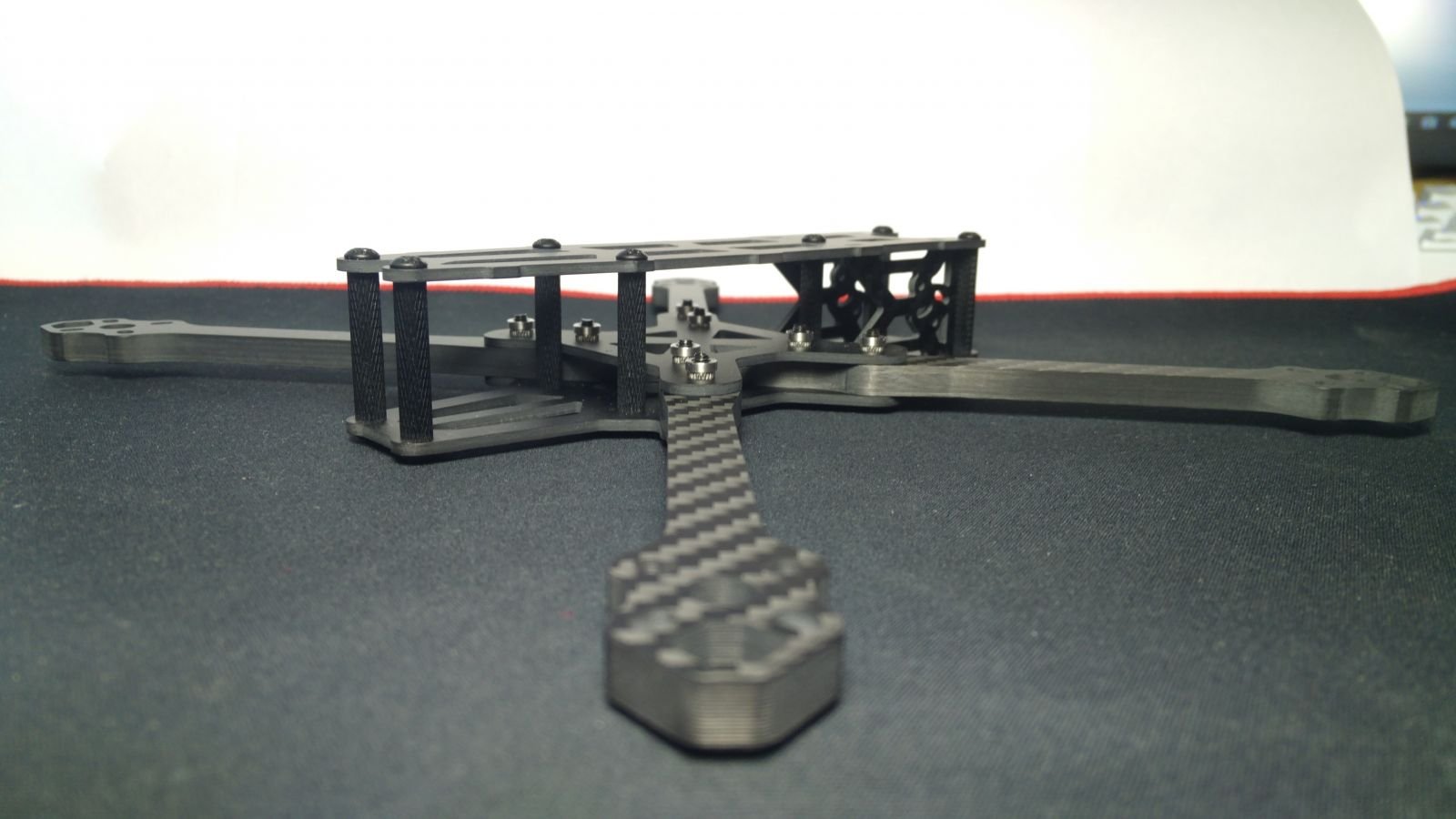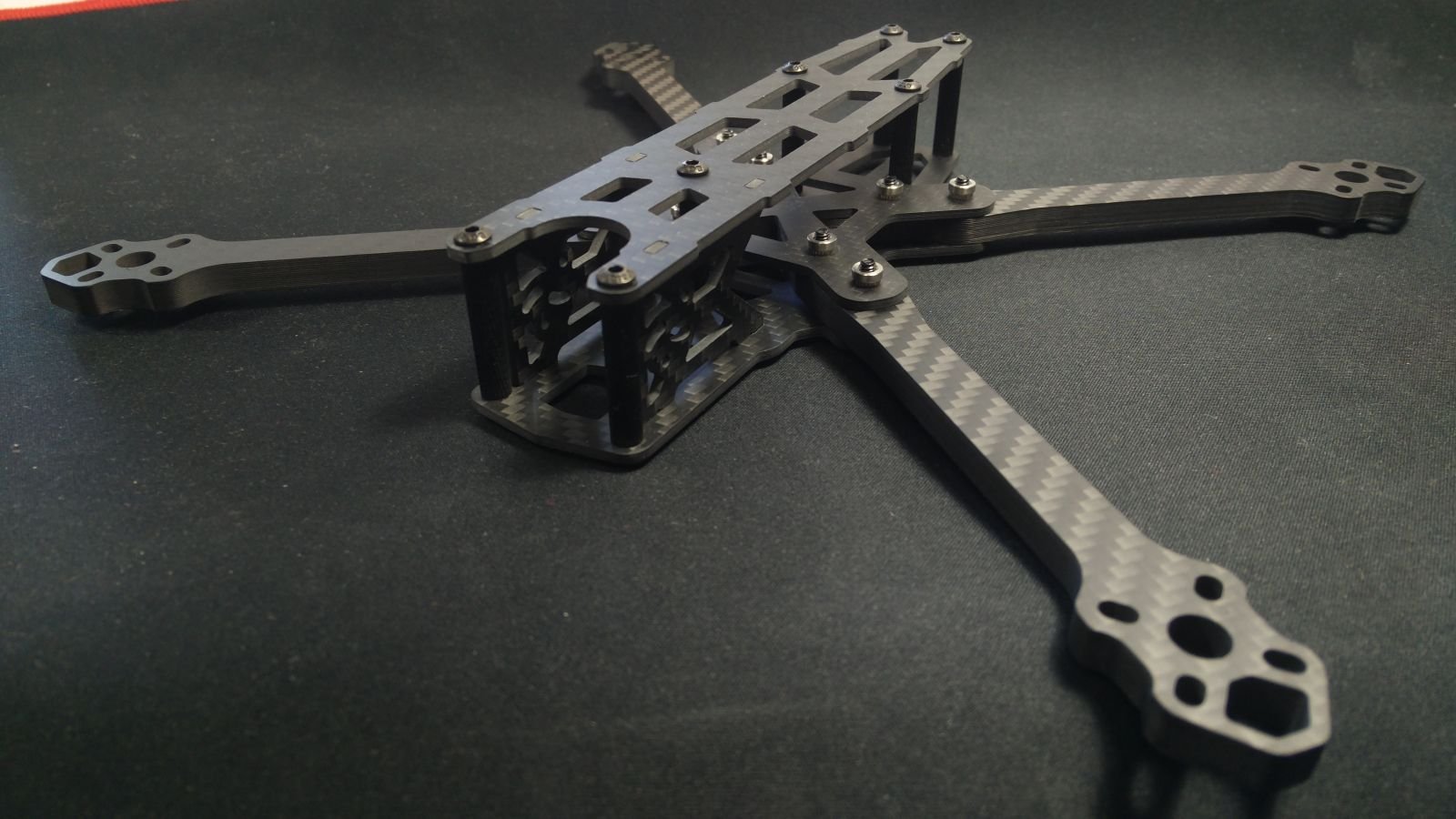 Review Section ( Total Review:0 )
No Review Found