Product
Item List
Description
The SLS 5 is basically a super light version of the Gatehunter RS 5 made exclusively for 20x20 stacks.
Kepp in mind that this frame is very specifcly designed for ultralight setups and you choice of components should be adjusted to that.
I have some recommendation in the setup below.
The Kit does not include the canopy! You can get the files for free here: https://www.thingiverse.com/thing:3477377
Specs:
Recommended Motors:
Recommended VTX:
Stack: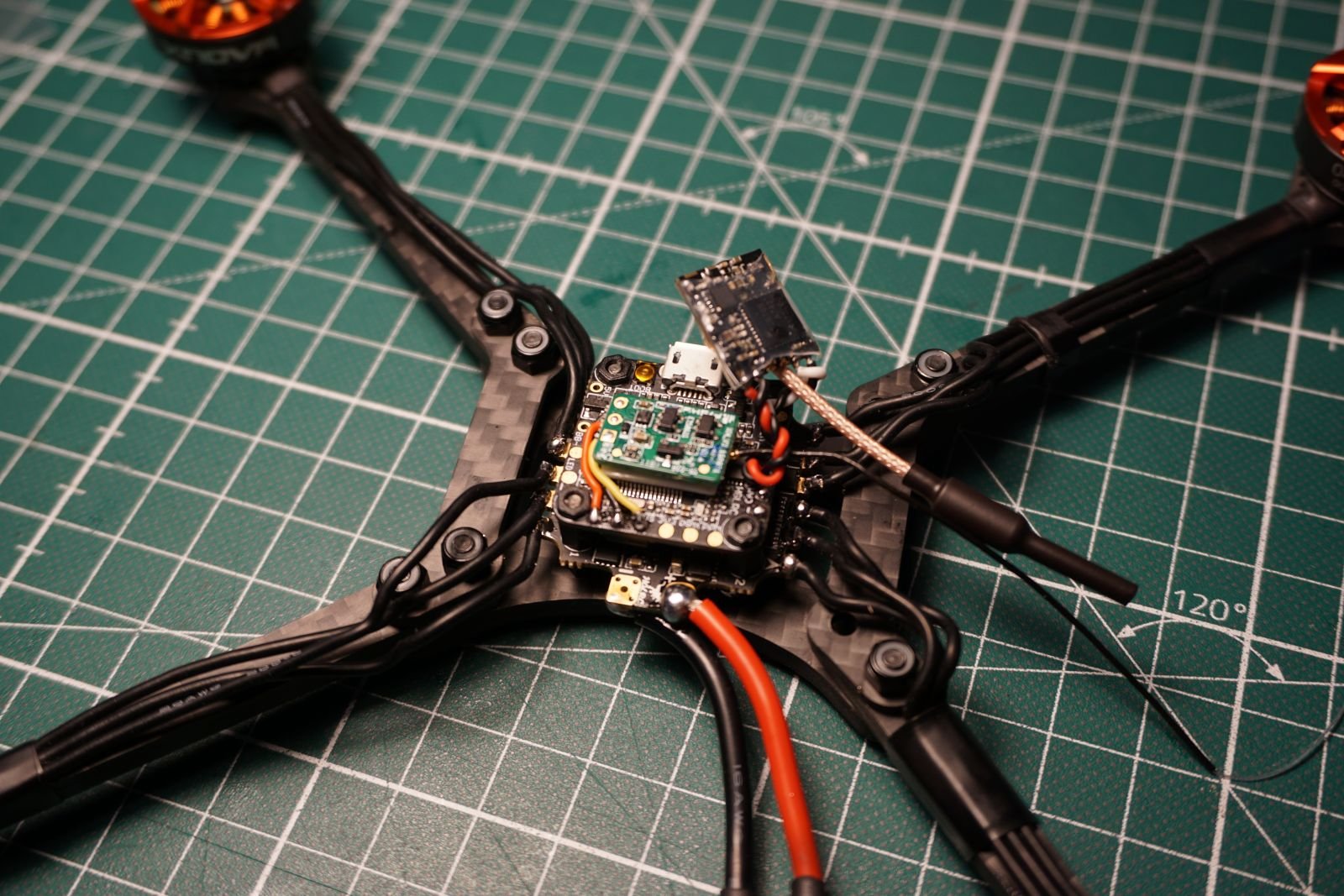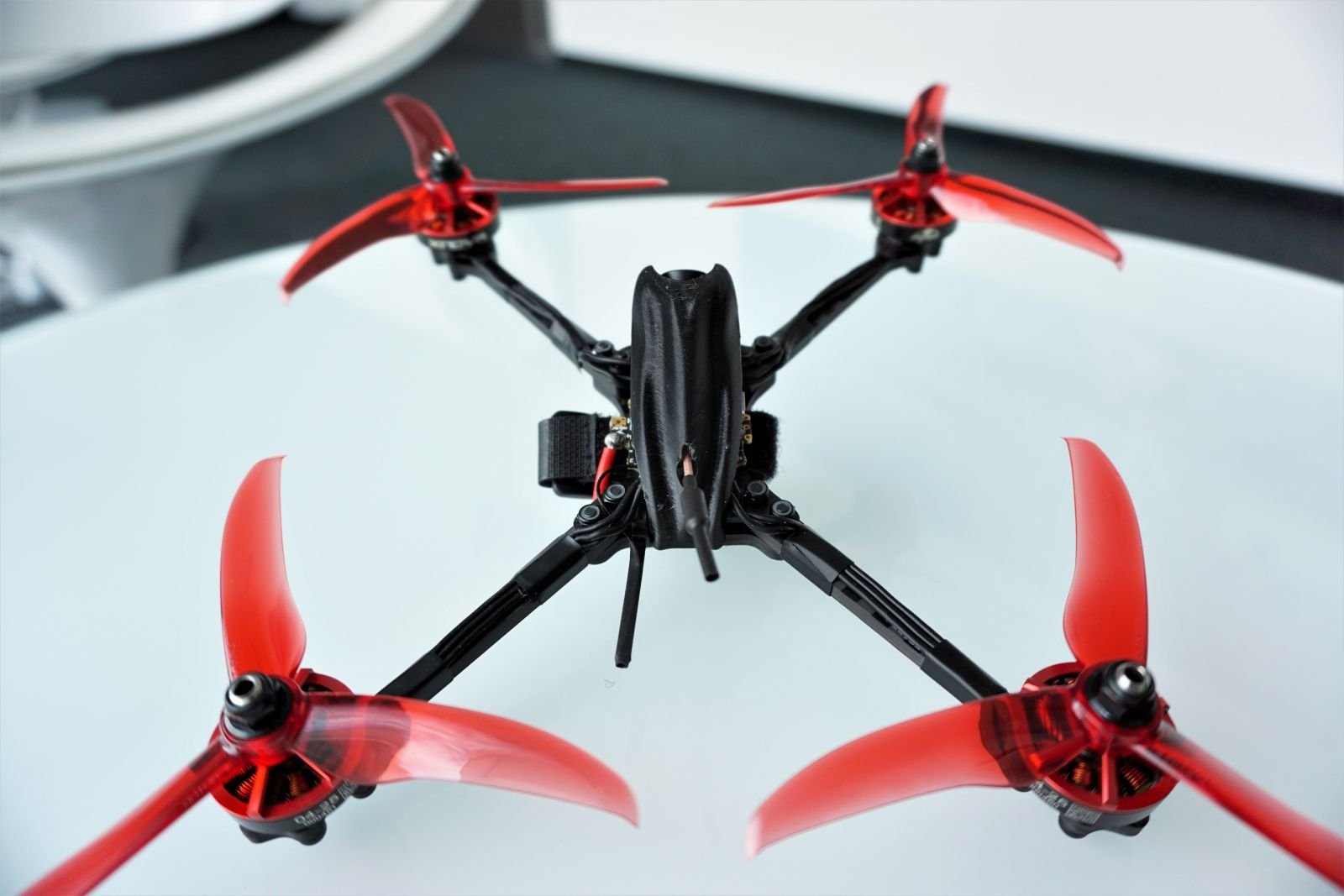 Review Section ( Total Review:0 )
No Review Found