Product
Item List
Description
Strong and lightweight freestyle frame with chamfered 3mm bottom plate and chamfered 5mm arms, 88.5gr complete with hardware.
Armattan sunknuts
Two stacks ,middle one 30.5x30.5mm and 20x20mm spacing and one 20x20mm at the back.
Standoffs are 20mm in height so that the top plate aligns with the props.
The largest camera to fit inside is the runcam micro eagle.
In the last photo the auw is witj a 1500mah 4s lipo that weighs 190grams
All accessories like sma mounts, cam mounts ,arm protections ,gopro mounts etch here
https://www.thingiverse.com/thing:3174126
Additional Information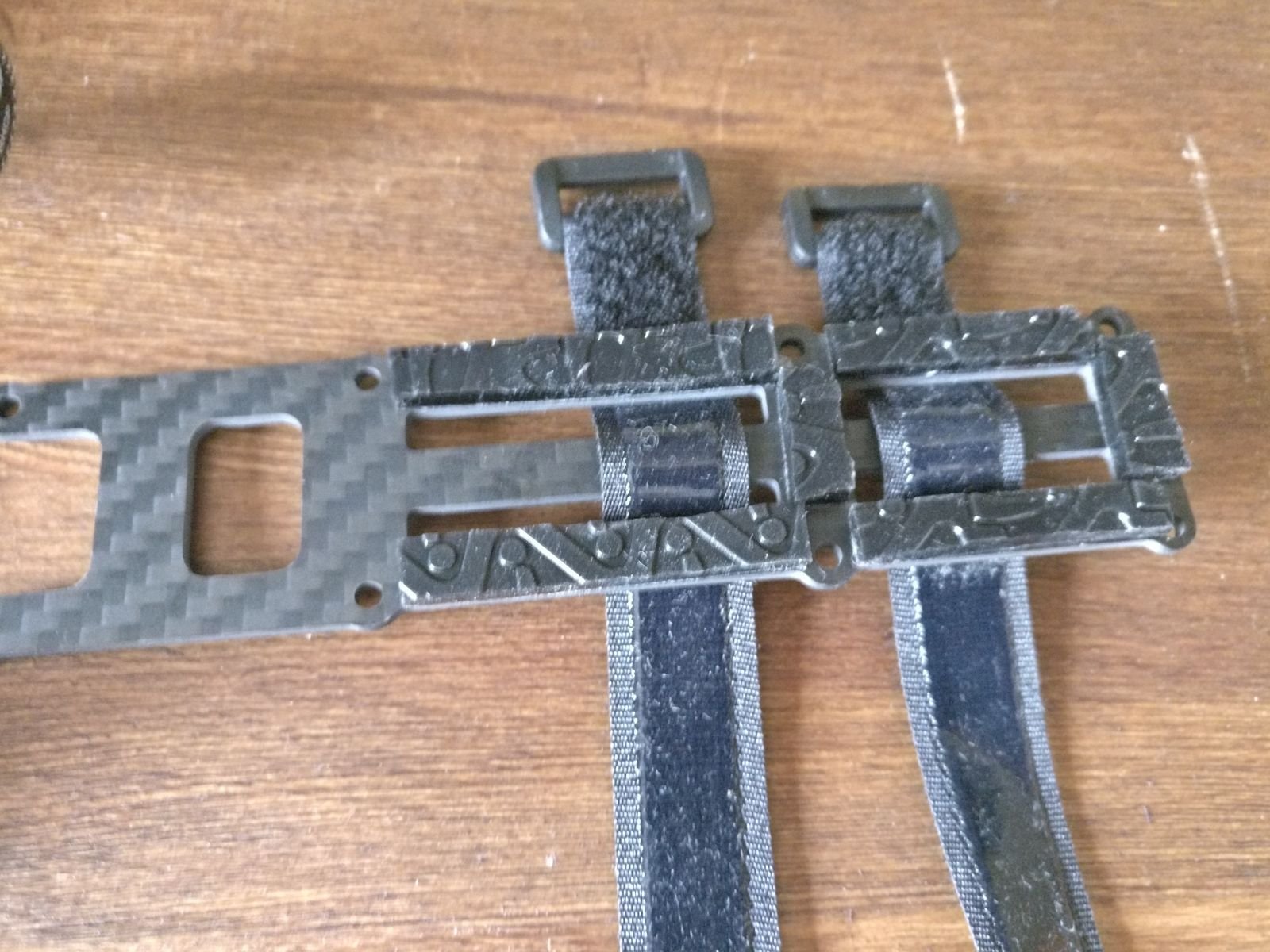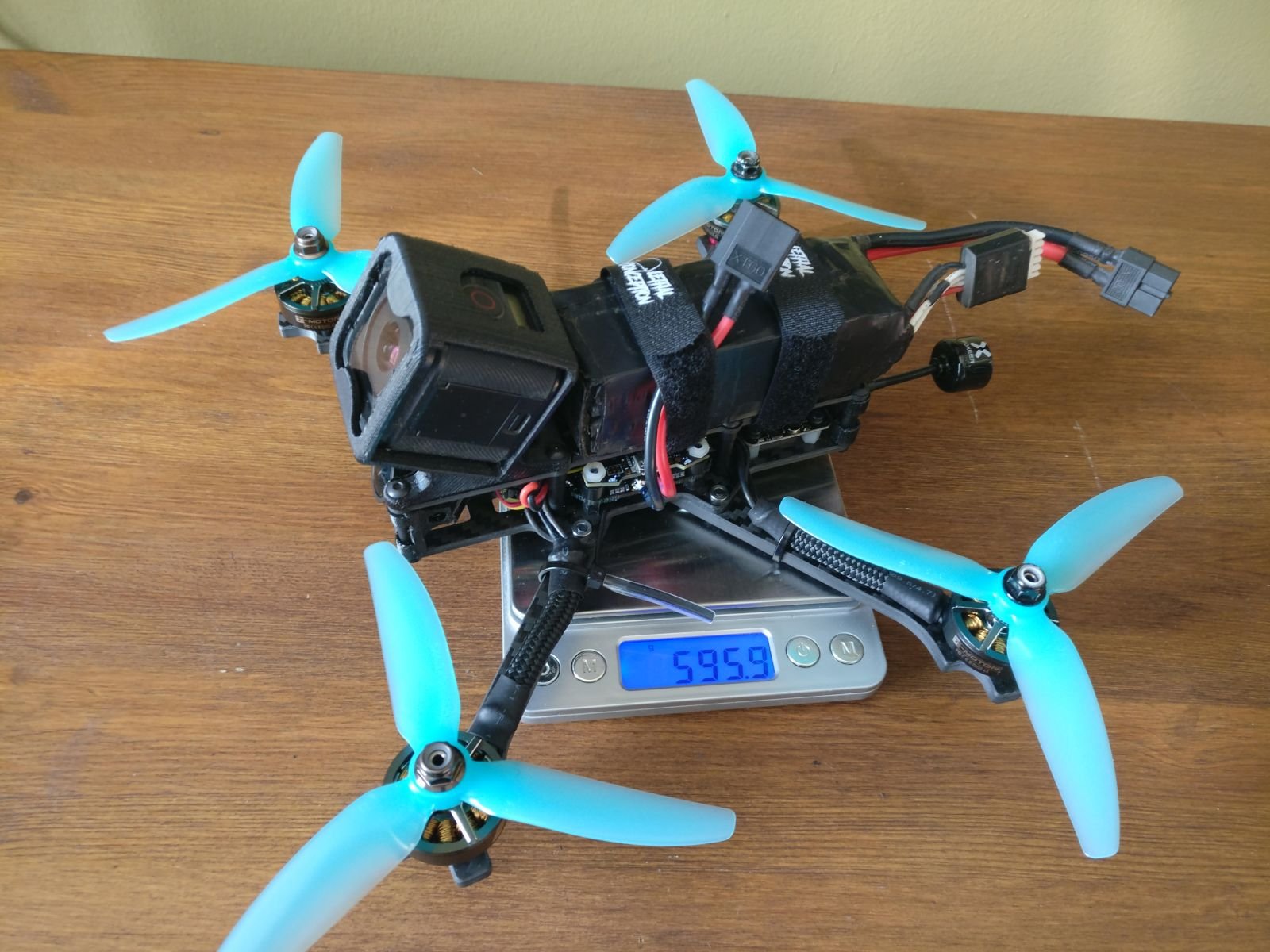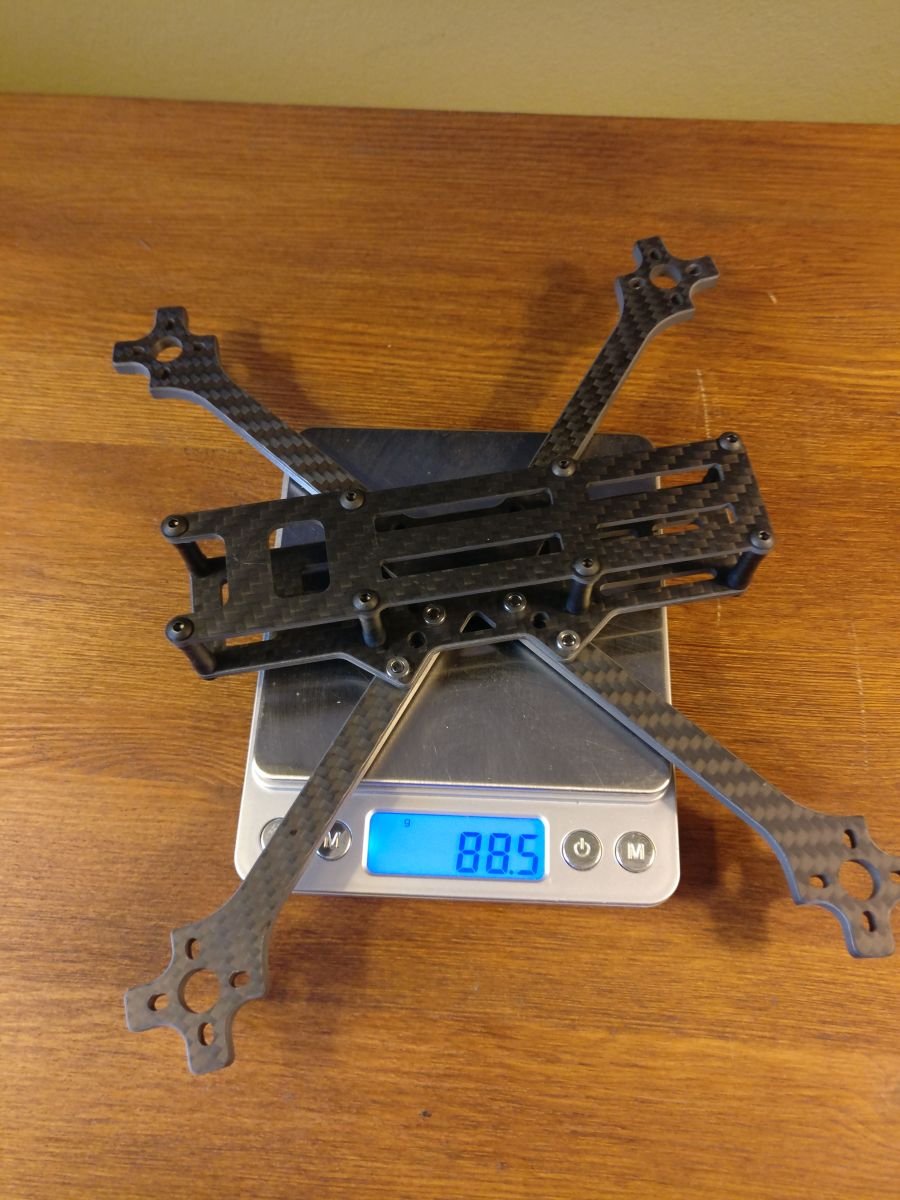 Review Section ( Total Review:0 )
No Review Found