Product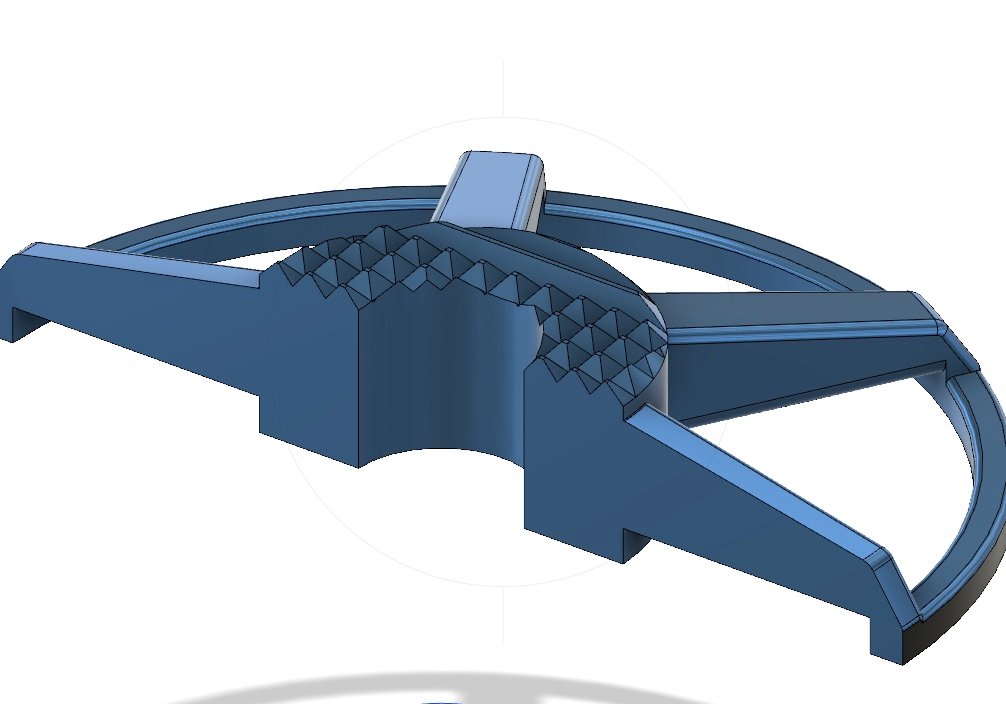 i design, test and tune my own frame desgins in 3-5" racing and acro airframes
Item List
Description
210mm stretch X racing frame in a native 20x20 m2 platform.
around 56g with hardware
Additional Information
this is my personal 20x20 setup racing airframe that has that super locked in feeling that a good stretch X frame provides.. it also has a 'true one bolt' system for the arms to enable very quick arm changes in the field while still needing only one arm model that works in all 4 positons.
the design now sports a racing pod that includes good protection and a dual axii/pig tail antenna mounting system at 45 degrees.
please contact me for STL files for the pod and or micro cam mounts. Zak@skunkworksbikes.com
recommended build spec
airbot nano F4 v6 flight controller running BF 4.0 master ( full dump including motor remapping to suit optuimal ecs mounting )
airbot Ori32 bit 4 in 1 ( actaully runs 6s like a beast )
tmotor F40pro V2 in 2600kv for 4s and 2150kv for beast mode 6s
if bullt around my recommended electronics package i can also provide dialed tune and setup dump for both 4s and 6s builds.
here is some flying action of my 2150kv 6s build
Review Section ( Total Review:0 )
No Review Found