Product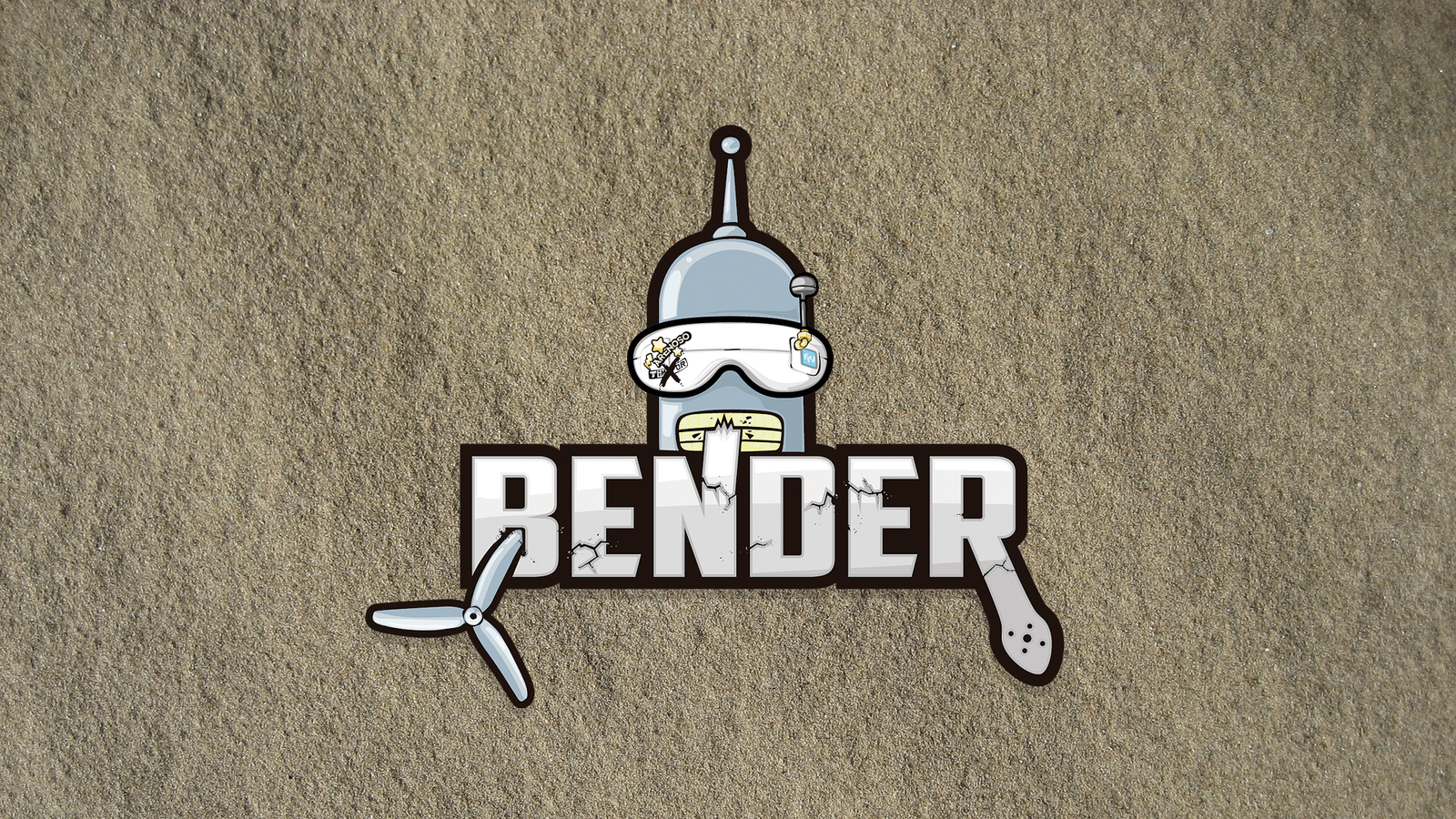 Arenoso Envidioso Frames, proudly designed in Mallorca, Spain Item List
Description
The 198 was born as per one of my best friends request, he was using one of my prevous designs the 195S, but he wanted something uniboy but still as hard as the 195. I did want to mantain a reduced arm layout so I rapidly gone for a 5MM and a 6MM design in order to ensure durability but triying to mantain the weight in something reasonable.
This one is the 6MM version wich is exactly 6 grams heavier than the 5MM, it has 8MM arms, just tu fit the cables of the motors (I love 4 in 1 escs).
The weight of the frame is 75gr.
The Kit comes with all the required hardware and 1 top plate, but you can add more if you want :)
Review Section ( Total Review:0 )
No Review Found