Product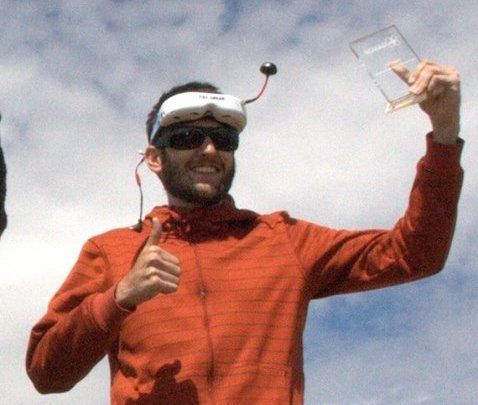 Here you will find the multirotors that I've build for myself but also have for sale :)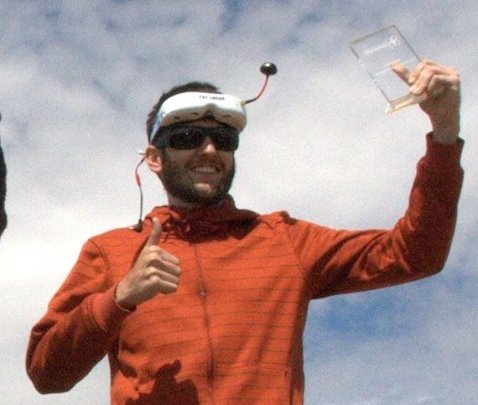 Item List
Description
This frame is a smaller version of my old 2.5" Hoot Hoot frame which is featured in this video: https://www.youtube.com/watch?v=ZL8wsjUD7E0
The old hoot hoot frame used a naze afromini, but now that we've got 20x20mm and 16x16mm flight controller stacks, I've added support for those into this frame. This new frame can take 2.3" props max which seems like an odd number, but that's the size of the babyhawk props. 2" props would also work well with the correct motor on this frame.
The motor mounts are designed for 11XX motors.
The battery mount is a loom band style mount which is my preference as it's light weight and has always worked well for me.
The FPV camera can be attached to the front with double sided tape or hot glue - Some may thing this is not the most elegant solution, but it's always worked for me and is often more light weight than a purpose built camera mount.
This kit comes with 4x M3 stand offs which are used for the 4 corners, but there are also holes around the frame for 20mm M2 stand offs. I wanted to go this way to save a little weight, but unfortunately armattan doesn't stock M2 stand offs. If you're unable to source them, you may want to add a couple of extra M3 stand offs to your order and drill out the holes on the side to suit.
Also note that the pictures below are not my complete build - missing are the FPV system, receiver and battery lead.
Review Section ( Total Review:0 )
No Review Found