Product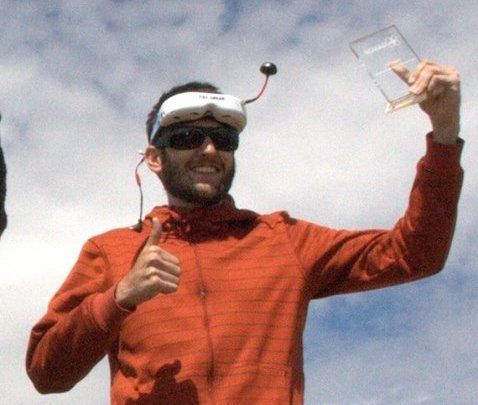 Here you will find the multirotors that I've build for myself but also have for sale :)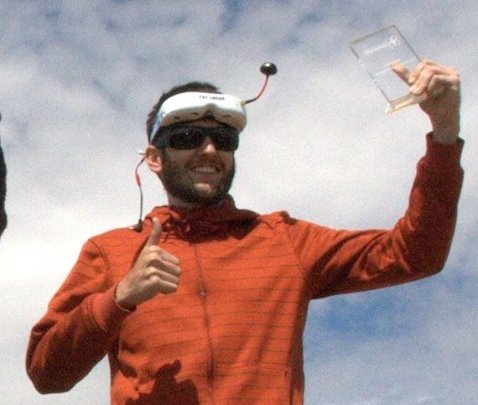 Item List
Description
This is a camera pod designed for the Runcam Micro Swift or any camera with the same 19mm width.
It has 4x 2mm holes with 16mm x 16mm mounting for the tiny flight controller stacks such as the cheap as chips Super_S FC and ESC combo.
This kit is just the carbon plates. 2x 1mm thick side plates, and 1x 2mm thick base. You'll need to source your own 20mm long m2 stand offs and m2 bolts (3 stand offs and 6 bolts).
You may also want to source some really long m2 bolts like in the picture below so you can have them go through your entire stack to make it really strong.
The pod+hardware weighs 4.7g
Review Section ( Total Review:0 )
No Review Found