Product
Welcome to my store. Here you will find a selection of mini quadcopters designed to be light, functional and stylish.
I specialise in Design, 3D Modelling and Photo Realistic Rendering. Contact me via email at dwgserv@gmail.com for any queries.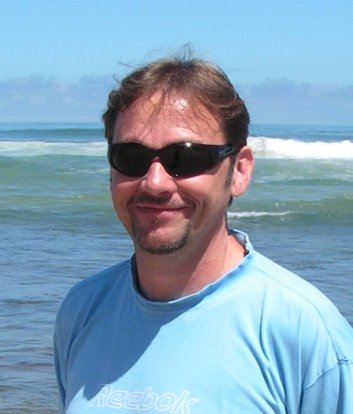 Item List
Description
Introducing the BarraCuda 210 v1.1
An X frame design with 210mm motor to motor
A unique Spine plate for better mounting options and a cleaner build
Cutout & holes for mounting an XT60 using this holder
Support for 5 inch props
Camera side plates to support HS1177 style camera
Super rigid & strong yet light weight construction
2mm thick Top & Bottom Plates
4mm thick Arms
Includes optional bracing plate for those who push the envelope and need extra crash protection
Weight is 103g incl. hardware
Motor mount hole support for 18xx to 22xx
30.5mm spacing for PDB and Flight controller mounting.
(Please note the purple anodized hardware shown is not currently available directly from Armattan Productions but is available from various other online stores. Standard steel hardware and black aluminum standoffs are supplied in this kit.)
Spare parts can be purchased separately in my store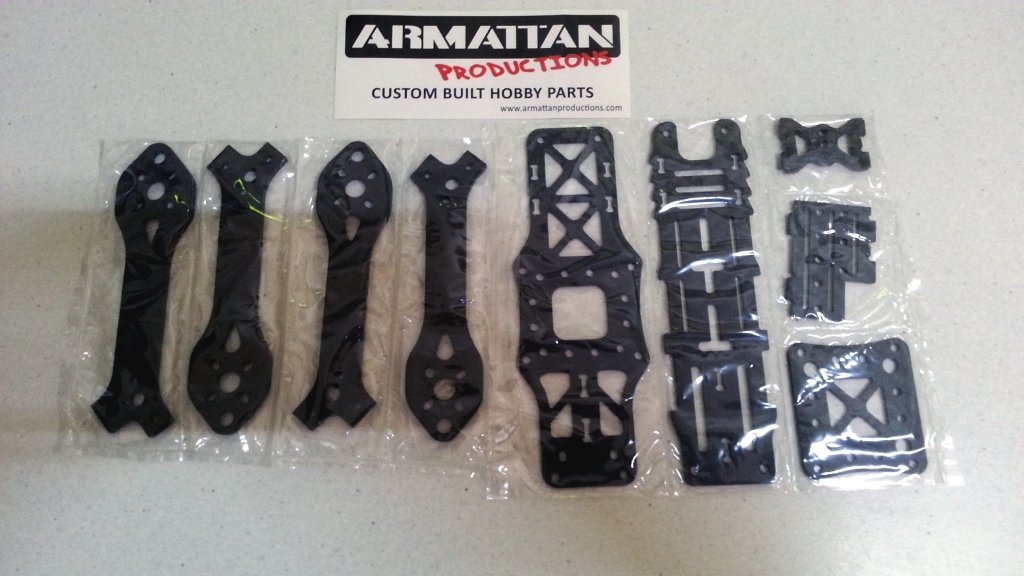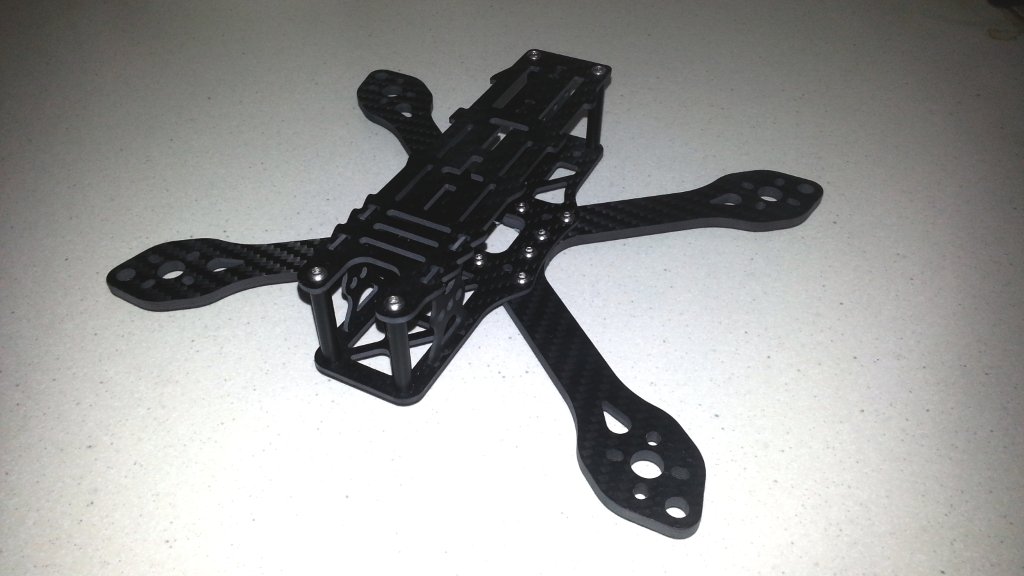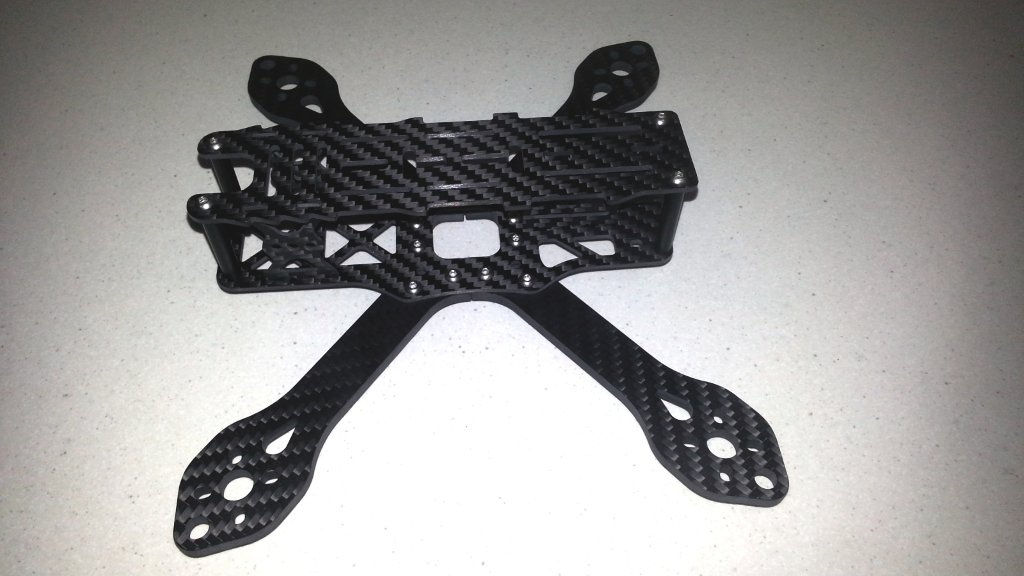 Additional Information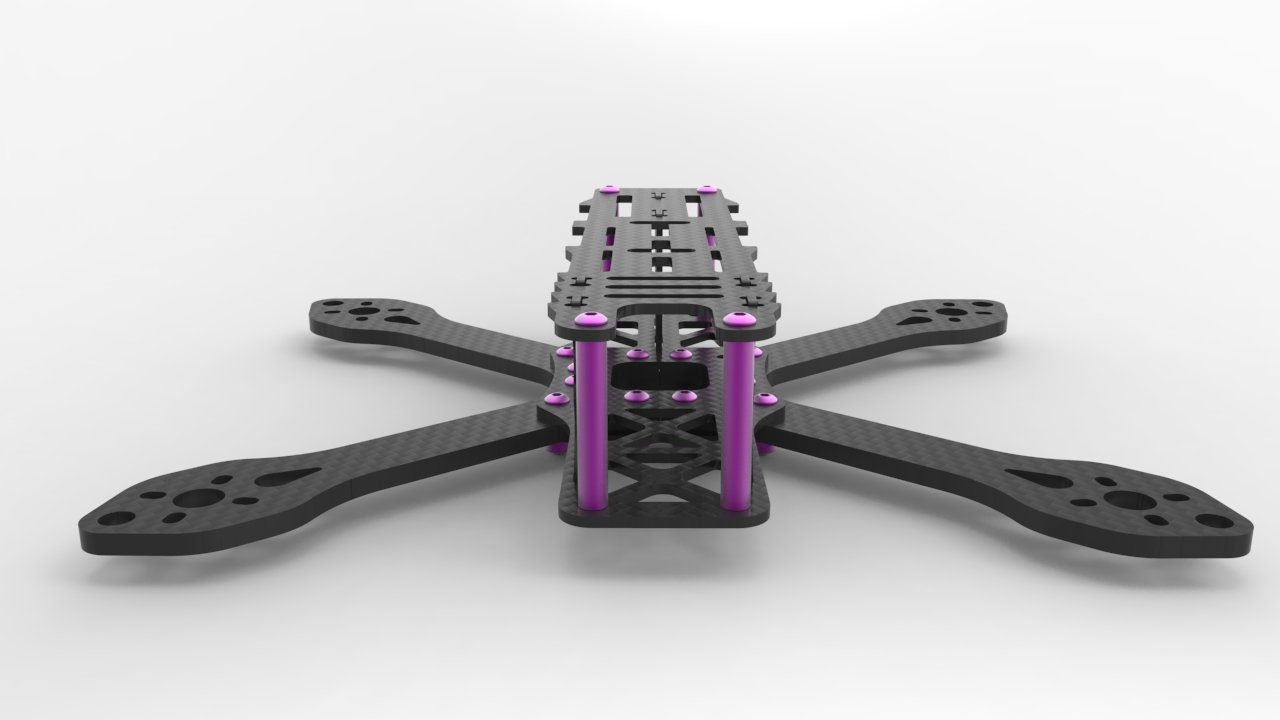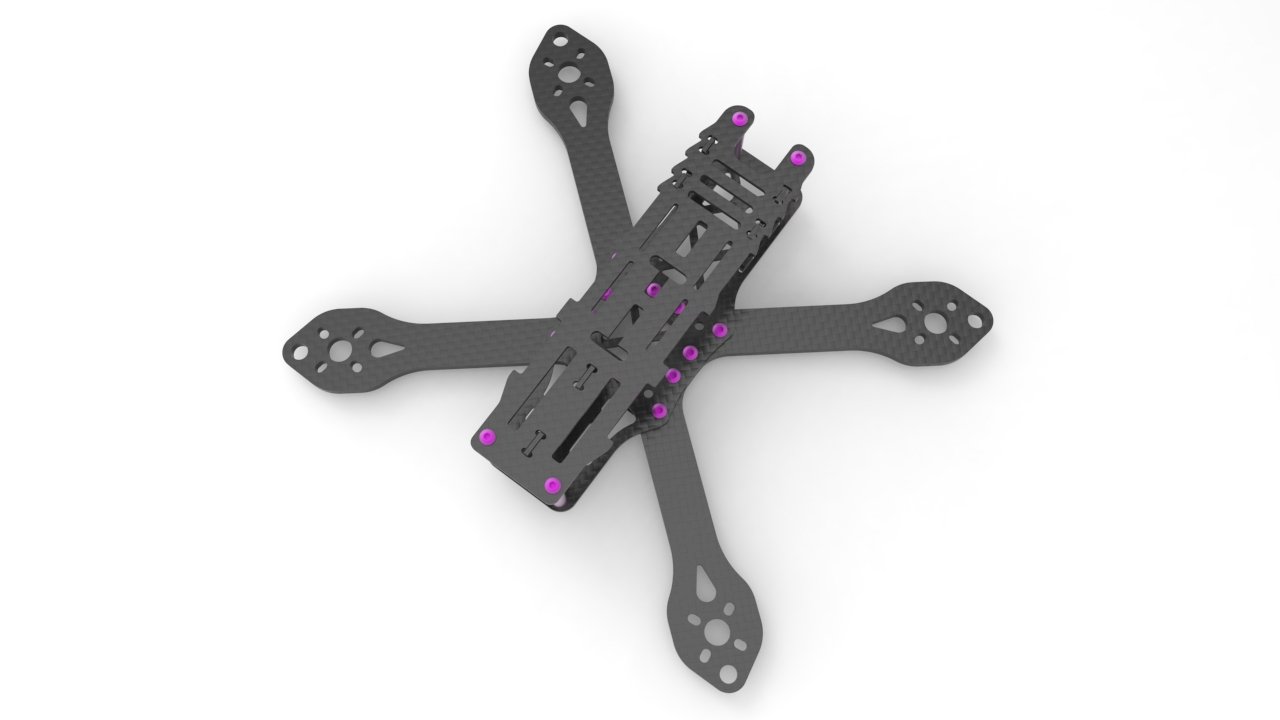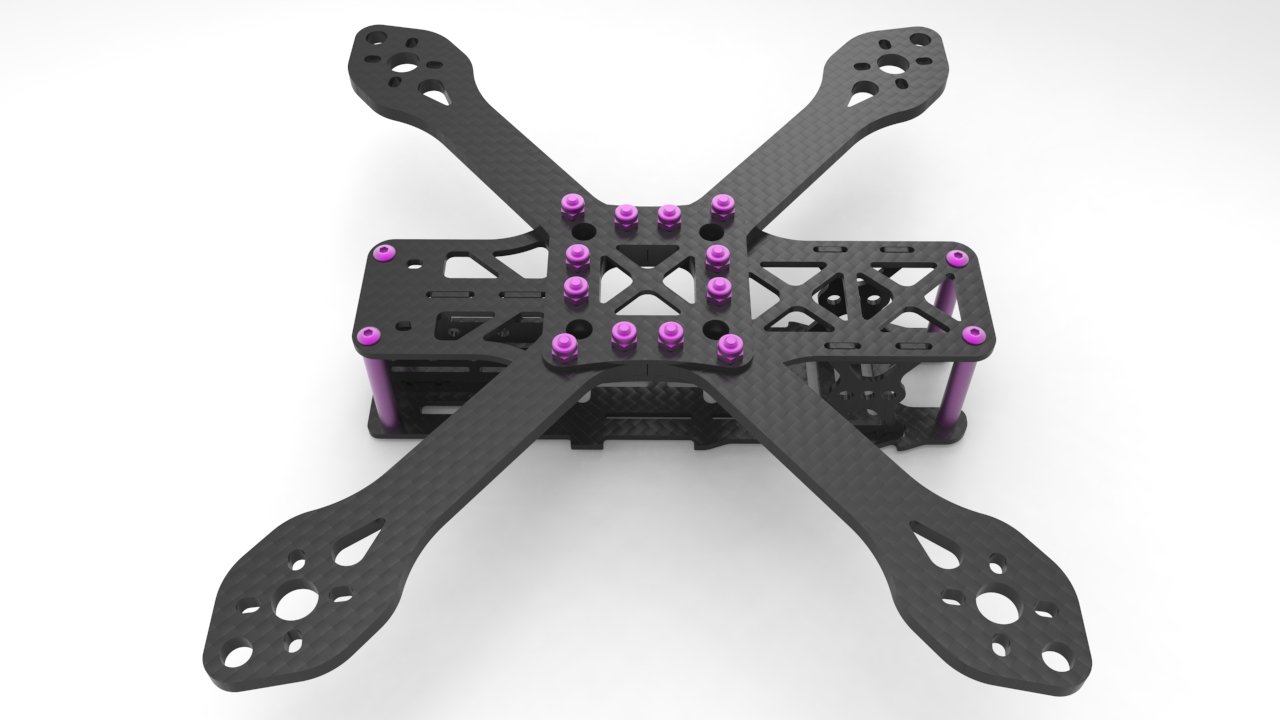 Review Section ( Total Review:0 )
No Review Found