Product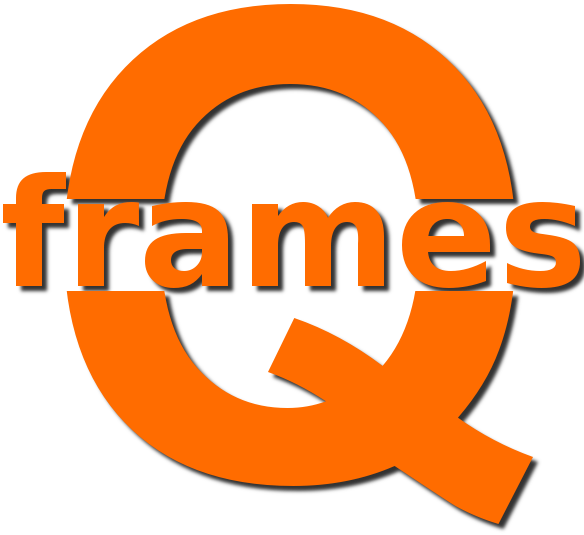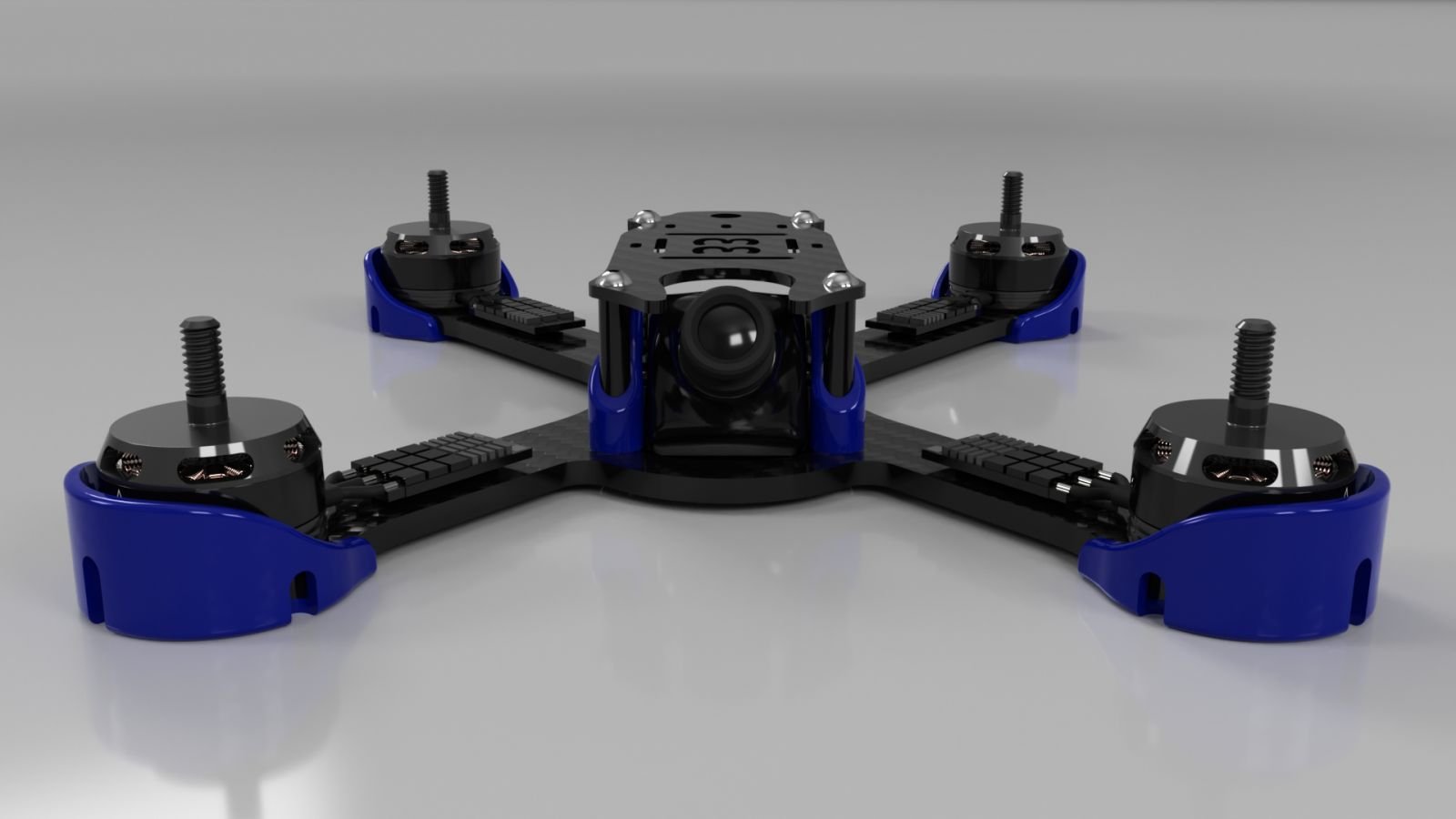 Q-frames designs frames and 3D models that can be found on Thingiverse or for people that want there own custom designs for them self.
The frames are designed to different standards because every body has his own preferences. Some want a light weight were others want a stronger frame. That is why Q-frames offer different types of frames in different sizes.
Q-frames will also over 3D models for the frames like cam mounts, arm protectors and more that can be downloaded for free from Thingiverse.
Ad this moment Q-frames is working to bring for all versions mounts for hd cam's and arm and lipo protectors.
When ready, they can be found here. http://www.thingiverse.com/emiel1976/about
Ad this moment there are 2 different frames, the Q-SX218 and the Q-SX225 Extreme.
The Q-SX218 is a single bottom plate frame with an ultra low top plate. The wheelbase is 218mm.
The Q-SX225 Extreme comes in different options. The 5 inch has a wheelbase of 225mm. That is also the base for the other sizes.
Where the Q-SX218 is only available, the Q-SX225 is available in different styles like lightweight, single plate and from 4 to 6 inch.
Attention.
The frames made by Armattanproductions are made by the highest quality 3k carbon fiber.
All designs on Armattan Productions are manufactured-on-demand. It takes 7-14 business days to manufacture your order.
Any questions regarding your order should be directed to support@armattanproductions.com, other questions regarding the product can be send to Q-frames.
You can find the mail address in the top right.

?If you want to now what is comming next, follow me on instagram. https://www.instagram.com/emiel1976/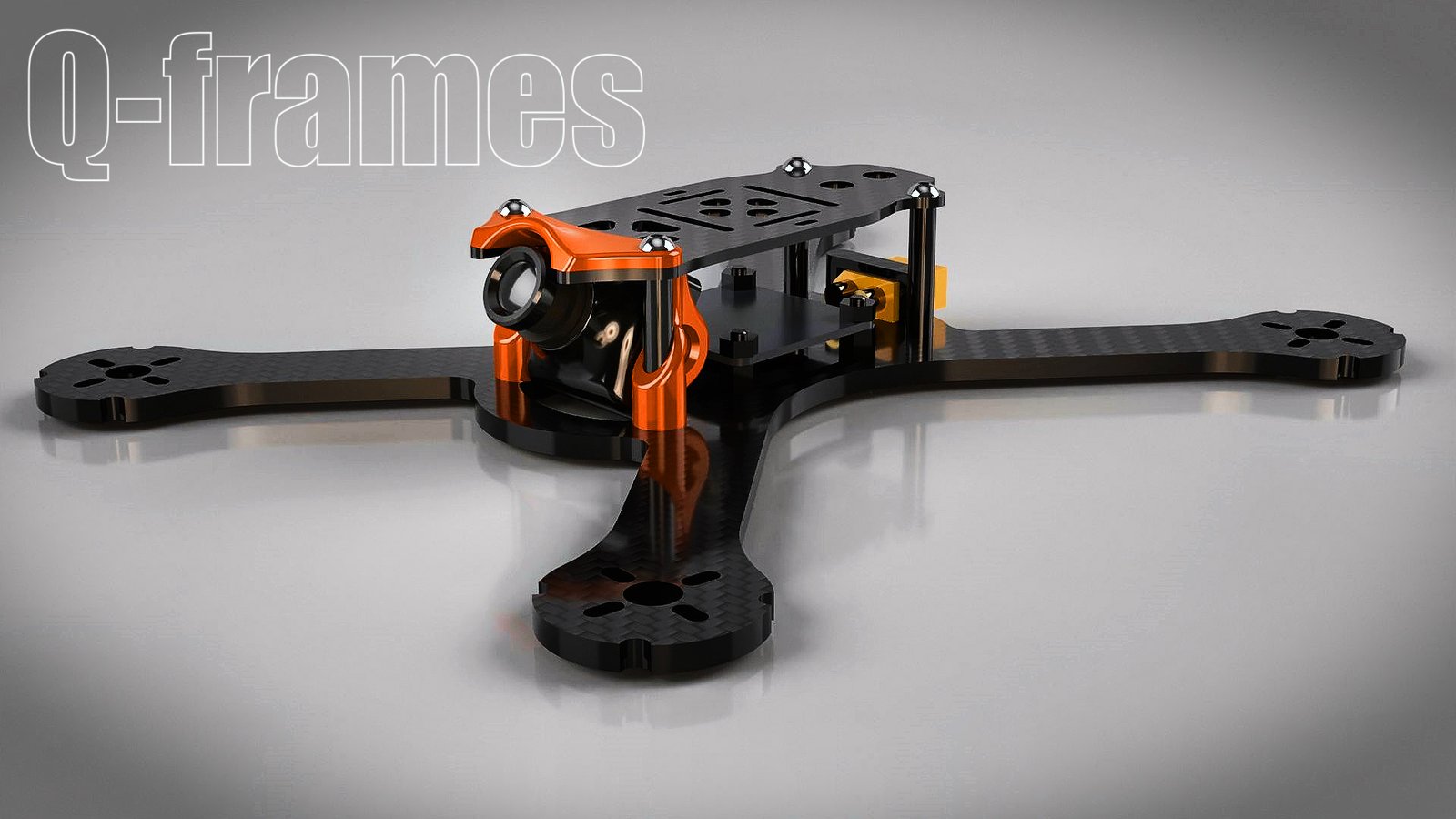 Item List
Additional Information
The frame is designed to be strong.
It has a 2mm top plate and 4mm arms.
The bottom plates come with one 2mm mounting and one with 3mm mounting for the 20x20 stack.
The VTX mount is designed toi hold the Eachine VTX03
Standoffs are 25mm long.
Review Section ( Total Review:1 )
Maciej Janowski
Love this frame. Very good design engeneering wise, very light. Sandwitch botom plates with 30 and 20mm accomodation? Awesome :). Also now 16x16 mounting pattern arms available (I might have done something about that :P)
---