Product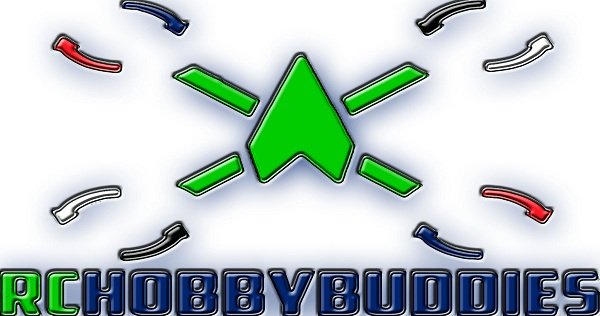 RcHobbyBuddies is currently selling what I like to Call "X-Rated" frames. The True X frame has been around from the start and we all now its benifits when it comes to tuning and handeling. Now that the technology is progressing and FPV equipment can handle the X design with out props being in the way and gear being to heavy or bulky, the X is comming back into play on the race scene.
Many of us have chosen to take the True X frame one step further and have removed the center carriage as I have come to call it. Why get and X frame if your going to make it fly like an H? So "X-Rated" was born, which has to simple requirements,
1. The motors must be in a perfect square formation.
2. The weight must be perfectly centerd and symetrical
Once these two requirements have been achieved, the tuning and handeling of that frame becomes almost perfect. Now I may not be describing it all correctly but I know that if you try and X-Rated frame with the same setup you have now on your favorite frame you might not pick up your old frame ever again.
I am trying to keep the frames a cost that everyone can afford so getting one and seeing it for yourself isnt such a big leap. My kits come with all hardware and can be setup with "Funflyer" gear or Profesional Race Gear, they are designed and built to last.
Item List
Description
The DarkStar 185mm is a 3mm 3k Twill Unibody with 2 2mm 3K Twill top plates, 1 to cover the FC and the other to mount you FPV cam and Vtx.
The DarKStar design is what I have come to call an "X-Rated" design. The motors are in perfect square mesurment like the True X, but we take it one step further and put the wieght of the electronis centerd and symetrical. Not only does this make tunning quite simple as both axis are equal, but it takes handeling and control to a whole new level.
Once you have flown an X-Rated frame you'll find the H disign and True X design uncomfotable and sloppy on the turns. Now this might be my own opionion but I believe I have priced this kit budget friendly enough for you to try it for yourself.
I have teamed up with Bruce from UBAD to make the Unibody frame completly compatible with the upcomming release of the Katana PDB FPV POD. This will not only make wiring simple but allow you to rmove the center stack and replace with a spare if you crash in the race.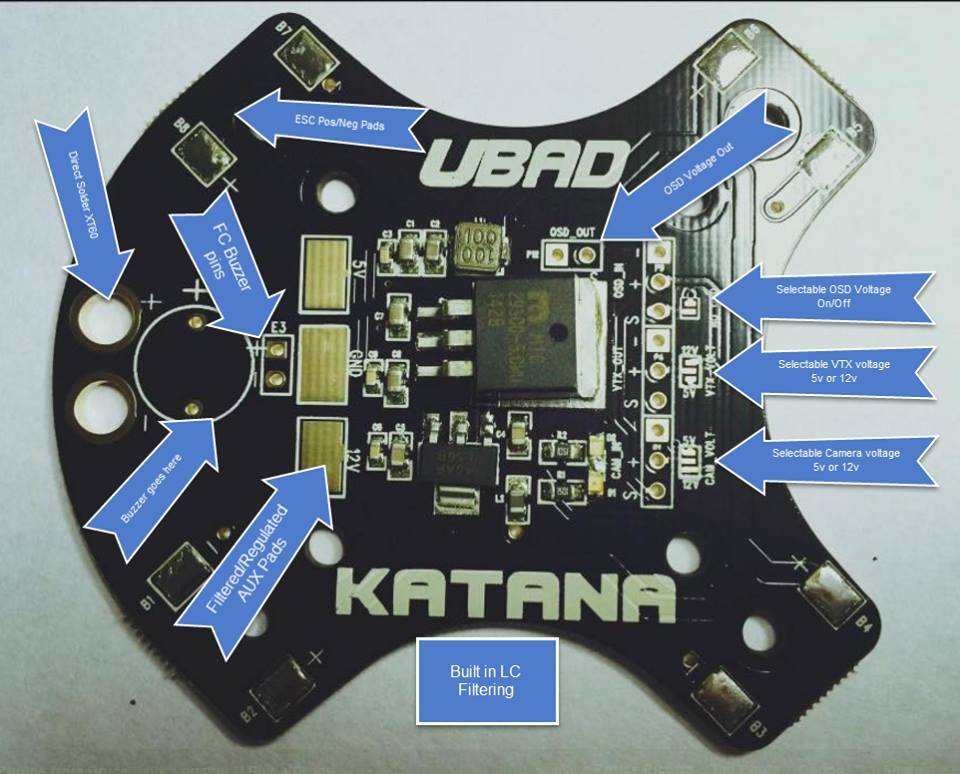 Additional Information
The setup I have found easiest to build is with the following gear,
MultiRotorMania DF32 miniture w/buzzer
Zeus 20A
XNOVA 2204-2300kv
UBAD mini PDB
DAL T5045
Foxeer 200Mw Vtx
HS1177 Cam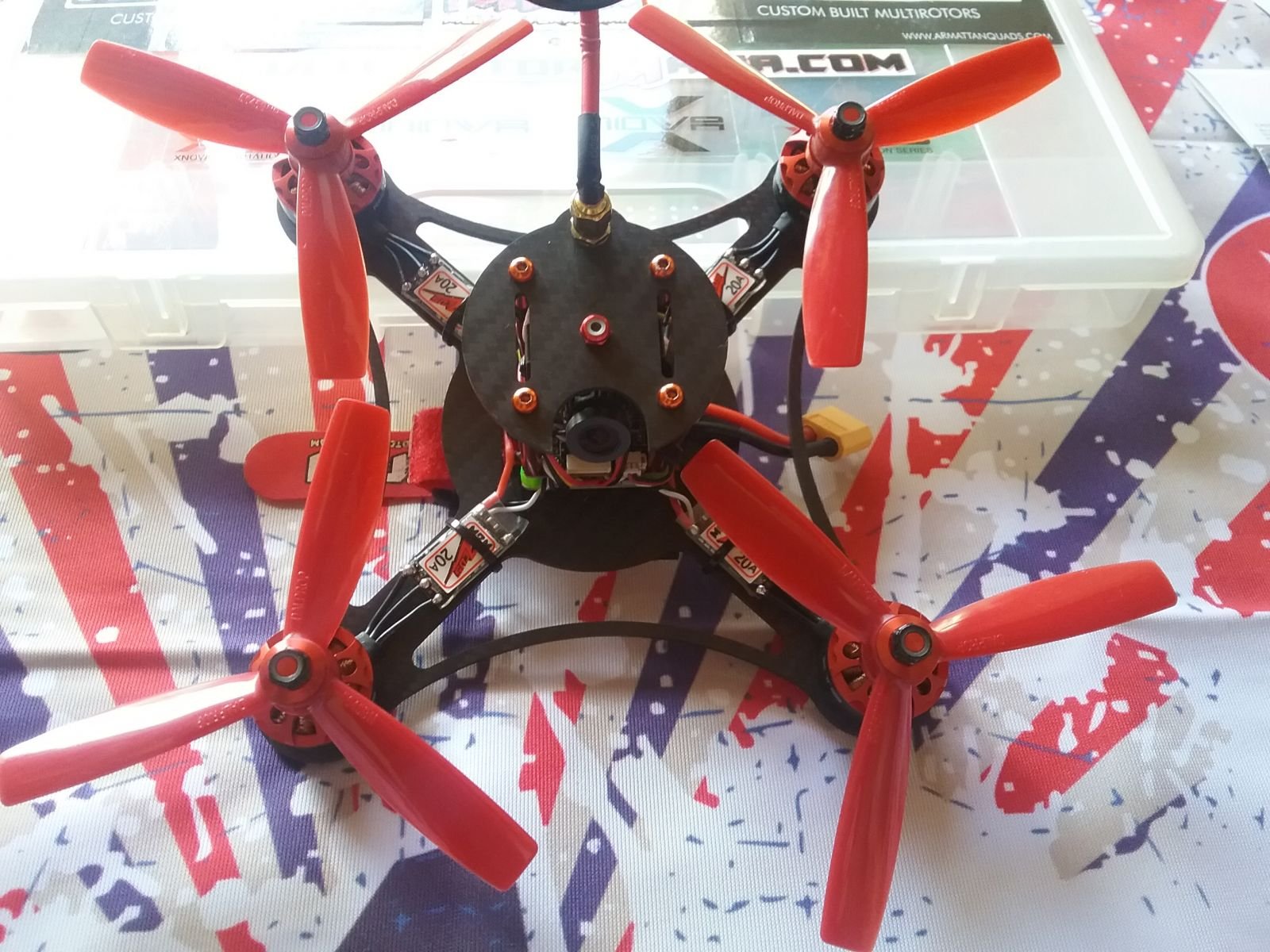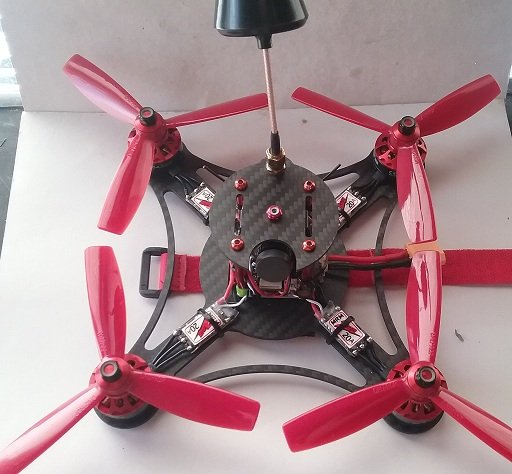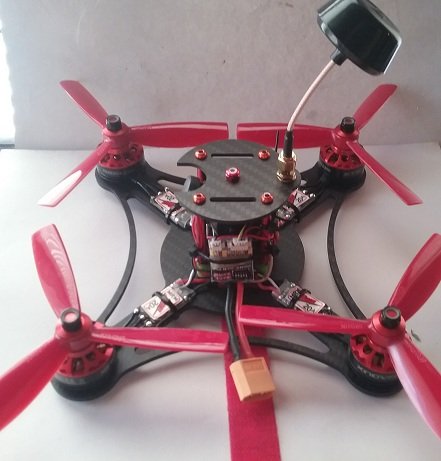 I sometimes run the antenna out of the back as well, (no loss of signal quality)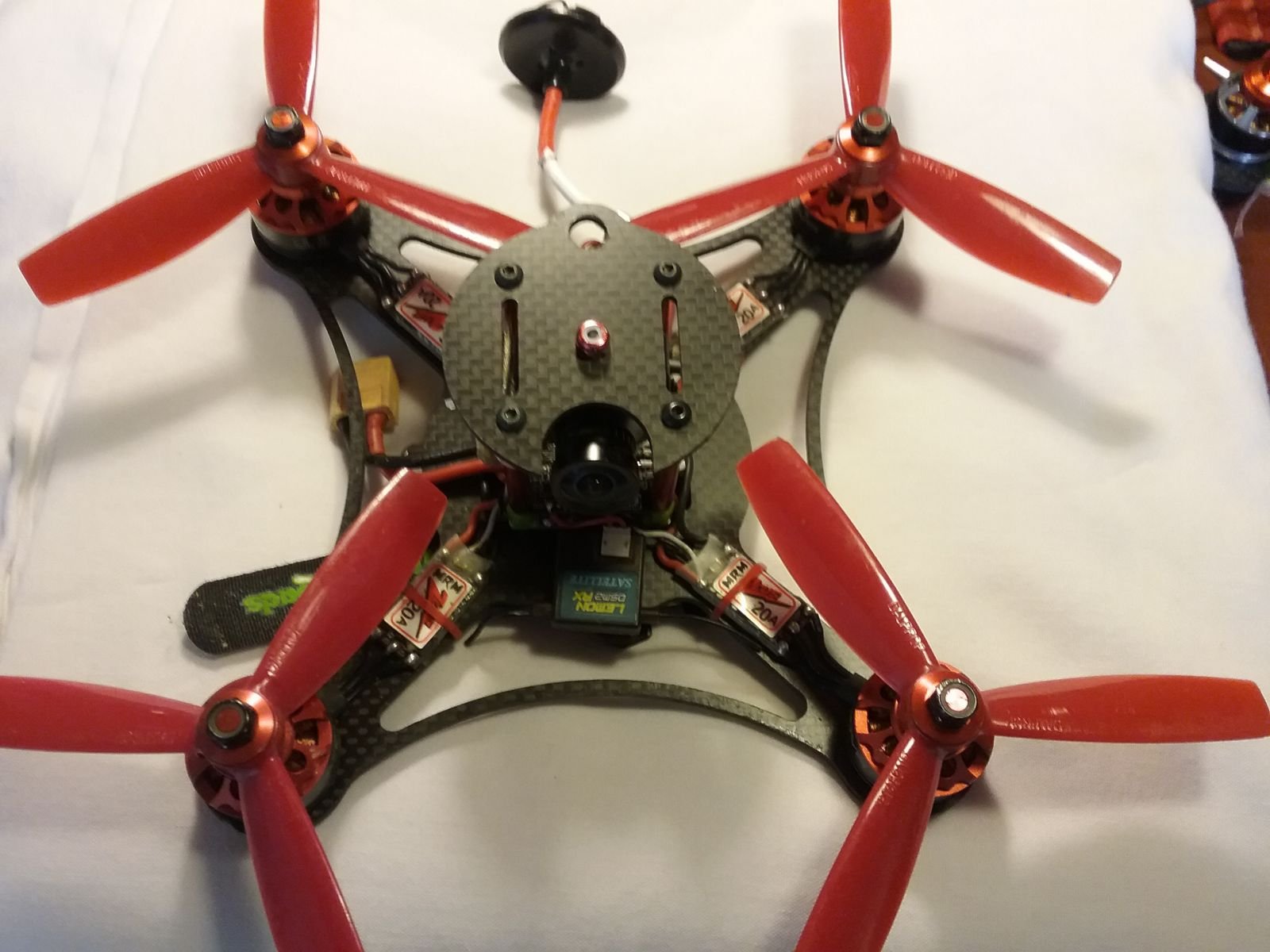 Review Section ( Total Review:0 )
No Review Found