Product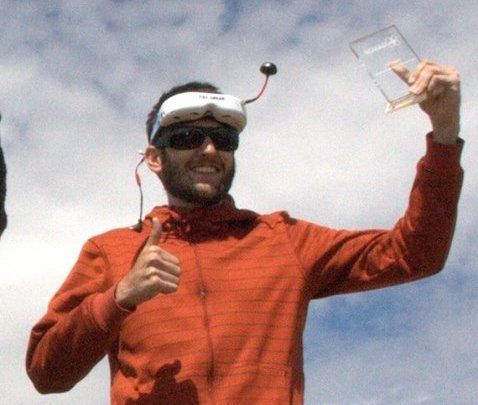 Here you will find the multirotors that I've build for myself but also have for sale :)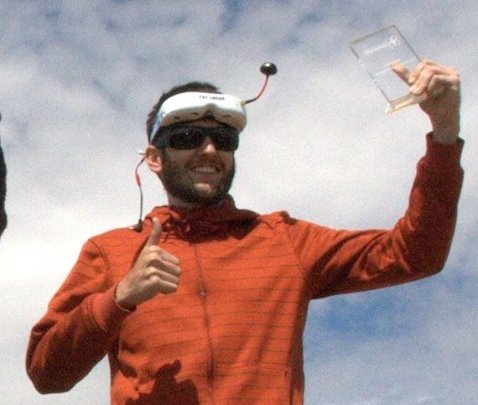 Item List
Description
This frame was made by request.
I've designed the motor mounts to have 12mm hole spacing and 3mm holes specifically for the Brother Hobby T2 1608 3200KV motors:
https://www.banggood.com/Brotherhobby-Torndao-1608-3200KV-4S-Brushless-Motor-for-Multirotor-FPV-Racing-Drone-p-1154846.html?rmmds=search
The frame is 200mm motor to motor and will fit up to 5" props. 4" props would also work well and not look out of place on this frame.
This frame can accept 30.5x30.5mm spaced flight controllers as well as 20x20mm by using the stand offs on the inner holes of the frame.
The arms are 8mm wide and 4mm thick and the center plates are 1.5mm thick, so this should be a light weight but durable frame.
This frame could be run as a LOS frame, or a very light weight FPV frame by using one of my camera pods:
Runcam Split:
https://www.armattanproductions.com/pages/kit_detail/1041
1177:
https://www.armattanproductions.com/pages/kit_detail/1009
Runcam Micro Swift:
Review Section ( Total Review:0 )
No Review Found