Product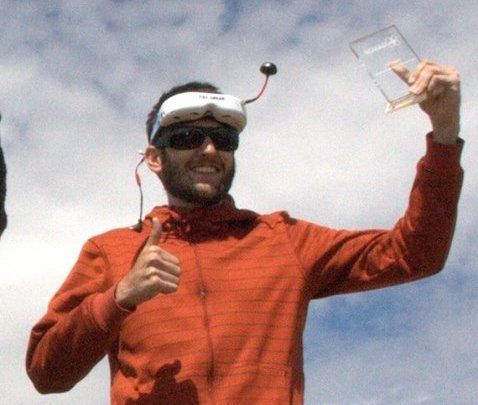 Here you will find the multirotors that I've build for myself but also have for sale :)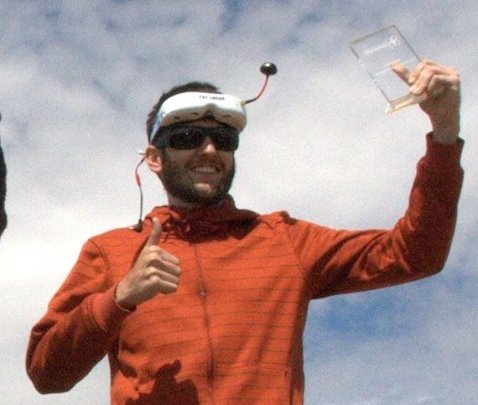 Item List
Description
23/06/17 UPDATE: I've added in a 3rd stand off which will tighten everything up a bit better.
Here is a camera mount for the HS1177 and variants that will bolt right on top of your standard 30.5mx30.5mm flight controller stack.
This allows for light weight streamlined builds with lots of camera protection.
This cam mount is the perfect addition to my ultra light frames: https://armattanproductions.com/pages/kit_detail/885
Additional Information
This is a picture of version 1 - Note it only has 2 stand offs. This is fine, but the carbon joins at the bottom may require some gluing to prevent vibrations. I have fixed this issue now by adding a 3rd stand off which you can see in the CAD picture.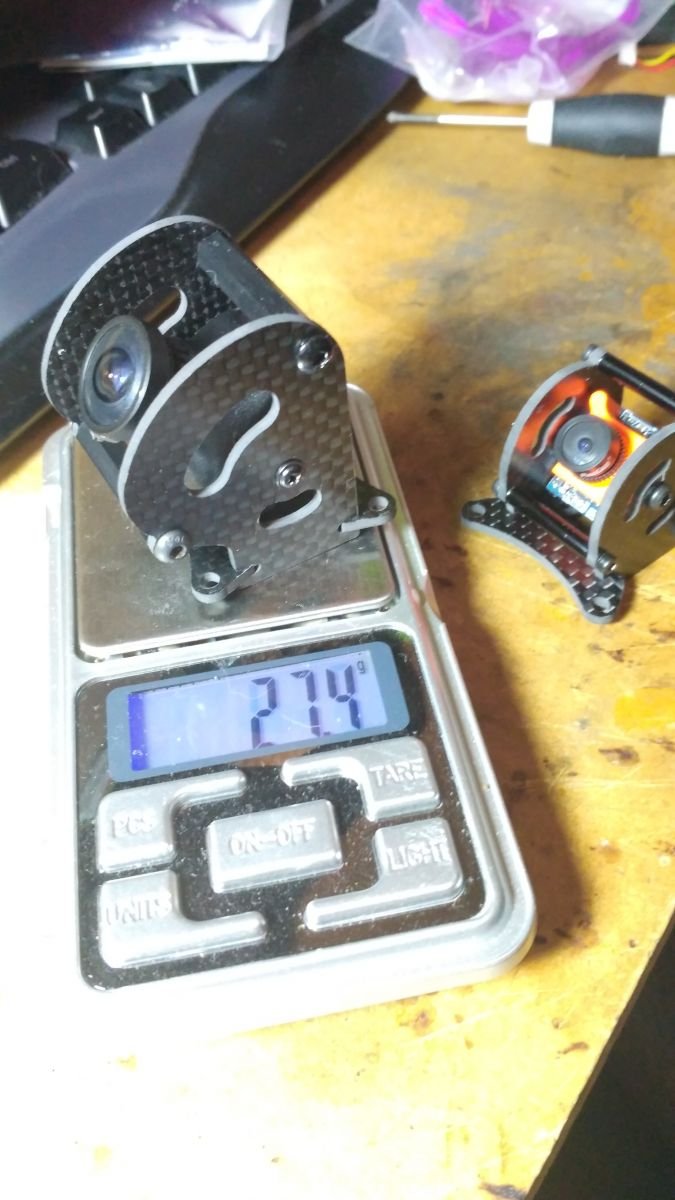 Review Section ( Total Review:0 )
No Review Found