Product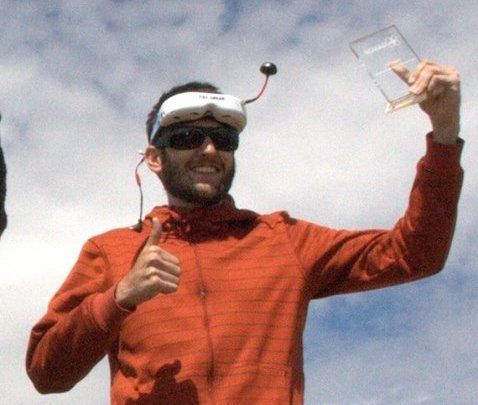 Here you will find the multirotors that I've build for myself but also have for sale :)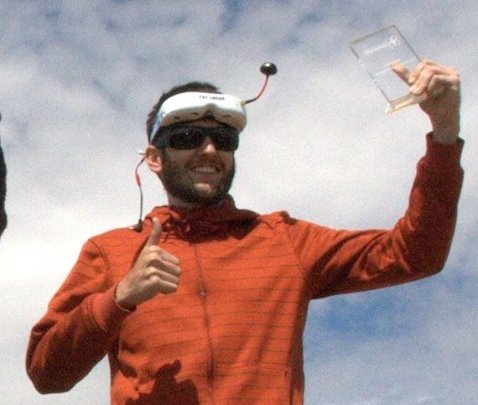 Item List
Description
I was asked to make a stretched version of my ultra light 4" quad, so here it is. The weight on this one will be about 34 grams!
This frame is designed for use with a 30.5x30.5mm flight controller which piggy backs off the outer arm bolts.
Due to the positioning of the arm bolts, you may want to run the battery strap front to back instead of the more standard side to side unless you have a very thin strap.
Review Section ( Total Review:0 )
No Review Found