Product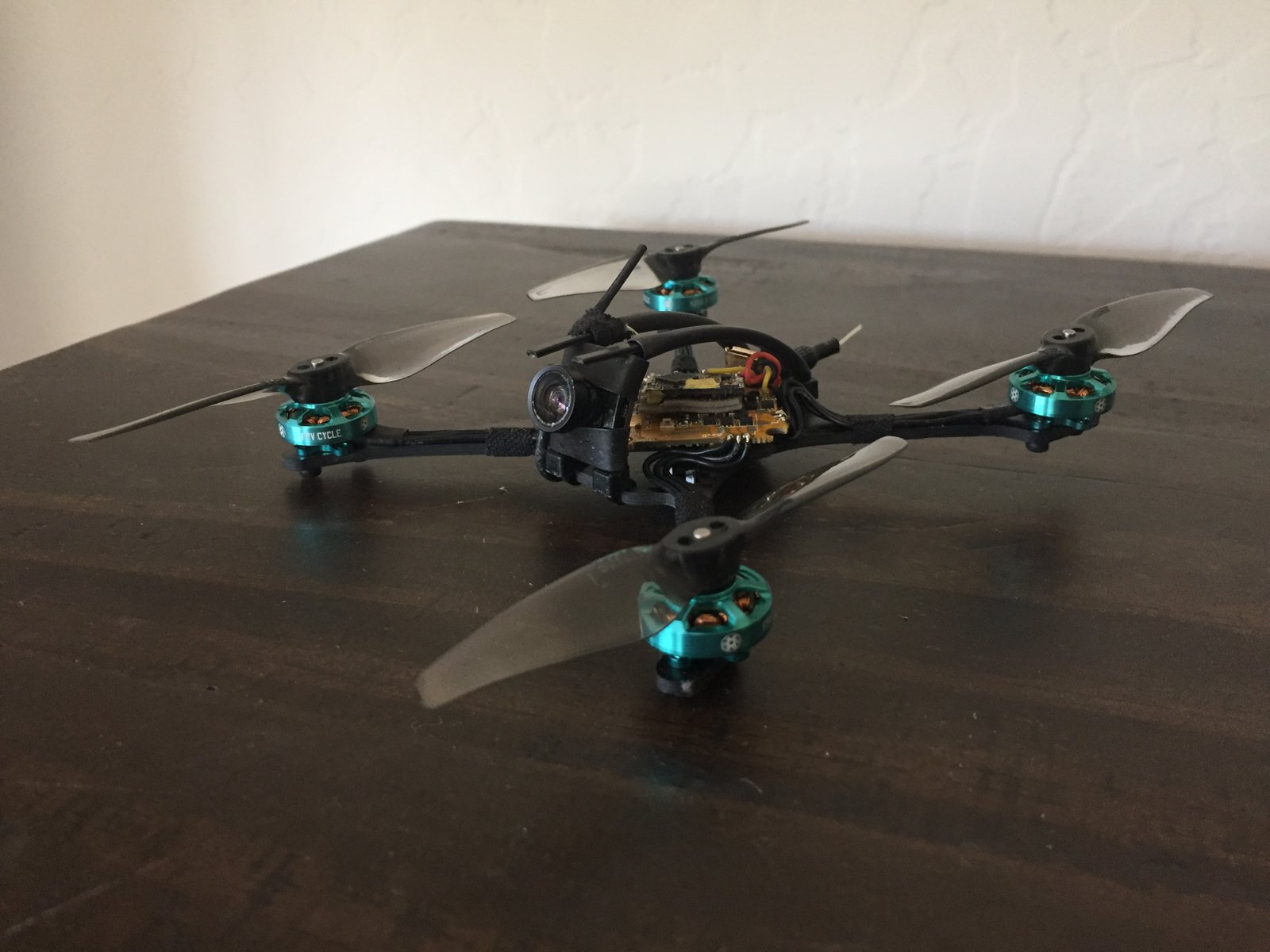 Design, build, fly, repeat.
...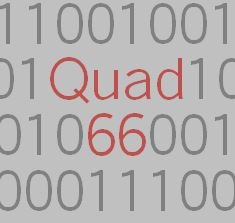 Description
The 115 is my personal favorite size optimized for 2.5 inch props to balance a small foot-print with unobstructed disc area.
Frame: 115 mm MTM, 2 mm thick
FC: 16 x 16 stack, 25.5 x 25.5 AIO square orienation, 25.5 x 25.5 AIO whoop orientation (will work with with two screws)
Motor: 2 mm on 9 mm diameter
Props: 2.5 inch
Canopy: Zip-tie Canopy or whoop style canopy.
Weight: 4.2 gm (aproximately)
Review Section ( Total Review:0 )
No Review Found