Product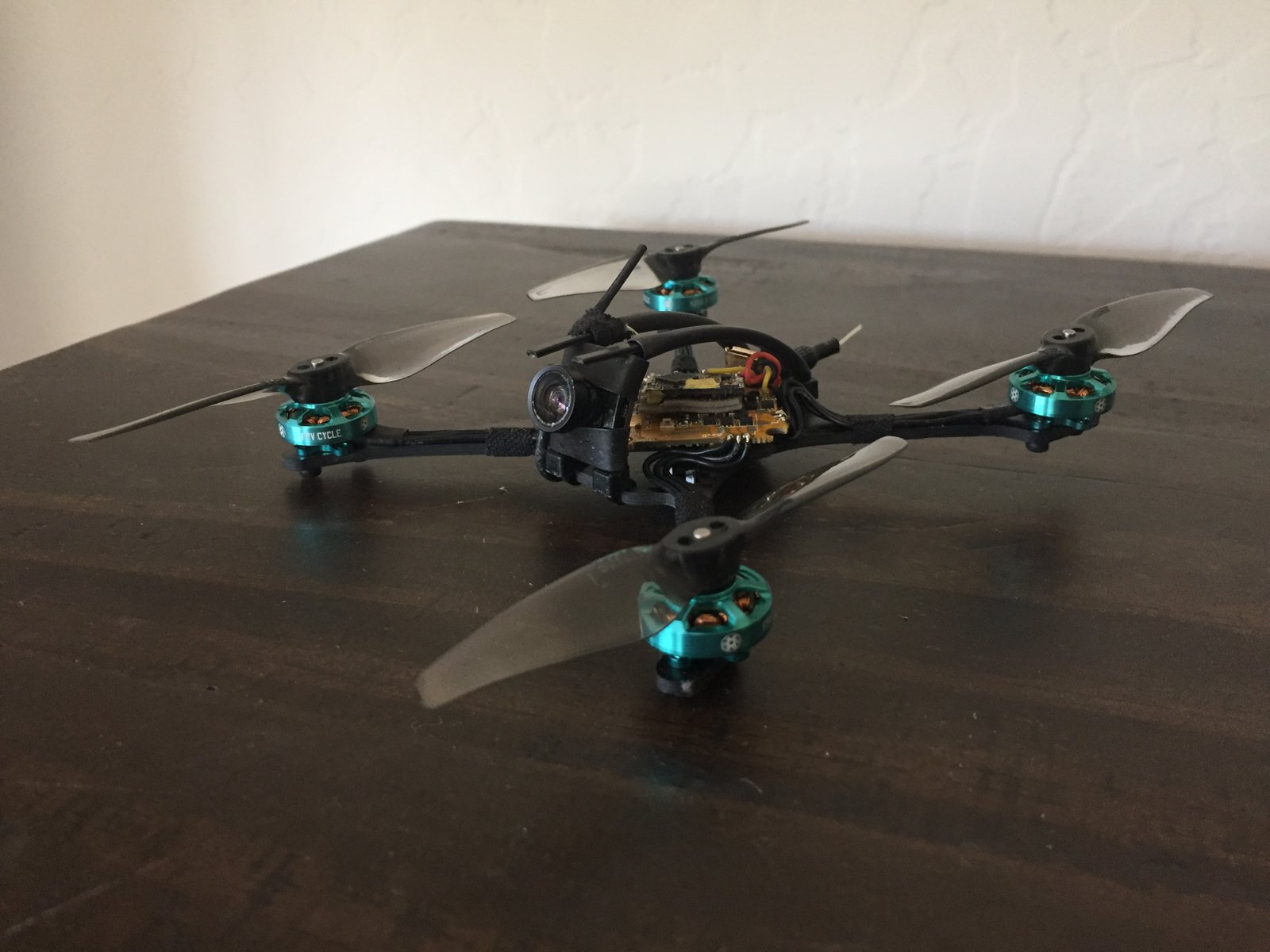 Design, build, fly, repeat.
...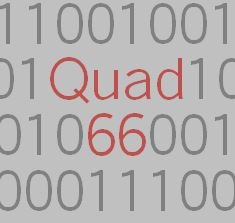 Description
Frame: 114 mm MTM, 1.5 mm thick
FC: 25.5 x 25.5 square orienation
Motor: 3 hole 1.4 mm on 6.6 mm diameter or 2 mm on 9 mm diameter
Props: 65 mm (76 mm should fit)
Canopy: Zip-tie Canopy compatible
Weight: 2.7 gm (aproximate)
Additional Information
SkyRyder is a line of frames optimized for ultra-light 1-2 S builds with the protection of the zip tie canopy. The footprint is very compact and regular size AIO whoop board with built in RX or VTX is recommended. The idea is to balance small space performance with daily flyer robustness.
The 114 size is optimized for 1102 motors with a 3 hole pattern. The 1102 motors pair well with 65mm press on Whocares/LDARC props. There should be enough clearance to go up to 76 mm / 3 inch props.
The 1.5 mm thick version of the frame is intended for 1 S builds only.
Review Section ( Total Review:0 )
No Review Found