Product

Welcome to the KAIDJU LINE, a range of light and compact racer from 40mm to 4" props, light is right.
Contact: KAIDJU OWNER CLUB (private group on Facebook).
...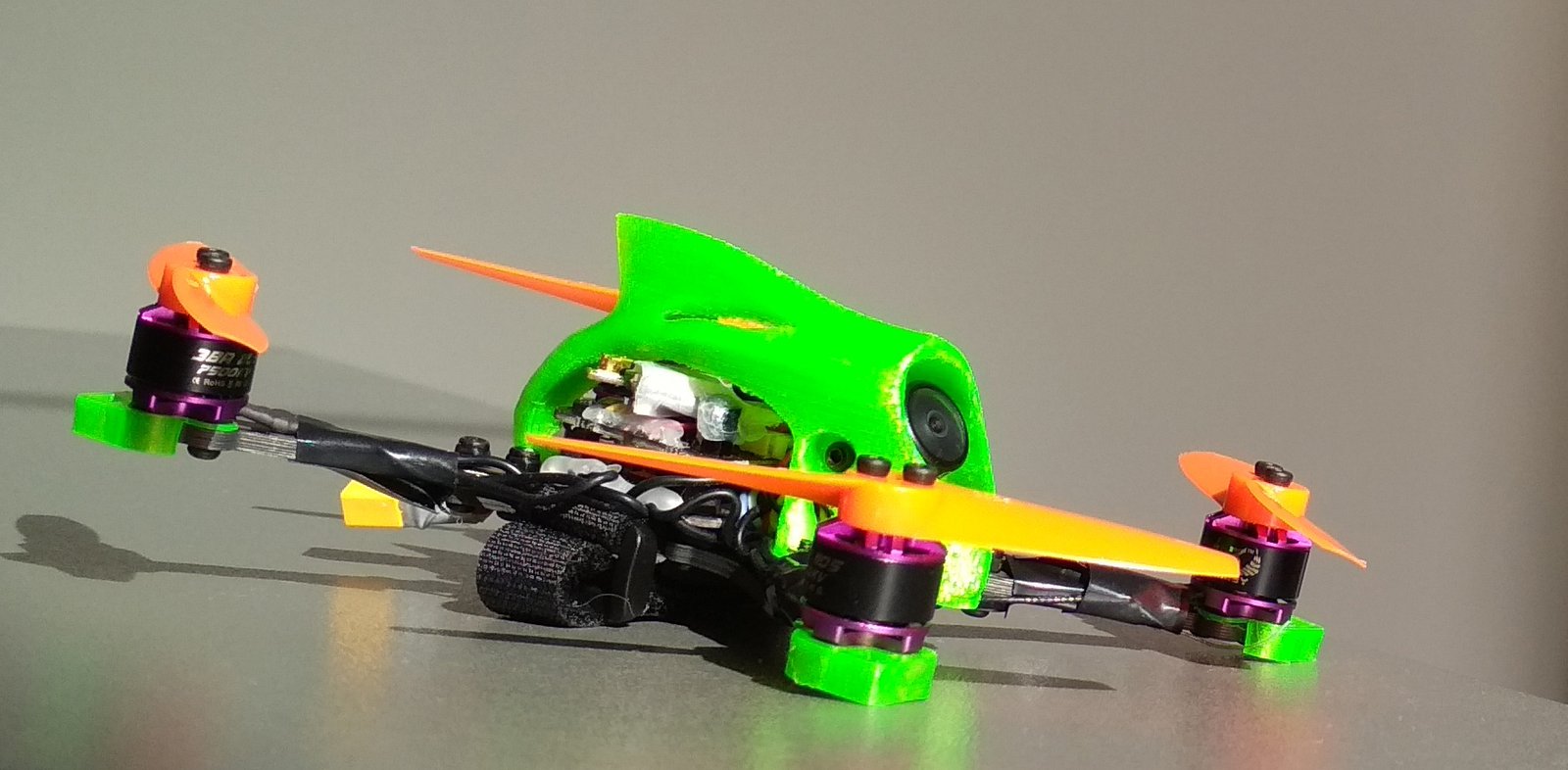 Description
The basic model, included in the kit, quite strong, quite light, this model is compatible with most of the 11xx motors, 12xx, 13xx, and 14xx motors.
Tpu soft mount - bumper arm:
https://www.thingiverse.com/momoracer/designs
Review Section ( Total Review:0 )
No Review Found