Product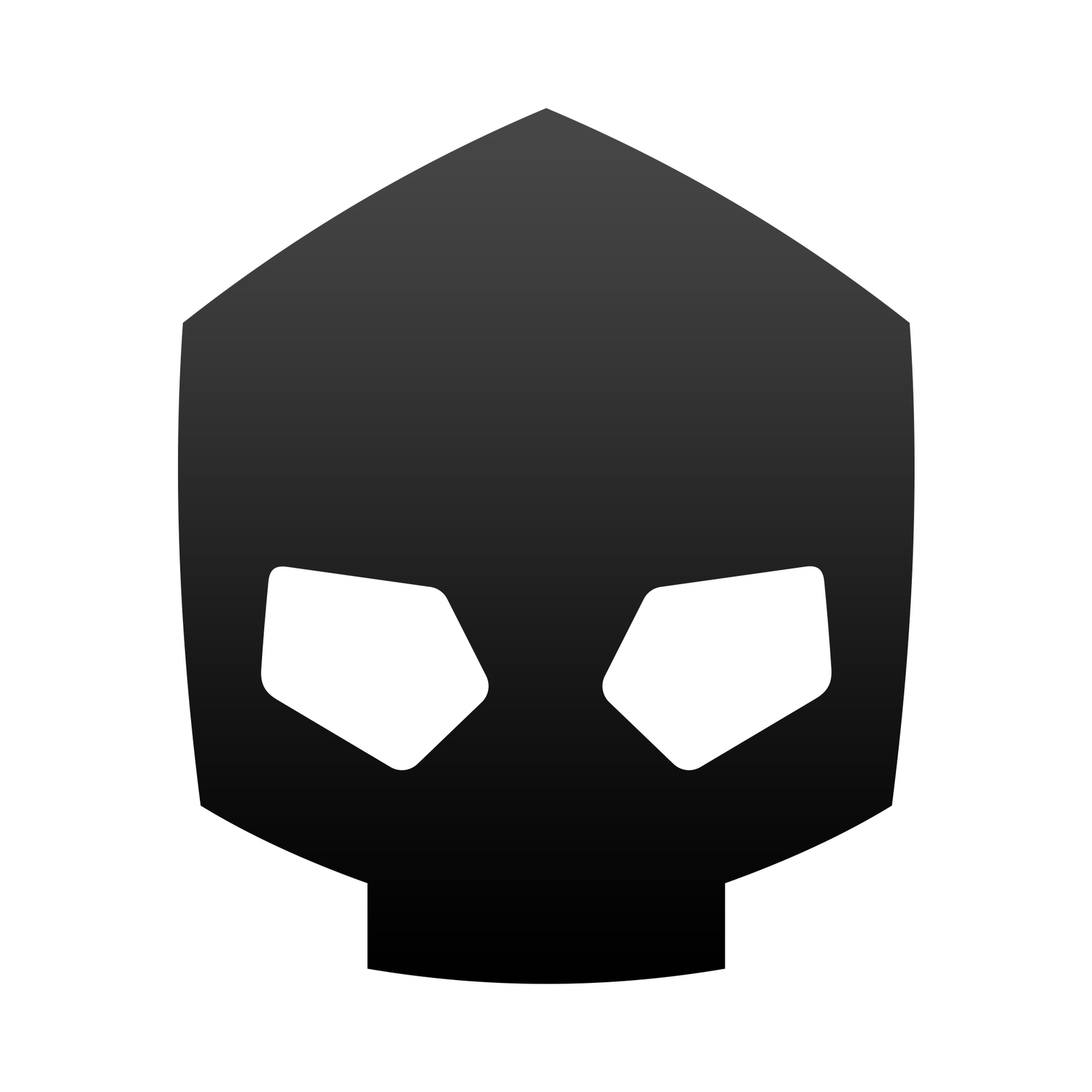 BLOG / INSTAGRAM / FACEBOOK / GROUP / YOUTUBE / THINGIVERSE

MADE FRESH TO ORDER
TWO WEEKS UNTIL SHIPPING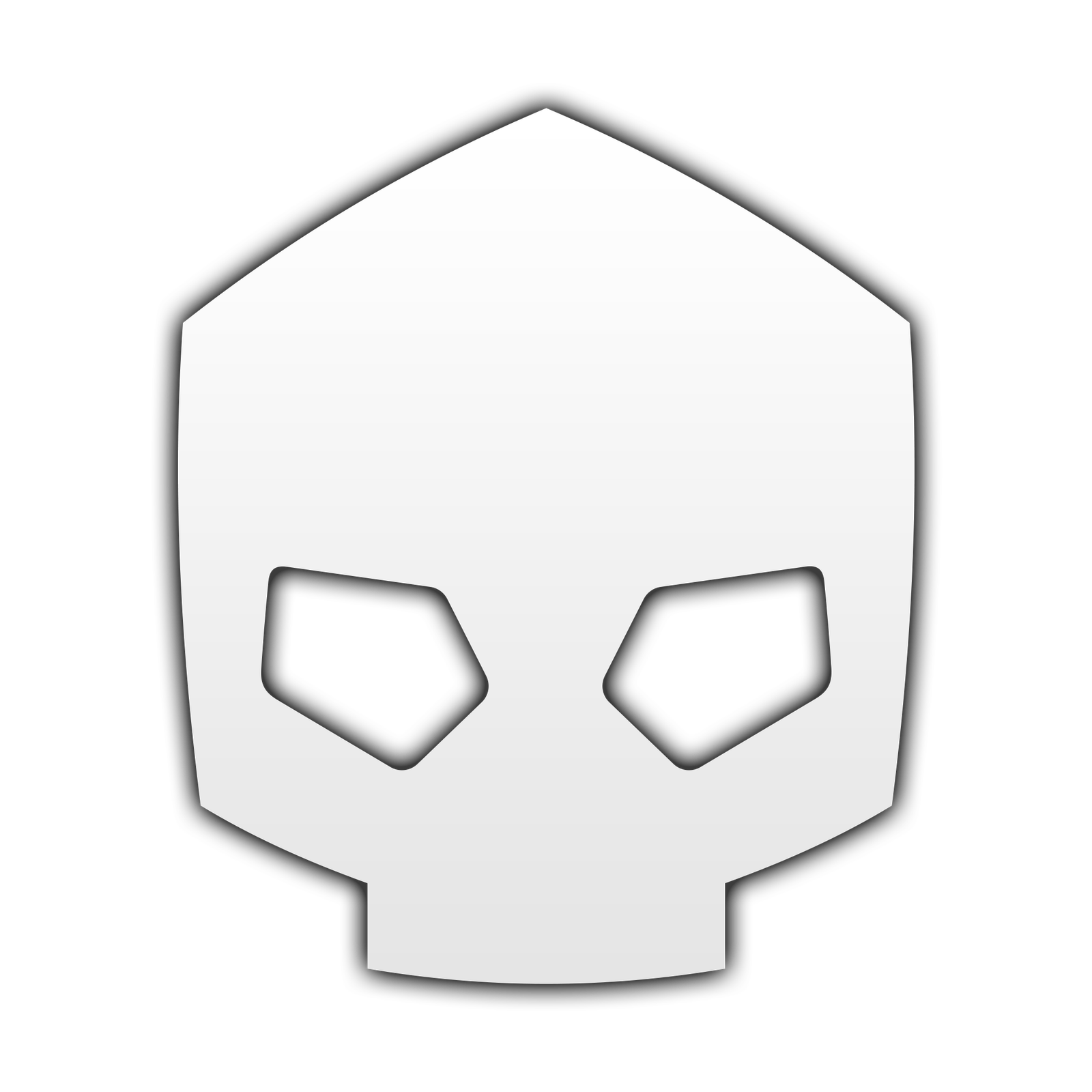 Item List
Description
The AGGRO is meant to be built by experienced pilots because of the tight space on the frame overall.
Suggested Components:
Motors: 2204 – 2307 with 2000-2700kv – mount: 16x19mm bolt circle 3mm
ESCs: 4x ESC 20-30A at perfect width of 14mm
Flight Controller: any 30.5×30.5mm AIO with integrated PDB
FPV Camera: HS1177 style – Runcam Swift and Eagle fixing holes prepared
FPV VTX: TS5828 or similar package size with 90 degree SMA adapter
Power Distribution: FC-PDB combo recommended.
For a two stack design extra screws and spacer are needed.
2x Lipo straps with 10mm width are mandatory.
arms: 3mm thick and 12mm wide
pod: 2mm thick carbon fiber
propeller: 5 inch, 185mm motor to motor
layout: true-x unibody
motor mount: 16x19mm bolt circle 3mm
full frame kit ~ 81g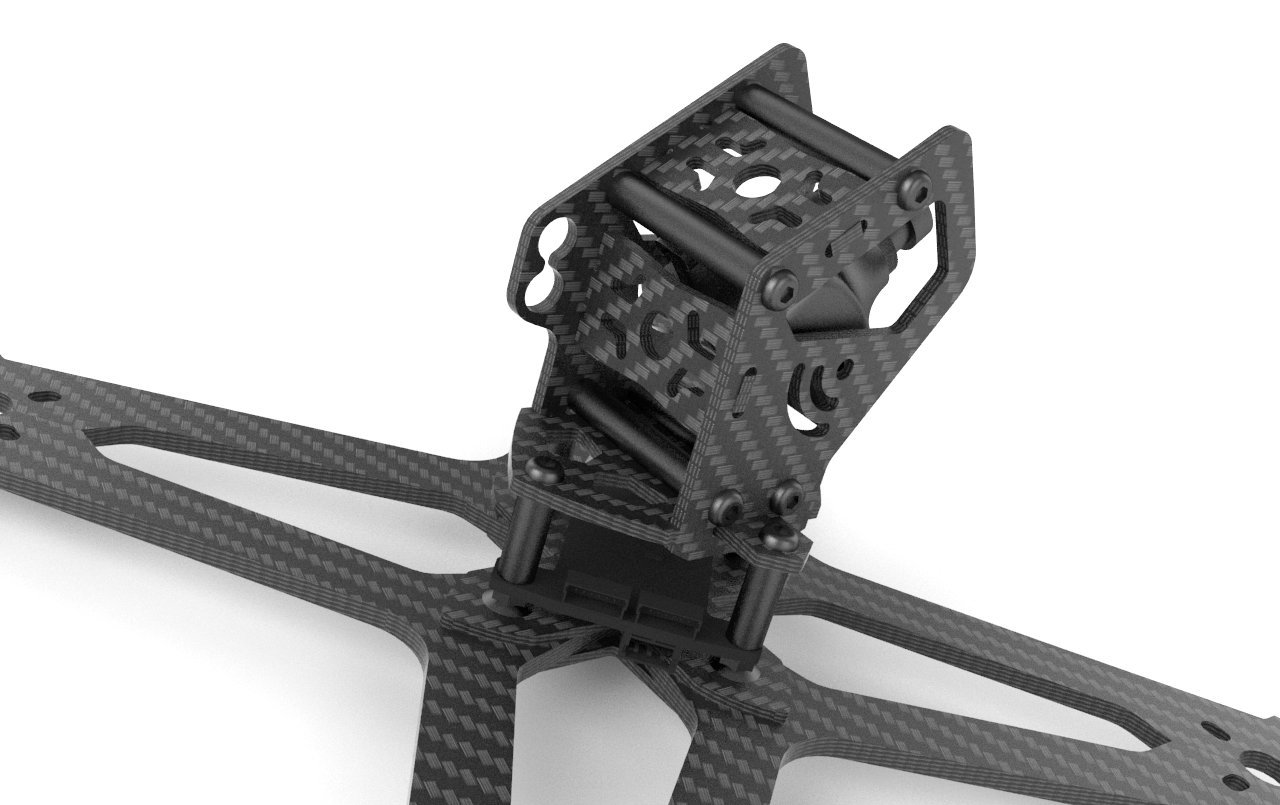 Review Section ( Total Review:0 )
No Review Found