Product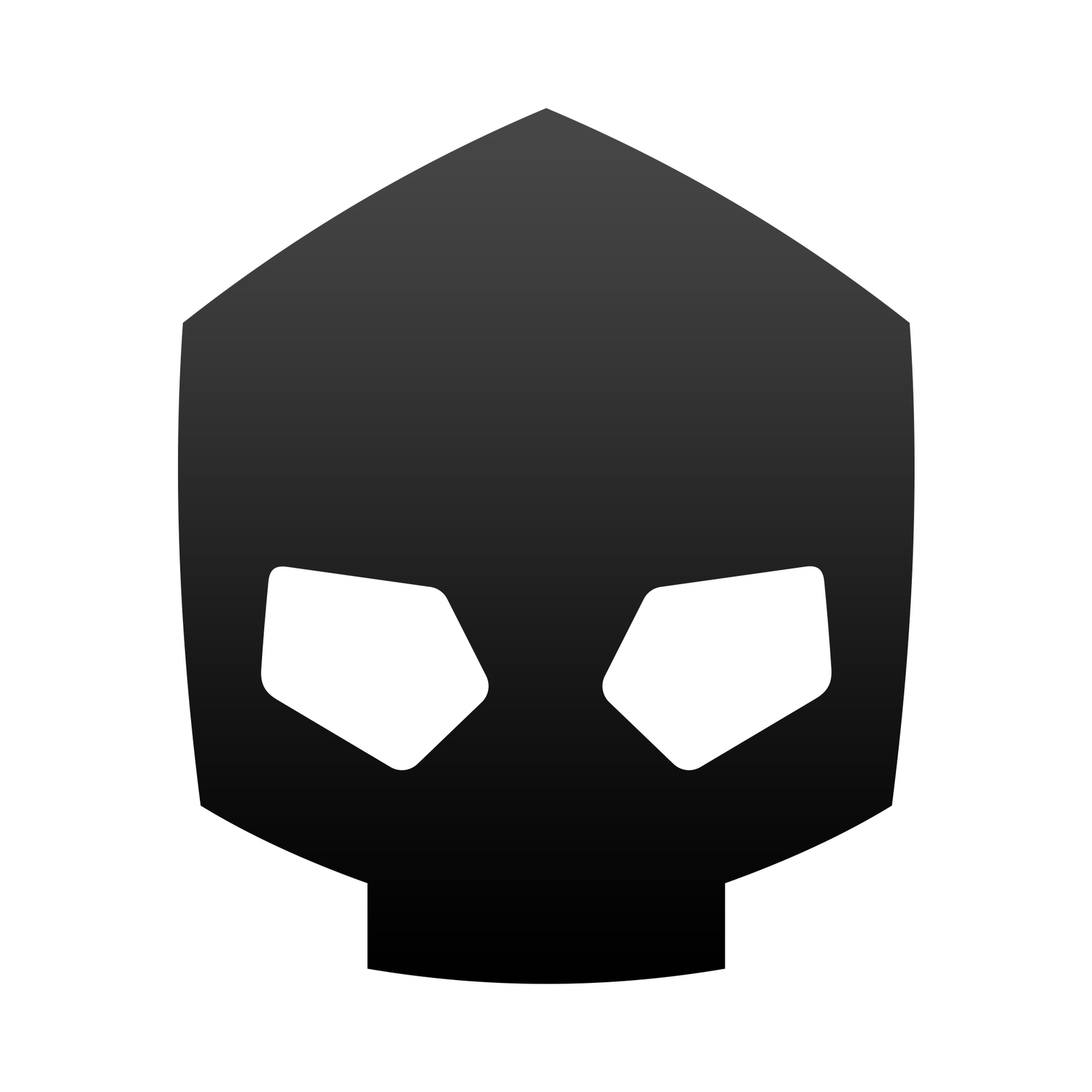 BLOG / INSTAGRAM / FACEBOOK / GROUP / YOUTUBE / THINGIVERSE

MADE FRESH TO ORDER
TWO WEEKS UNTIL SHIPPING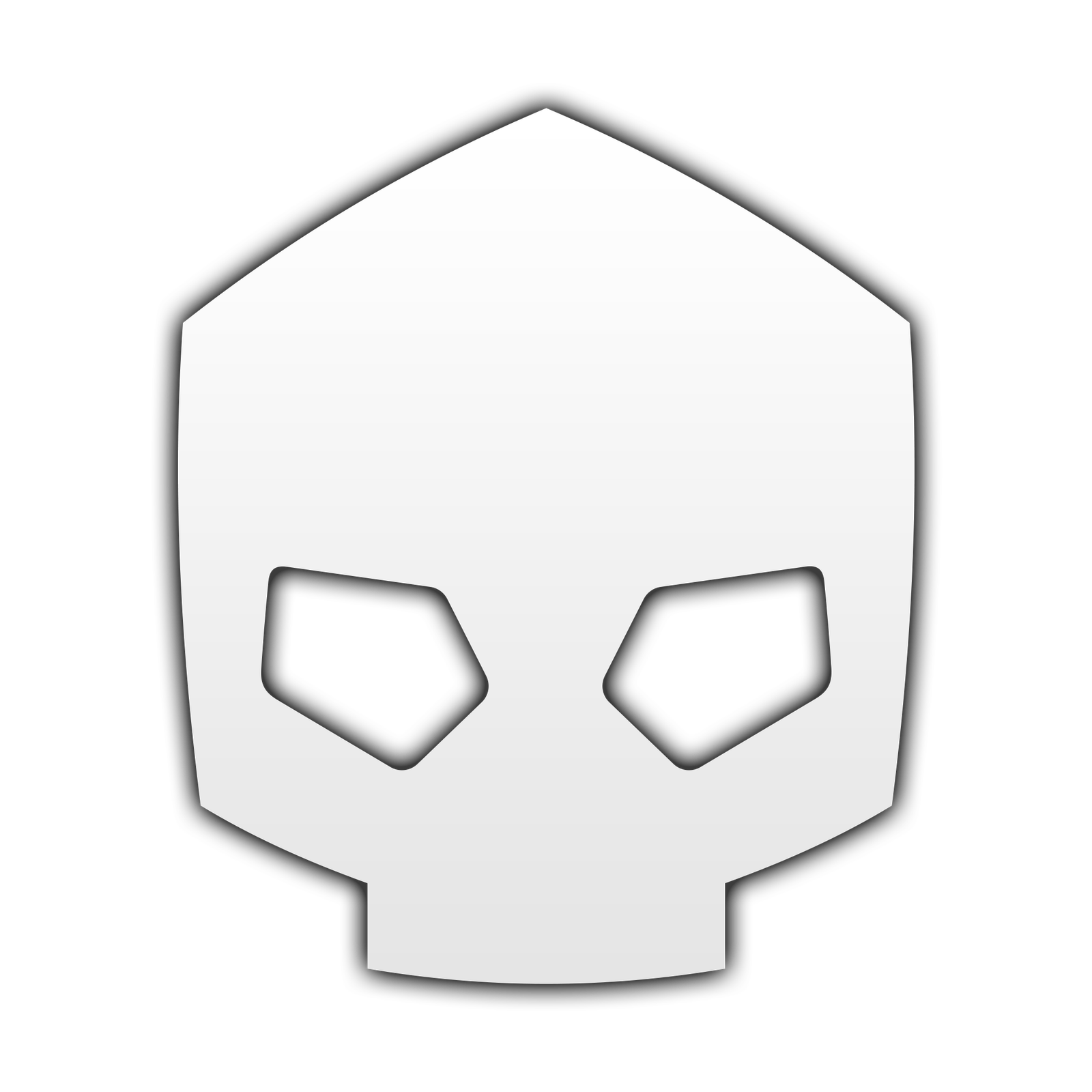 Item List
Description
The most minimalistic designs for serious races without compromises.
Suggested Components:
Motors: 2204 – 2307 with 2000-2700kv – mount: 16x19mm bolt circle 3mm
ESCs: 4x ESC 20-30A at perfect width of 10mm
Flight Controller: any 30.5×30.5mm with PDB (TBS Powercube Elite with vertical PDB)
FPV Camera: HS1177 style – mounting bracket holes included
FPV VTX: unify or similar package size with our without pigtail
Power Distribution: buit into FC
Compatible with Hooligan Screw Pattern
arms: 4mm thick 10mm wide 3K carbon fiber
top plate: 2mm 3K carbon fiber
core plates: 1.5mm 3K carbon fiber
propeller: 5 inch, 205mm motor to motor
layout: true-x splitbody
motor mount: 16x19mm bolt circle 3mm
full frame kit ~ 60g
Additional Information
In order to publish new designs faster some of the frames you find are "ALPHA" - that means that those frames are made on my milling bench and tested to fit together and work well at all. But i save the time and money to order all my final models from Armattan, because they do a great job and all my designs are as well tested in 3D.

It could happen that there are minor tweaks to do, but the major design is at this stage already finished. As well i only publish a alpha when i really will keep this frame in my portfolio as it is, and offer spares - but you're welcome to tell me final design tweaks i could improve!
Review Section ( Total Review:0 )
No Review Found