Product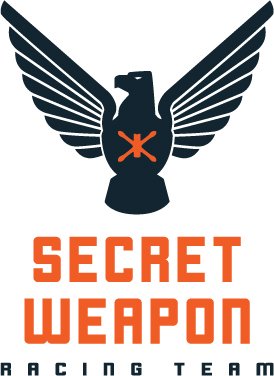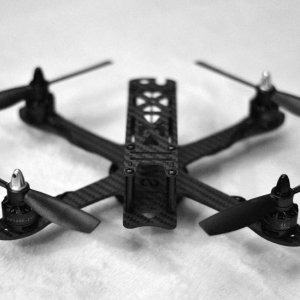 Item List
Description
Secret Weapon Tech-5 Basic with 3mm arms
Stripped down and all business! Consider this an enthusiast version for the pilot looking for a great modular X frame at a great value. Note accessory parts may not be fully compatible with SW and Tech Series V2 frames, they are not designed to fit interchangeably across different kits.
Arms can be interchanged with 6 inch and 4 inch propeller arm versions. (Available Here)
- Modular X frame design
- Support for 5 inch props
- Camera side plates to support HS1177 style camera
- 3mm thick arms
- 2mm thick top and bottom plate
- Motor mount hole support for 18xx to 22xx (up to 19mm spacing)
- 30.5mm spacing for PDB and Flight controller mounting.
Additional Information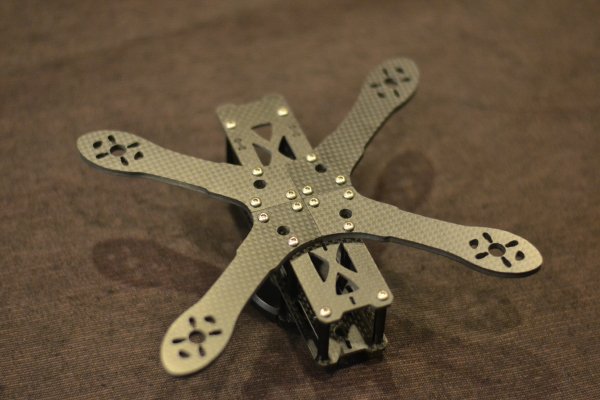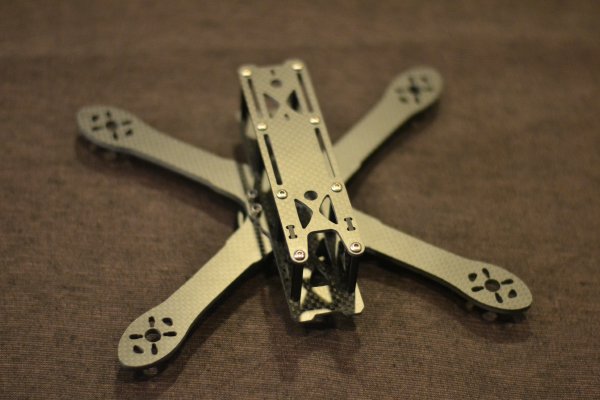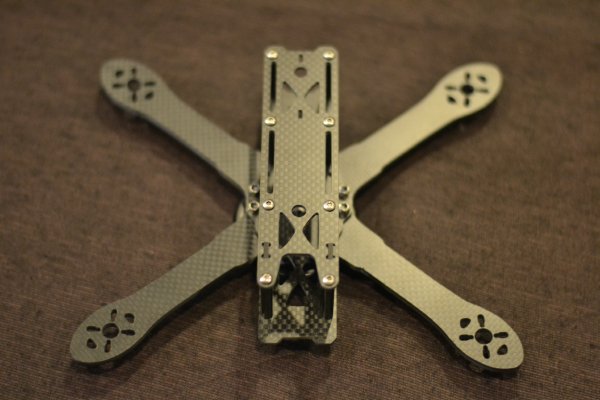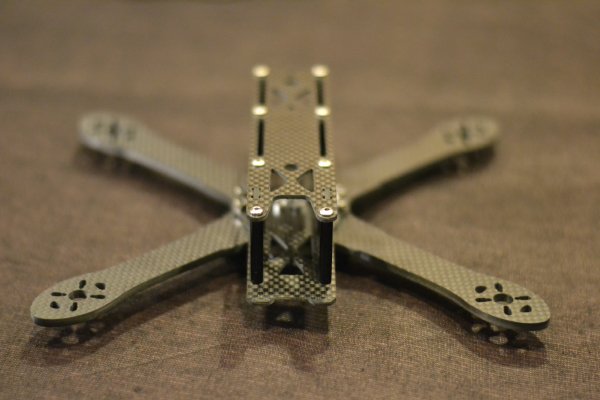 Review Section ( Total Review:0 )
No Review Found