Product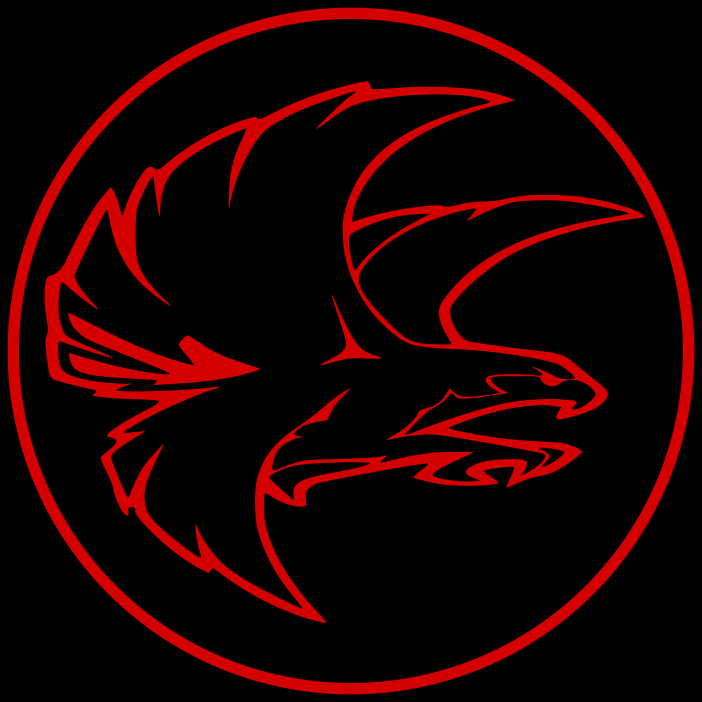 Welcome to the Falcon Quads Store. We strive for designs that are light weight, strong to withstand crashes, and aesthetically pleasing to the eye.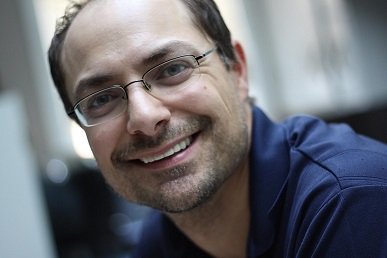 Item List
Description
Falcon 3D
Specs
---
- 400mm quadcopter designed for 3D flying
- Designed for 8" props, but can fit 10" props in X Configuration
- Arms are 5mm thick
- The other 3 plates are 2mm
- 3 different arm configuration possible. 1. DeadCat configuration 2. X configuration 3. Half DeadCat configuration
- 3 separate possitions a standard Flight Controller can be placed. It can be place either in the front, middle, or back.
- Carbon Fiber weight is approx 200g-210g
Hardware
The hardware are sold separately as different people like to use different hardware and heights on this frame, so they aren't part of this kit. The kit only includes the carbon fiber plates.
Here is a sample
- Top bolts that go into top plate into the standoffs would be 6mm bolts * 8
- Standoffs Height, I would go with 25mm standoffs, others have used 13mm standoffs. Choose what is best for you. I would use 8 standoffs
- Bottom bolts would be 14mm bolts * 12 ( 8 for standoffs and 4 just to bolt bottom plates and arms together )
- Will need 4 M3 nuts to bolt the arms and bottom plates togheter
- Also need hardware for FC mounting
Motor Mix and Center of Thrust
- "X" Layout center of thrust is at the center of the branded "X" in the middle of the frame. No Motor mixing required
- Deadcat layout center of thrust is 9.2mm from the center of the branded "X" in the middle of the frame and is roughly found at the bottom of the branded "x". Below is the Motor Mix information

mmix 0 1.0 -0.615 0.659 -1.0
mmix 1 1.0 -1.000 -0.659 1.0
mmix 2 1.0 0.615 0.659 1.0
mmix 3 1.0 1.000 -0.659 -1.0
Images
---
DeadCat configuration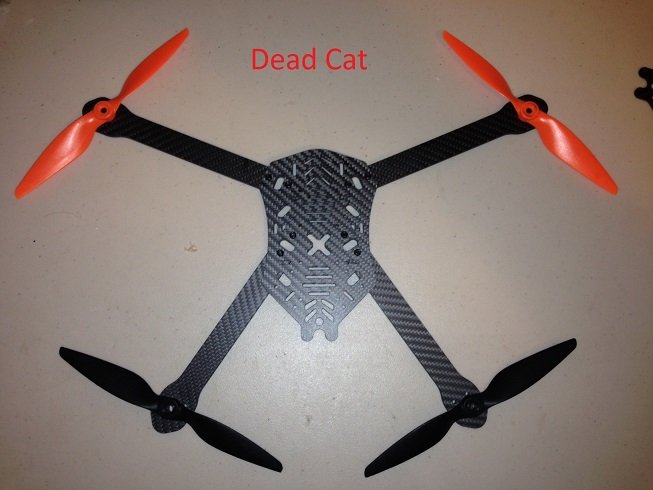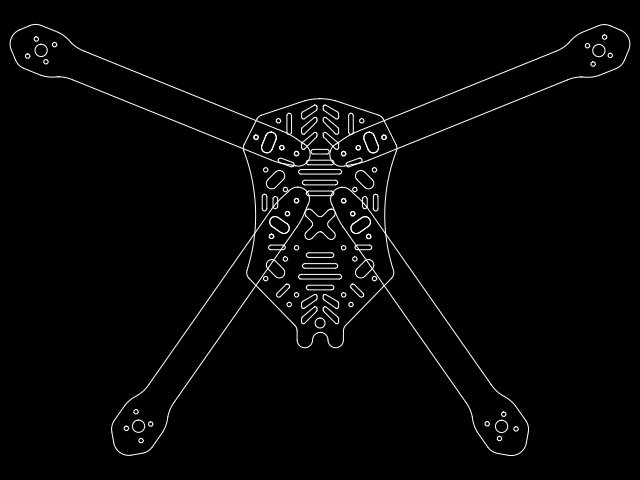 X configuration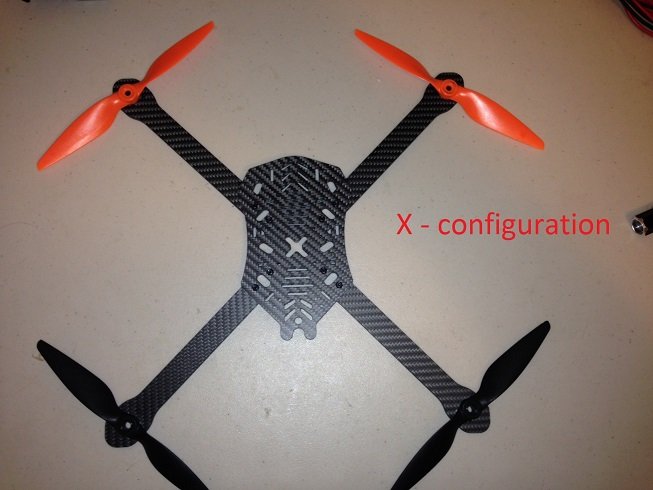 Half DeadCat configuration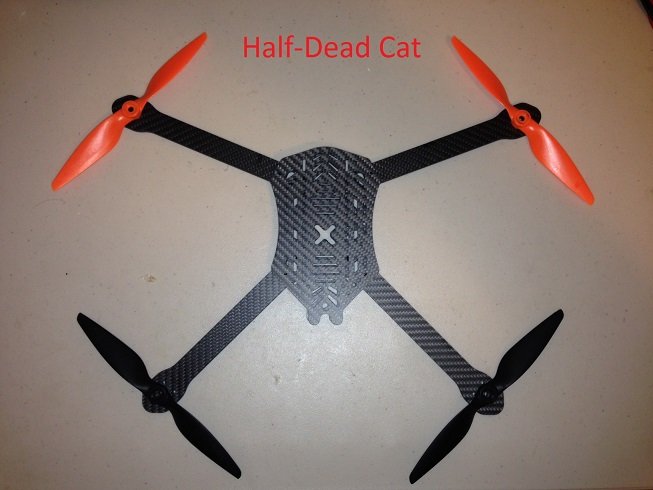 Review Section ( Total Review:0 )
No Review Found