Product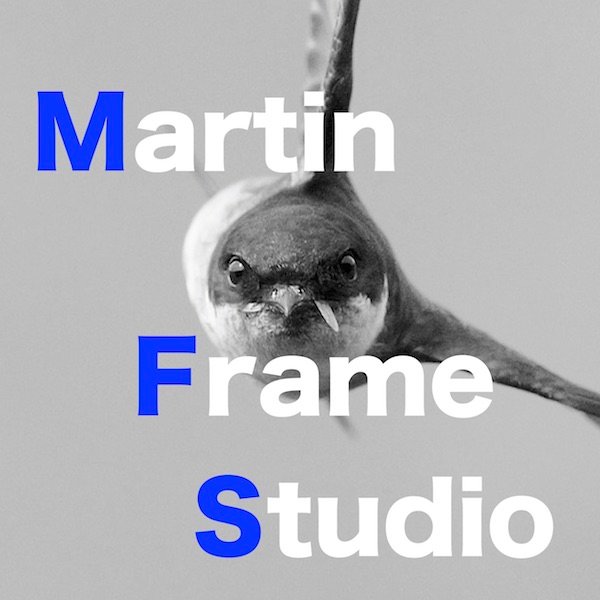 Design to fly like a bird.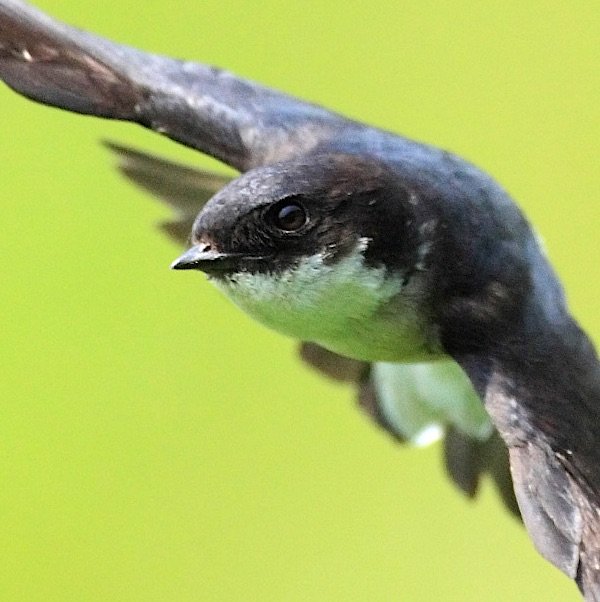 Item List
Description
This kit consists of the SimplePick-EX 3mm version and four of Arm-Splitter (2.5mm). If you have an AIO FC with F405 or above, it is easy to build an octocopter even if it does not have enough dedicated motor pads. For that purpose, you only need to make resource remapping the LED_Strip, unused UARTs, or unused SCL (I2C) to M5-M8, and make those pins enable timer and DMA (for DSHOT). There are 1-2S AIO FCs with F405 by JHEMCU and Flywoo, it is also possible to build a 1S octocopter.
If you want to mount an additional 4-in-1 ESC under the main plate, the Minimal Bottom Plate 1.5mm is reccomended for protecting it.
FC & ESC Mount : 16x16mm, 20x20mm, 25.5x25.5mm, M2
Compatible with the Whoop-type USB connector
Motor Mount : φ9mm, M2
Weight : About 16g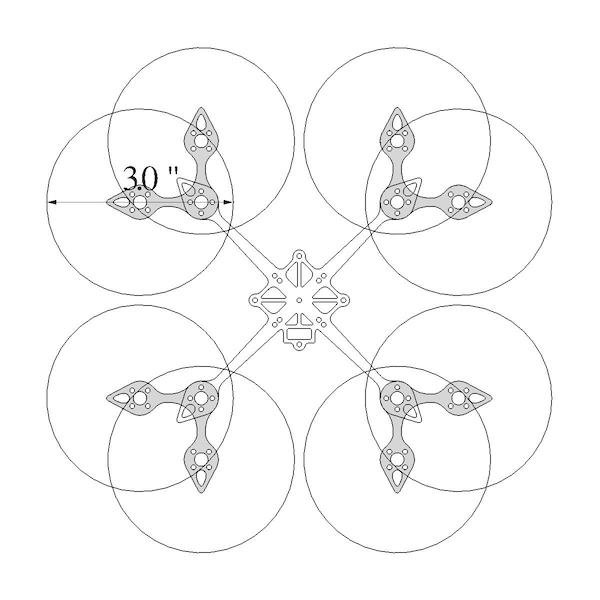 Review Section ( Total Review:0 )
No Review Found