Product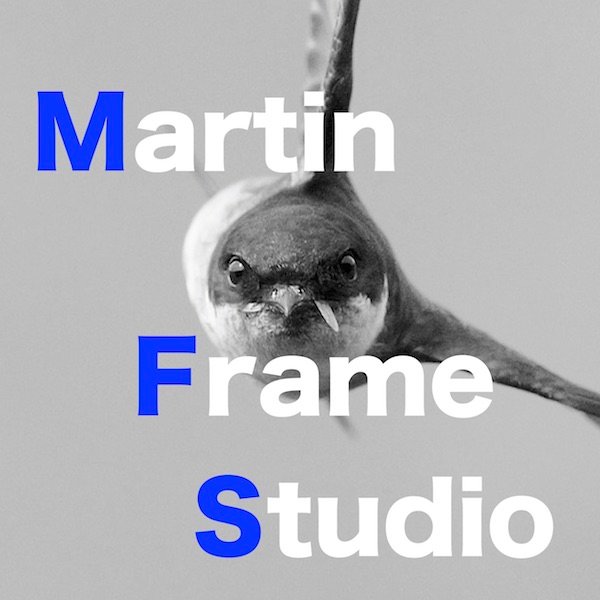 Design to fly like a bird.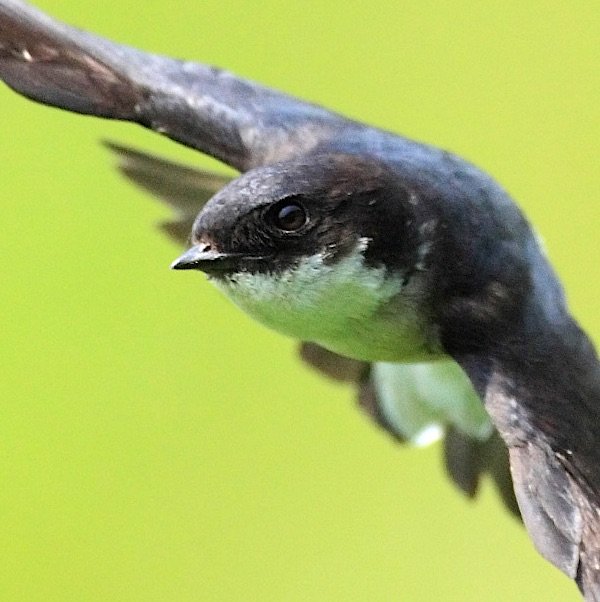 Item List
Description
The most AIO FC (F411, F405, ...) can controle six motors if you make resource remapping the LED_STRIP, unused UARTs, or unused SCL (I2C) to M5 and M6, and make those pins enable timer and DMA (for DSHOT). So, I mada a kit which consists of a usual toothpick frame and an additional arm and spacers whch extend a quad toothpick to a hexacopter.
An addional mid arm has 130mm Motor-to-Motor length, which is enough for 3" hexacopter. Using motor mount spacers (5mm), you can align the directions of all propellers of thickness less than 7.5mm. For a successfull build, two additional motors should have diameter less than 18mm, othersize 3" propellers on the front and the rear motors hit the mid motors.
If you want to mount additional ESCs under the main frame, the Minimal Bottom Plate 1.5mm is reccomended for protecting them.
FC and ESC mount : 16x16mm, 20x20mm, 25.5x25.5mm, M2
Compatible with the whoop-type USB connector
Motor Mount : φ9mm M2
Mid Arm Legth: 130mm Motor-to-Motor
Motor Mount Spacer Thickness: 5mm
Compatible Motor Bell Diameter: Less than 18mm
Weight : About 12g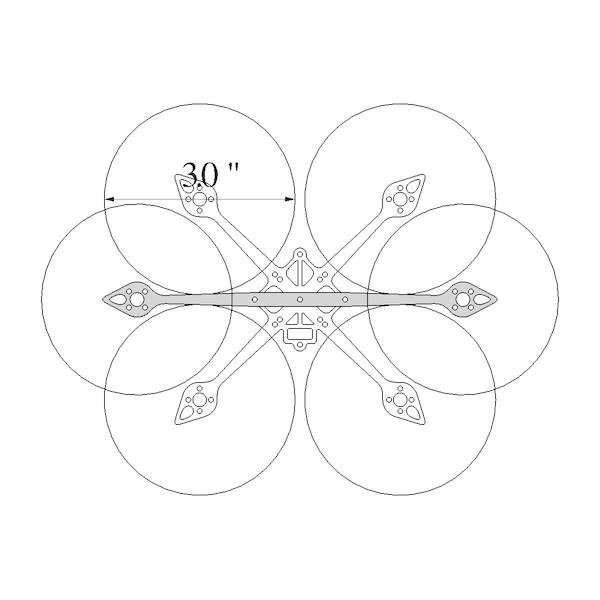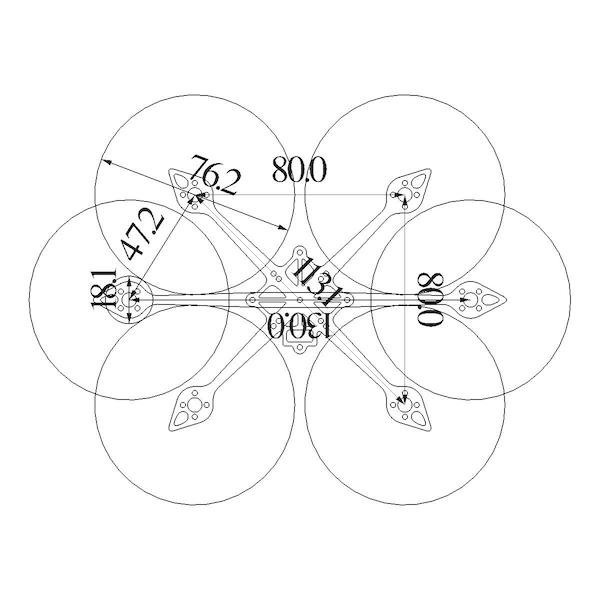 Review Section ( Total Review:0 )
No Review Found