Product

Welcome to the KAIDJU LINE, a range of light and compact racer from 40mm to 4" props, light is right.
Contact: KAIDJU OWNER CLUB (private group on Facebook).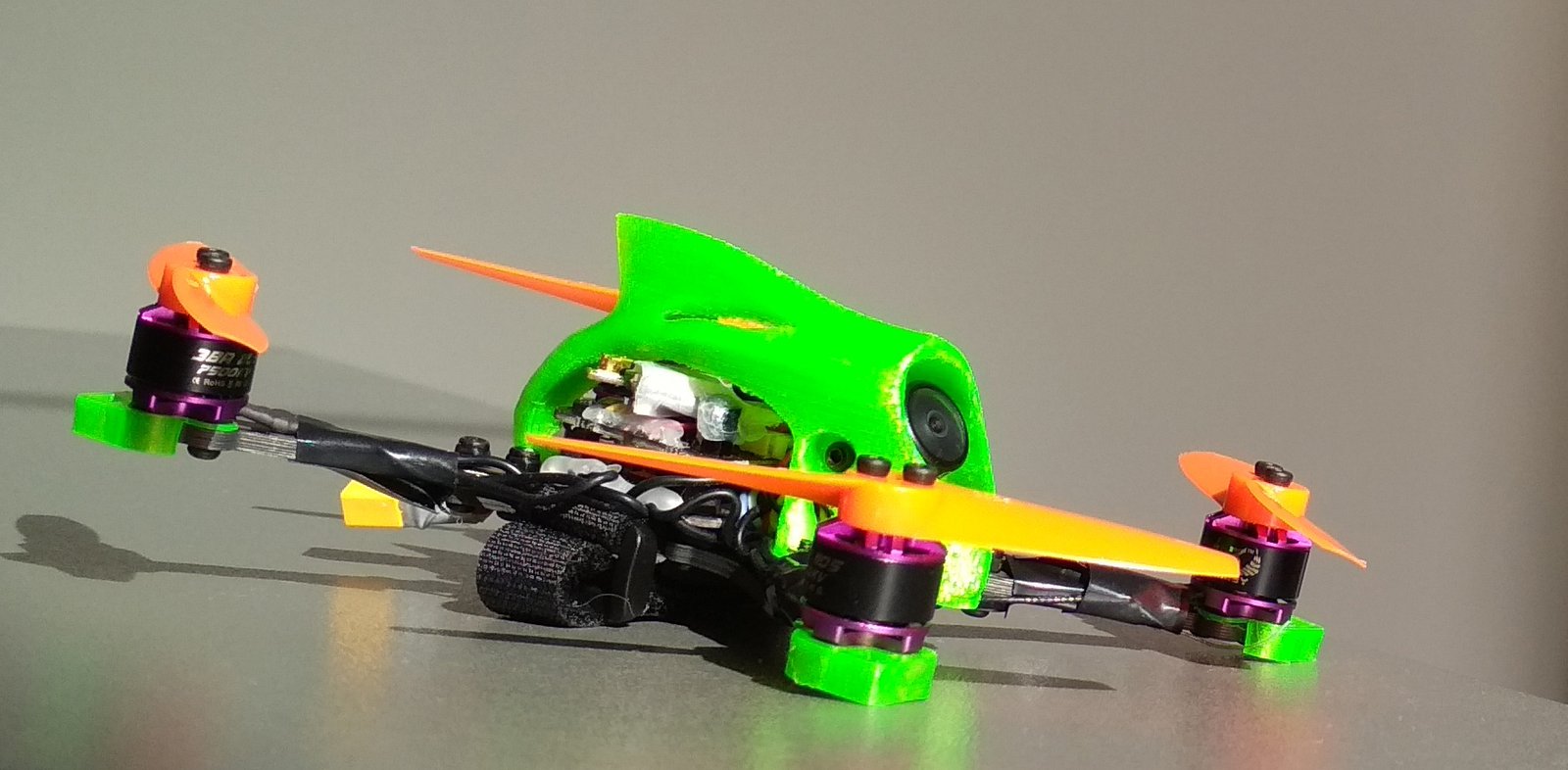 Item List
Description
17 days world wide shipping
5$ for 39$ order; you can order several frames of the KAIDJU collection to optimize freight cost (MR80U, MR105U, MR116, MR116U...)
The MR135U is the 3" 3mm Unibody Kaidju R version
The low weight, the aero design and the stretch format increase performances.
kit content
1 x MR135U 3mm carbon plate
screws
1 x 6mm m2 screw
2 x 7mm m2 screws
3 x m2 nuts
tpu elements
tpu canopy
tpu soft mount bumper arms
69g build info
16x16mm 3s stack (10a mini)
Frsky XM+ Micro
1105 6000kv
Nano VTX
Caddx Turbo EOS2
Gemfan 3025
TATTU 450 / 650 3s
compatible with 2" 2.5", 2s, 3s, 4s, many builds...
KAIDJU R rotorbuilds page (pics, videos, parts links; tpu elements, screws, motors, all the detailed setup...)
https://rotorbuilds.com/build/16964
Review Section ( Total Review:0 )
No Review Found