Product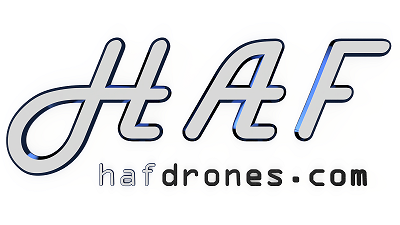 HAF Drones was created to provide quads to its pilots with as much freedom of choice as possible.

Our frames are cut by Armattan, using the same quality carbon they use on their Lifetime Warrantied models.

Choice of heights, hardware, electronics, mounting, arms, accessories and more.
Heaps of TPU options for camera and antenna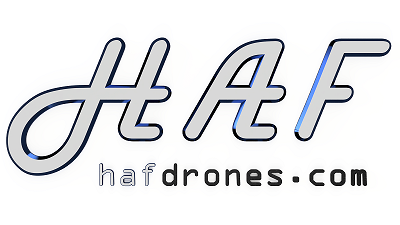 Item List
Description
This is a 3" frame with Boomerang arms in 4mm. it has 1mm top, base and mid-plates. The frames come in under 20g. if you are looking for frame for an sub 100g build, this is not the one.
We have been testing these for a while and have found them to very strong for an arm that is only as wide as it is thick.
This kit is for:
Arms and base/midplate for 11XX motors using 2020 stack
All of these using m2 hardware.
Review Section ( Total Review:0 )
No Review Found