Product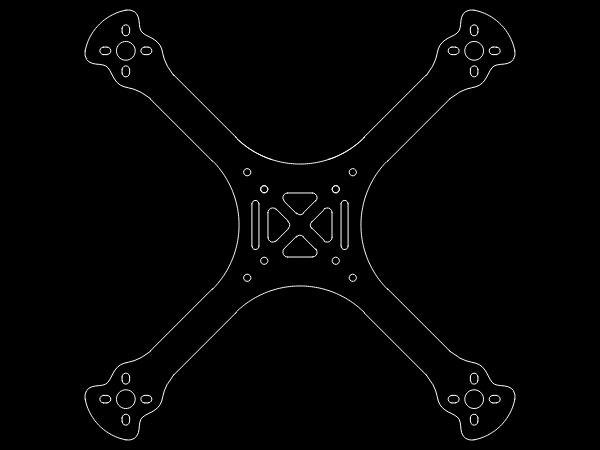 Here at SQUAD Multirotors you will find no fuss, lean and mean frames that will stand the test of time and perform as well as the big players.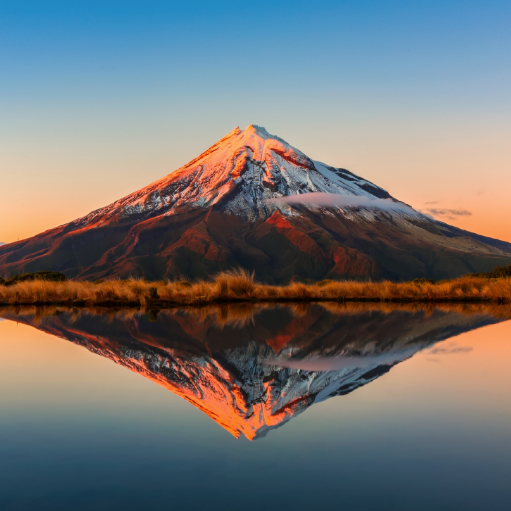 Item List
Description
This the Lite version with 4mm frame and 2mm top plate.
A true X 5", unibody, bottom mount frame.
Designed for acro line of sight flying.
Mounting holes for a 30.5 X 30.5 flight controller and or ESC stack.
210mm between motors diagonally. 148mm square.
Motor mount holes can accommocdate centers of 16-19mm for 3mm bolts.
Battery strap slots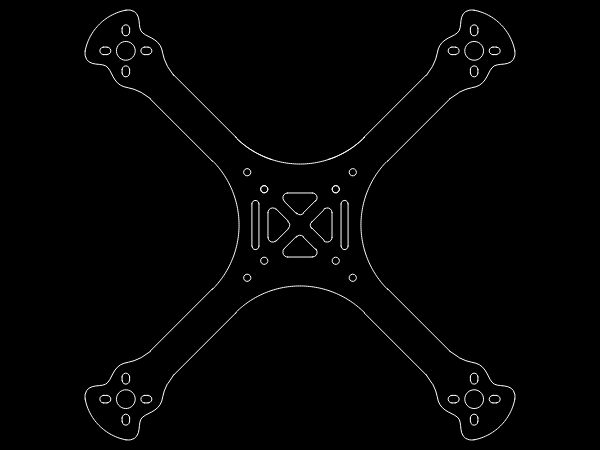 ******** Photos are of the 5mm model *******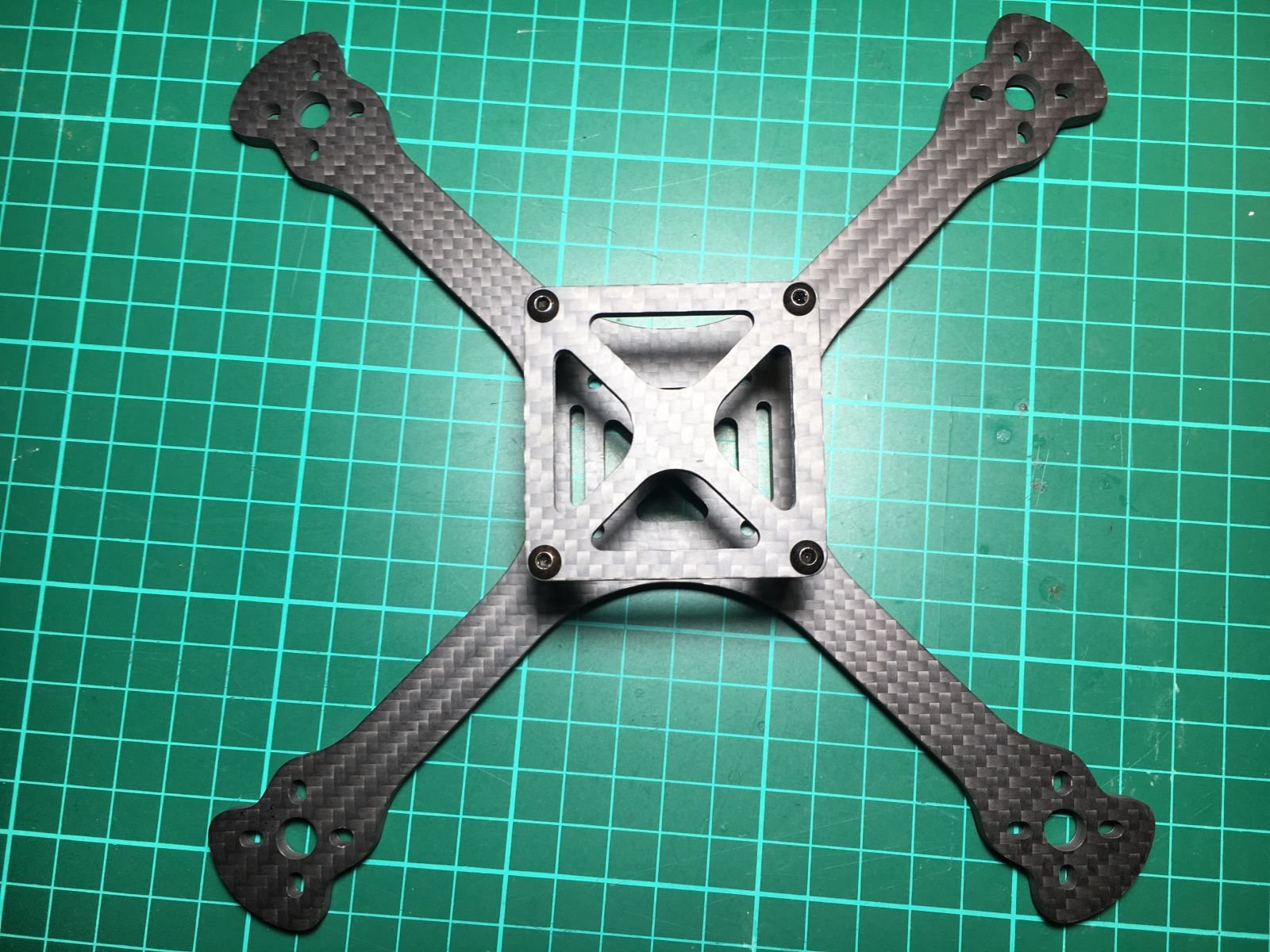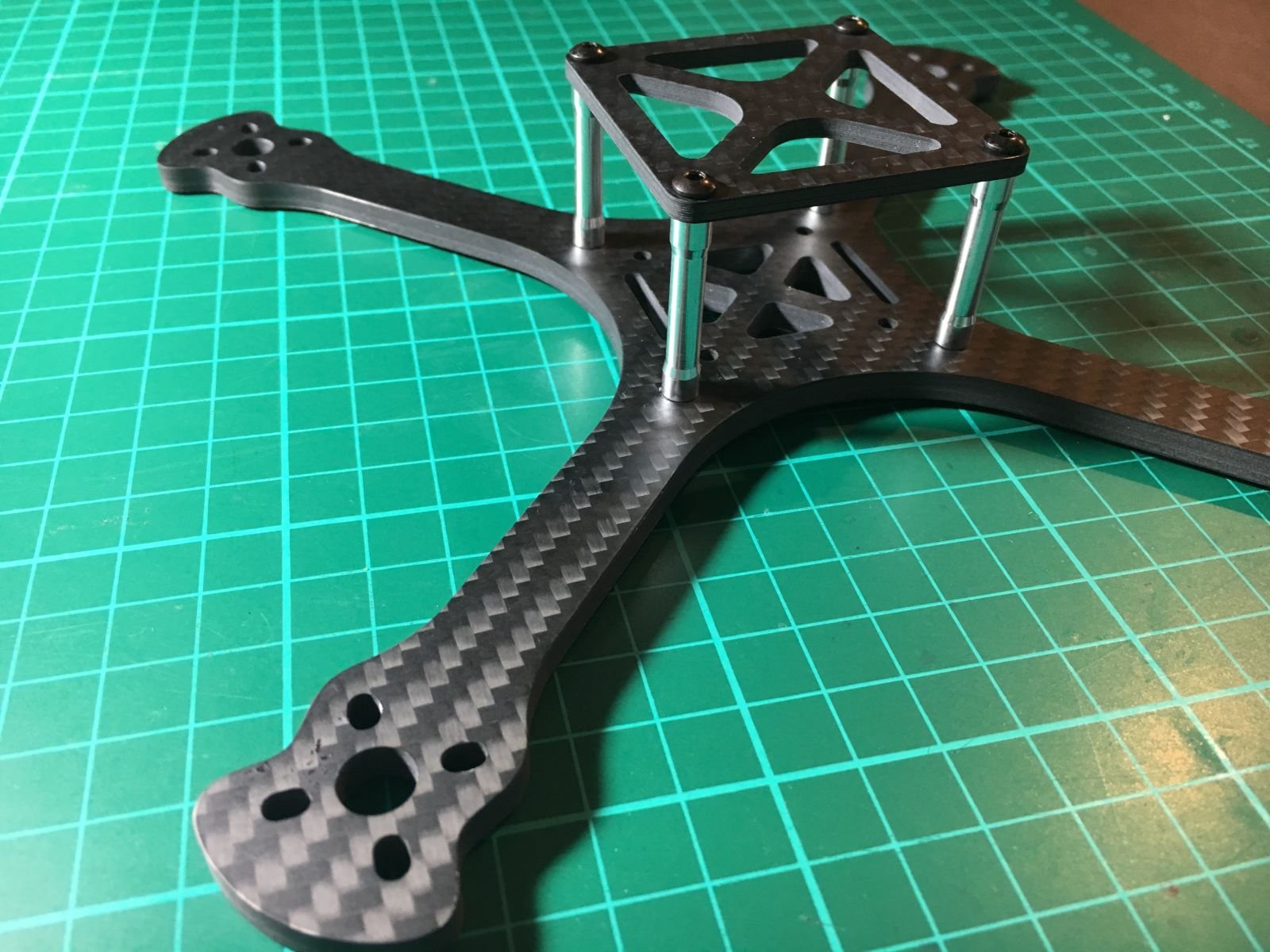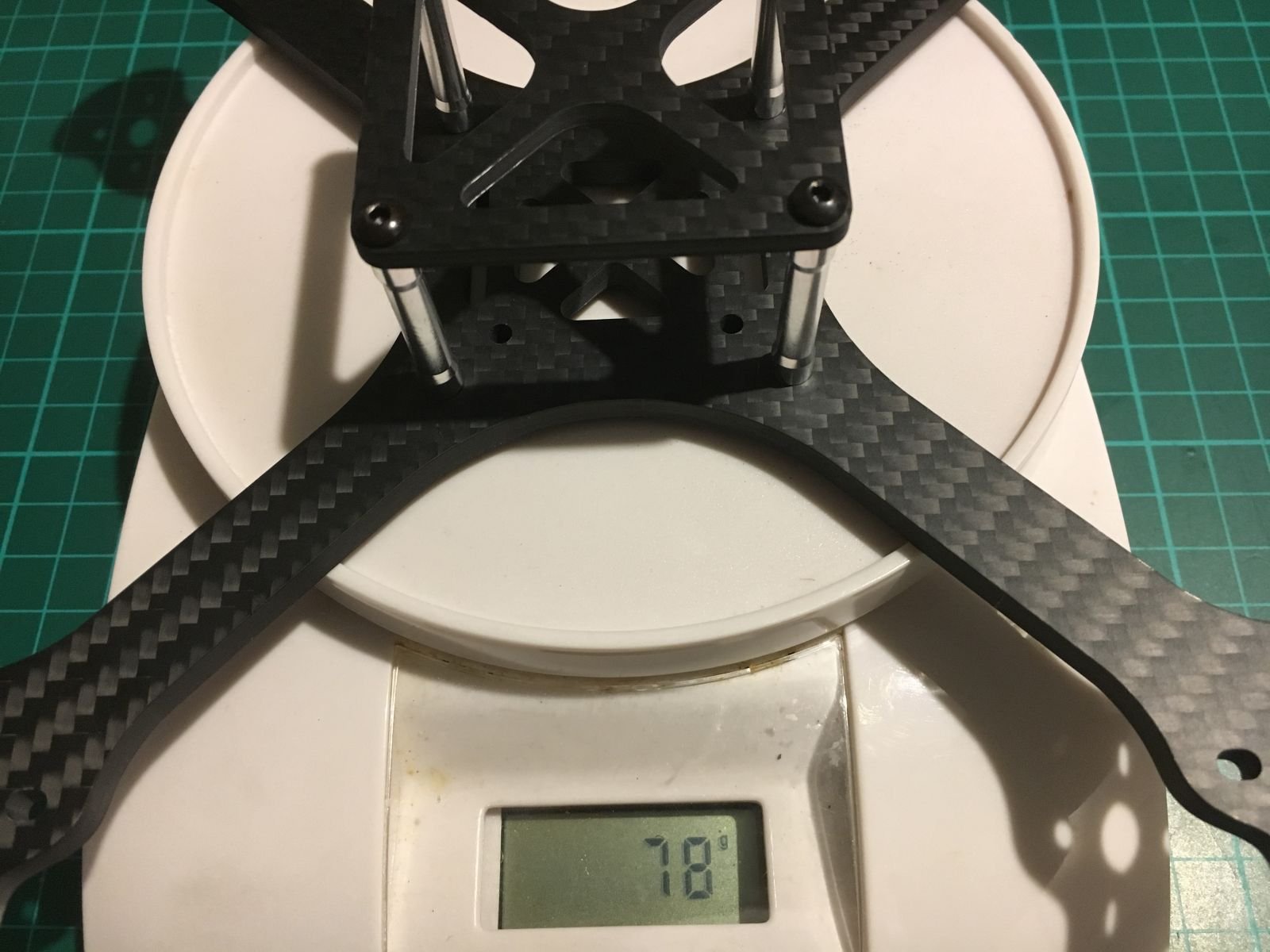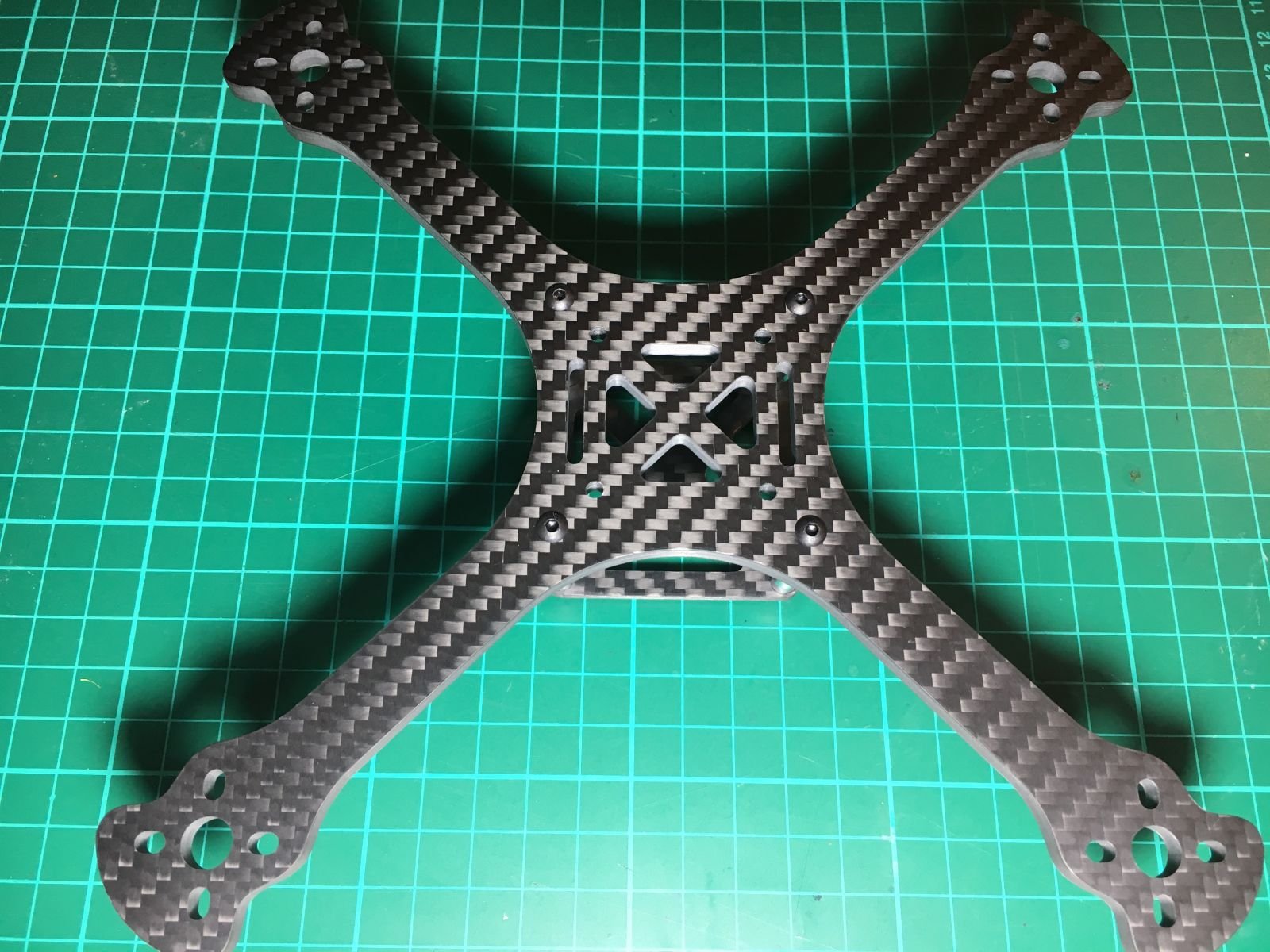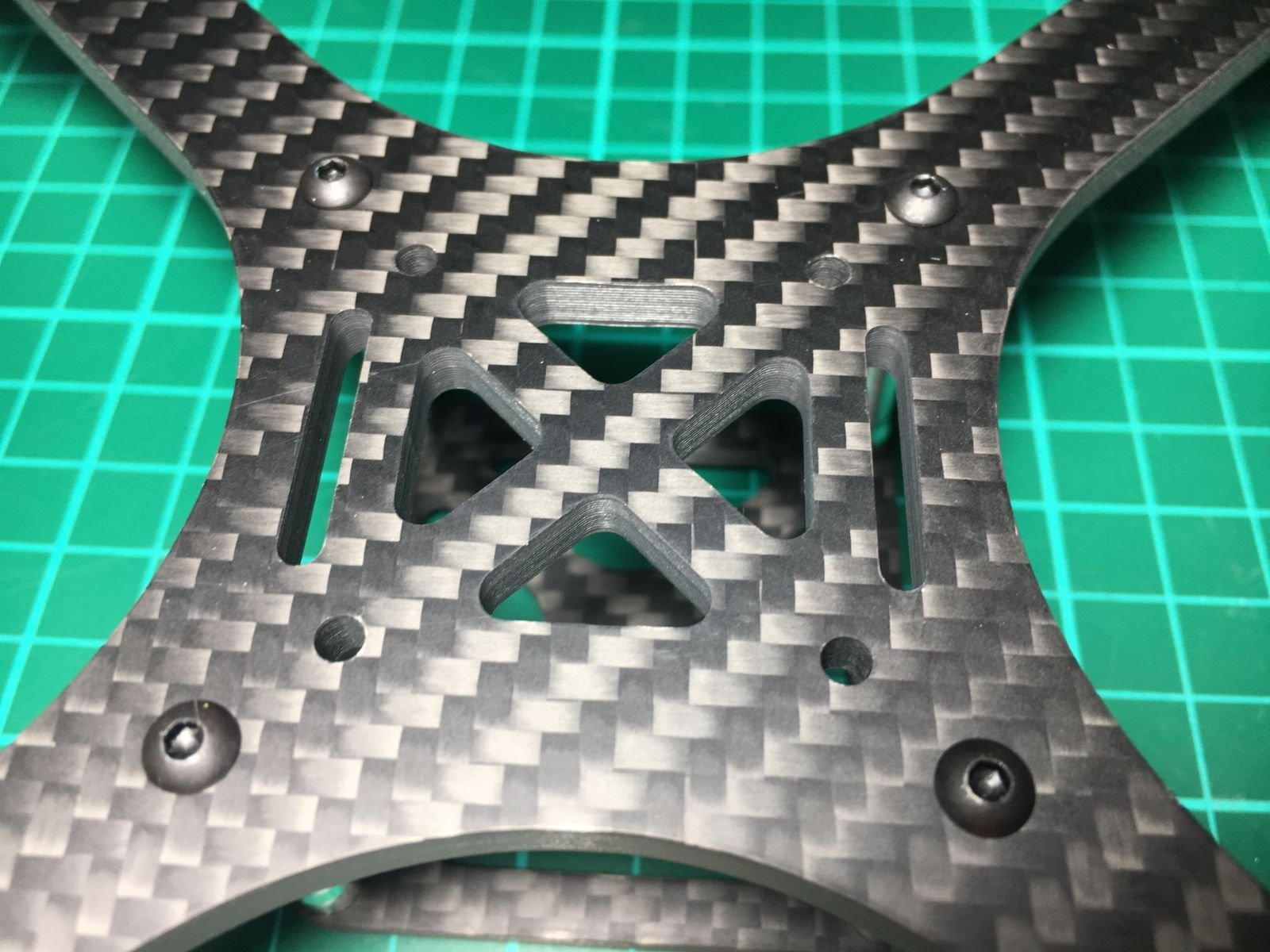 Review Section ( Total Review:0 )
No Review Found